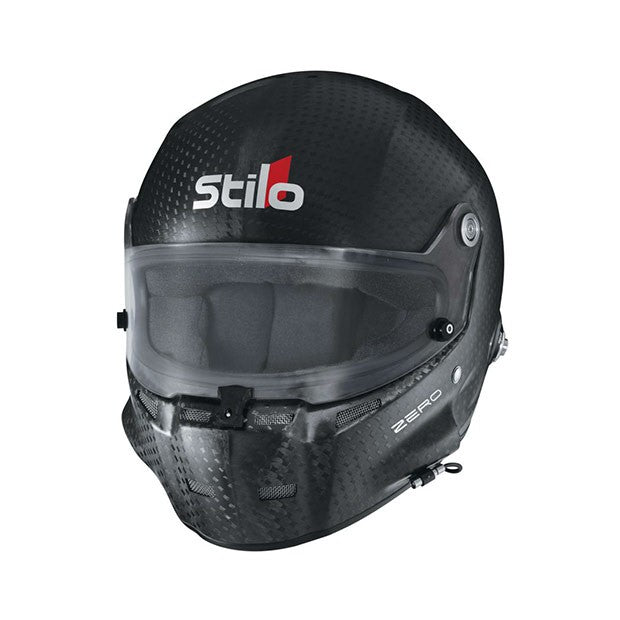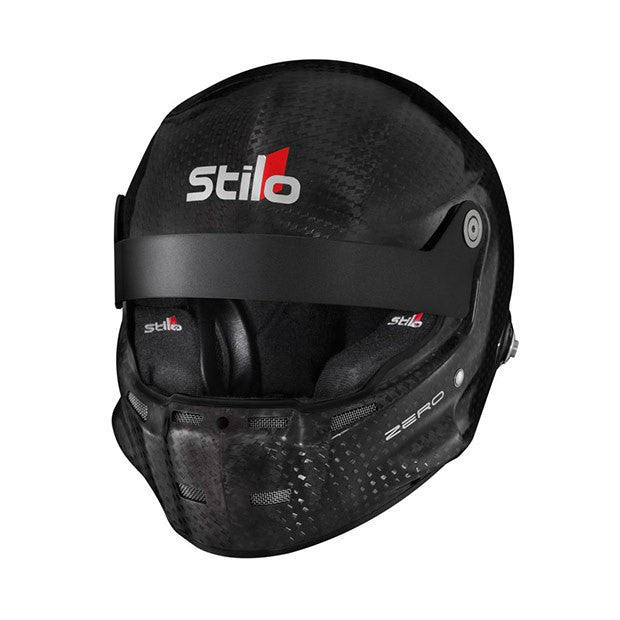 STILO ST5 FN ZERO CARBON ABP 8860-2018
Not Sold Online - Only Available In Store
8860-2018 is the latest 'super helmet' specification from the FIA. The Advanced Ballistic Protection (ABP) features reinforced areas above the visor opening, which is 10mm lower than non-ABP models. In short, this is the highest specification helmet ever developed.
As a development from the prior spec (FIA8860-2010) the FIA has made some alterations:
·     Two different specifications Standard and ABP // Open cockpit car Closed cockpit car
·     Increased energy absorption
·     Low lateral impact
Stilo was the first manufacturer to reach this stringent standard and has all sizes readily available.
Material: high tensile carbon
Weight (intercom included) +-30 g:
Small shell 1.200 g
Large shell 1.370 g
Much lighter
Smallest shell
More comfortable
More aerodynamic
Better driver ventilation
Multi-function visor locking clasp
New visor locking system central with double click
Prepared for frontal drinking system
Adjustments: microphone mouth distance, ear area customization
 What's Included
·     Stilo and Hans Helmet Bag
·     Ear Cushions
·     Hans Post Anchors
·     1 Clear visor