LEADERSHIP
LEADERSHIP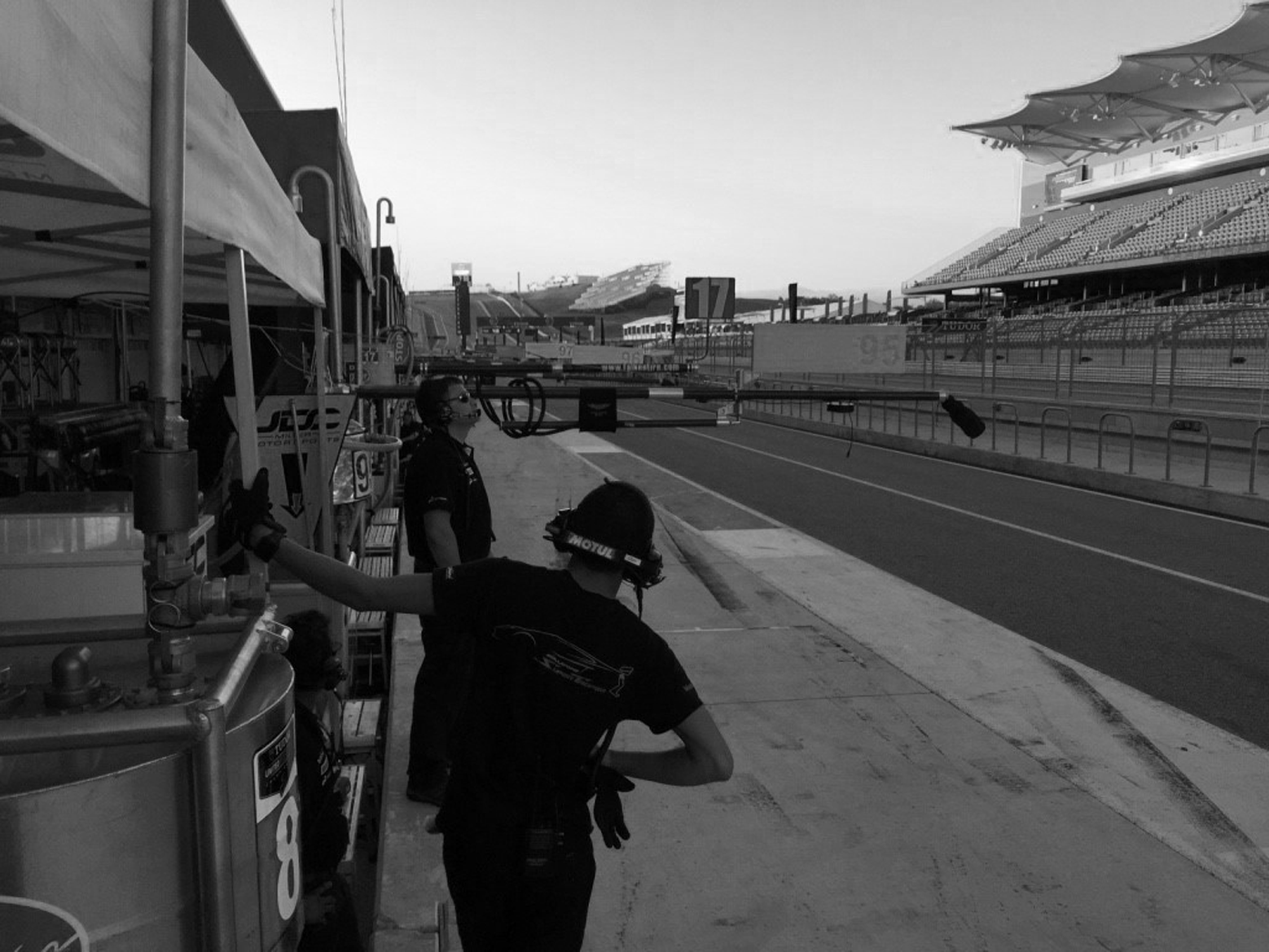 Meet the Team
Our team was hand-picked for their knowledge, their enthusiasm for racing, and most importantly, for their expertise behind the wheel.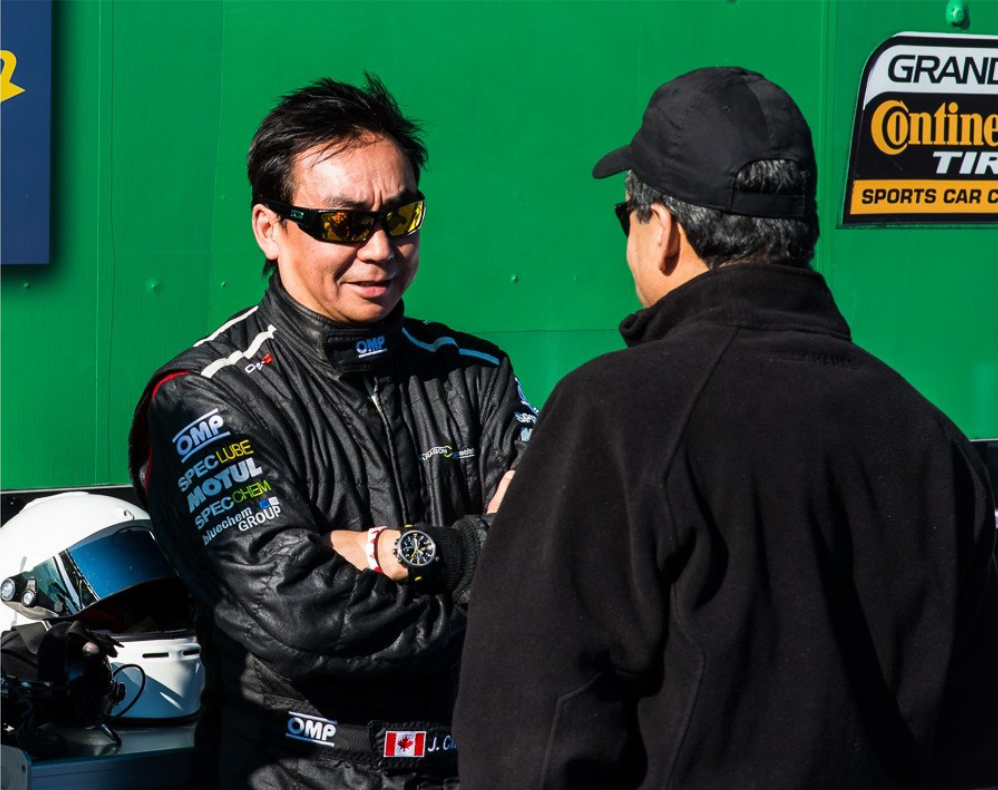 Joe Chan
Joe is a big believer in leading by example. His success in racing along with his passion for motorsports led him to create Paragon Competition in 1998. Building a motorsport business is a challenge that Joe enthusiastically embraced. He hand-picked his staff from the original motorsport racing team that Paragon grew out of and built his business on the principles of hard work, integrity, attention to detail, and honesty-the same ethics that saw him in the winner's circle during his career as a racer.
Favourite car he's worked on?
"A 1988 Williams Renault Laguna, built by the legendary F1 team under the leadership of Patrick Head. This car was an engineering marvel-such incredible workmanship and engineering design went into these cars! Although the cars are now in the hands of a German collector, I still have fond memories and technical drawings for the cars, down to the door releases!"
Most important thing he's learned?
"My mom taught me the basic fundamentals of hard work. I got my outstanding work ethic from her, and the drive and "never give up" from the track. Racing is a curial sport, there can only be one winner. You hear the word 'passion' a lot from racers, and there is no better word to describe the winning attitude that pushes you to work even harder than your competitor. Prepare well, pick your battles and keep pushing until you win!"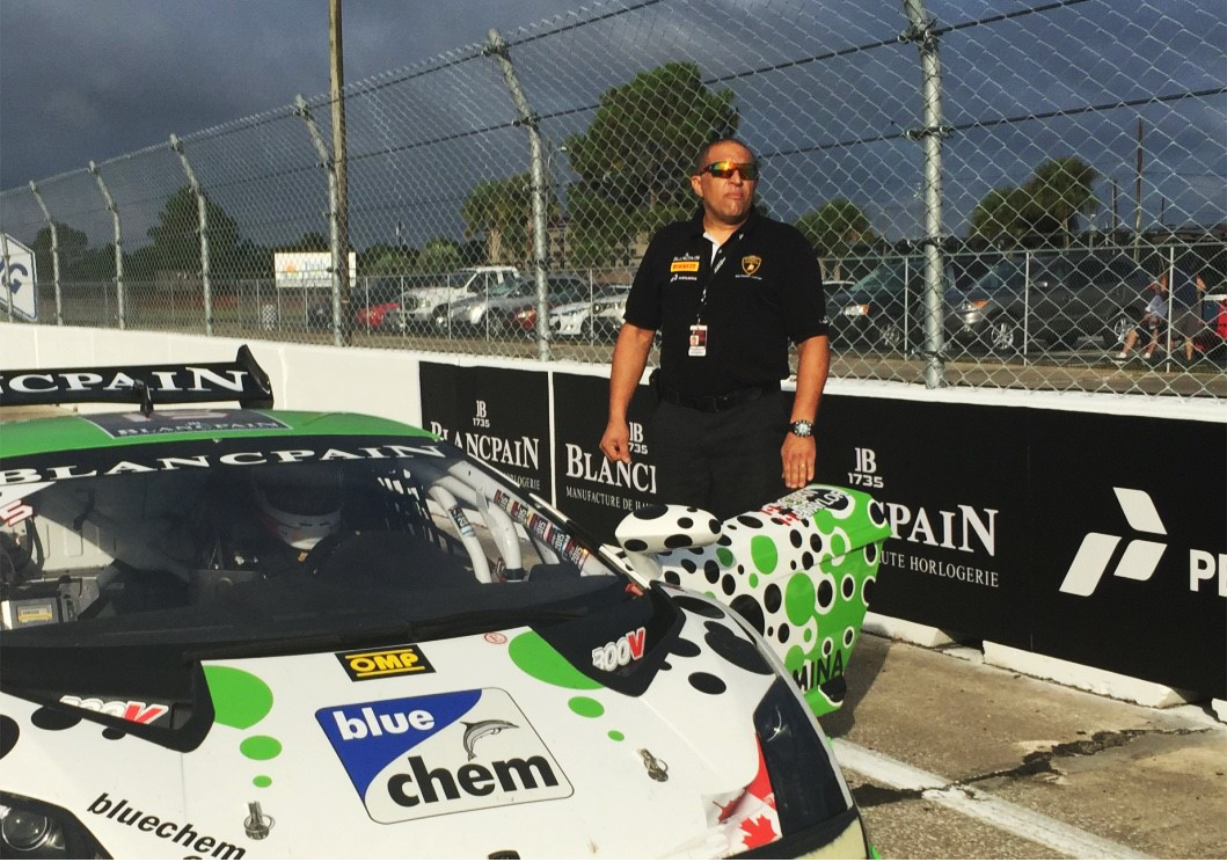 Roger Smellie
A race car enthusiast from birth, Roger has been actively involved in regional and national professional road racing with various front-running teams, including Paragon Competition. From pit crew work and running logistics and transportation for events across North America to servicing and rebuilding suspensions as a damper technician, Roger is an expert in all facets of the racing world.
Favourite car he's worked on?
"I had a rare and memorable opportunity bringing 2 peripheral-port Mazda Rotary powered IMSA Tiga GT-285's out of mothball storage and returned to turn-key, race ready condition."
Most important thing he's learned?
"The best character traits I've learned are focus and systematic attention to detail. Racing is highly competitive and fun, but one must never lose track of the fact that lives are always in the balance, safety must be the first priority! Be methodical and precise in your pre & post track evaluations and repairs. There is no compromise in motorsports where safety is concerned."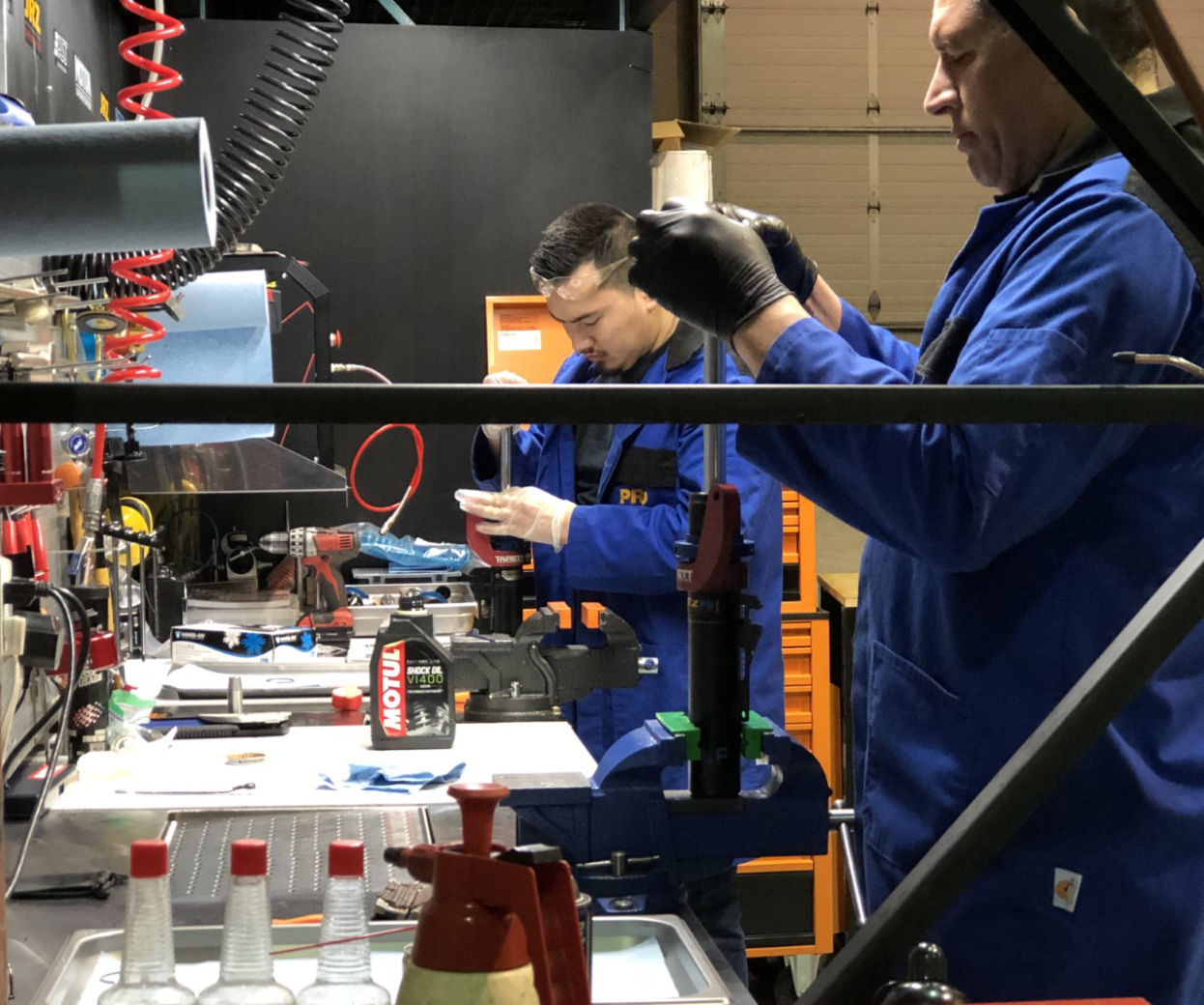 Christopher Chan
Chris' interest in European street and race cars instilled him with a deep understanding of how important it is to set up a car the right way. Currently a skilled damper technician and "big car guy", he's ionate about sharing his trackside experience with other racers.
Favourite car he's worked on?
"A Nismo Super GT 350Z. It was one of four built by Nissan's motorsport division, and the only one to leave Japan. Truly a carbon fiber and Japanese engineering masterpiece."
Most important thing he's learned?
"There are no short cuts in racing. They say you can't make chicken salad with chicken s@#t, and as the tire and damper specialist on the team, I take this to heart. But the most important thing I've learned? Never ever put a small wheel weight on the wheel…it could lead to disaster!"