1

LEADING BY EXPERIENCE

The wheel in your hands. The pedal under your foot. The road ahead. Anything can happen, and the only thing that's certain is the thrill of the race. You live for this moment.

2

EXPERIENCE MATTERS

We believe that experience is the culmination of all these moments. We're racers too, and we know what it takes to prepare and excel in them.

3

EXPERIENCE PARAGON

At Paragon, we bring you the highest-quality gear and parts from brands that consistently receive the best in-class ratings so you can focus on the finish line and experience nothing but the thrill of the race.
HOW LONG HAS IT BEEN SINCE
YOU SERVICED YOUR DAMPERS?
Protect your investment. As the Factory Authorized rebuild centre for AST, Moton, Ohlins, and JRZ in Canada, we take dampers seriously.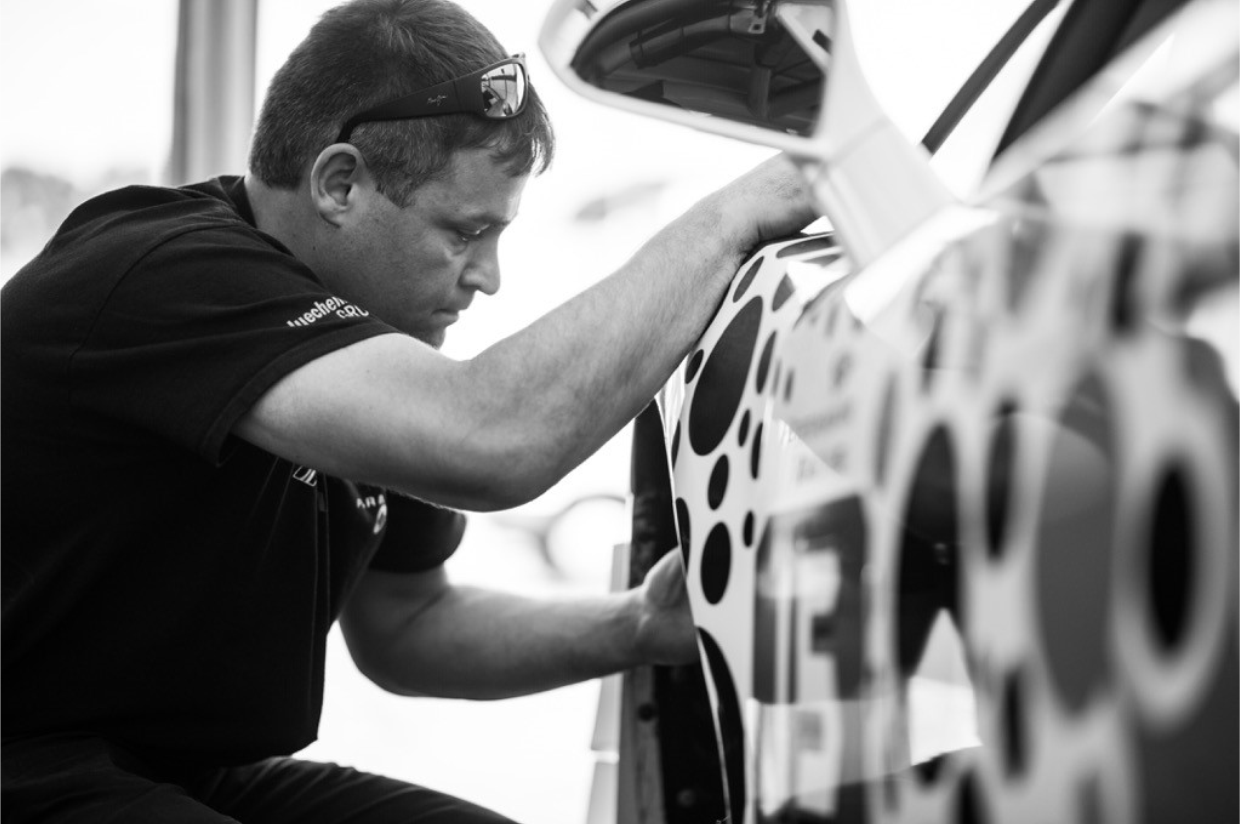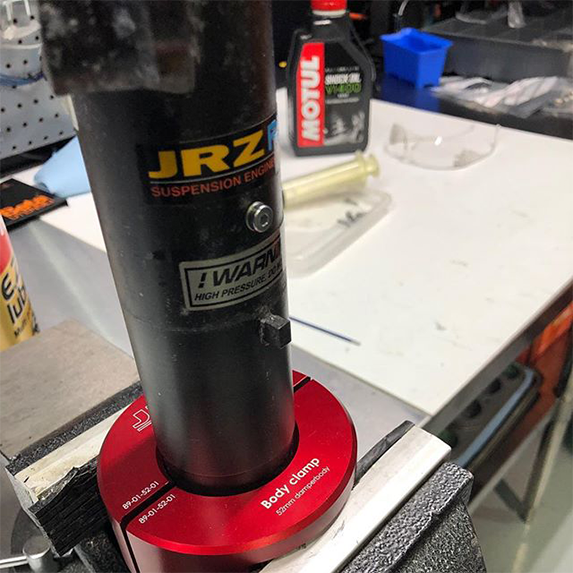 Damper rebuild, we use Motul synthetic shock fluid in our rebuilds, we think it's runs cleaner and offers better heat and wear protection.  #jrzsuspension #motul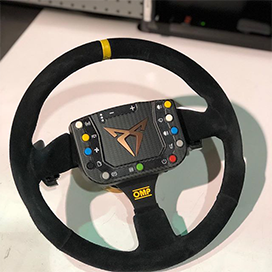 Window nets, enduro belts, drink 🍹 bottom, ready for the first race. #tcr #enduranceracing #wtcr
Looking over this kit for @dlamracing #astsuspension #astsuspensionusa #porsche993 🏎 looking good!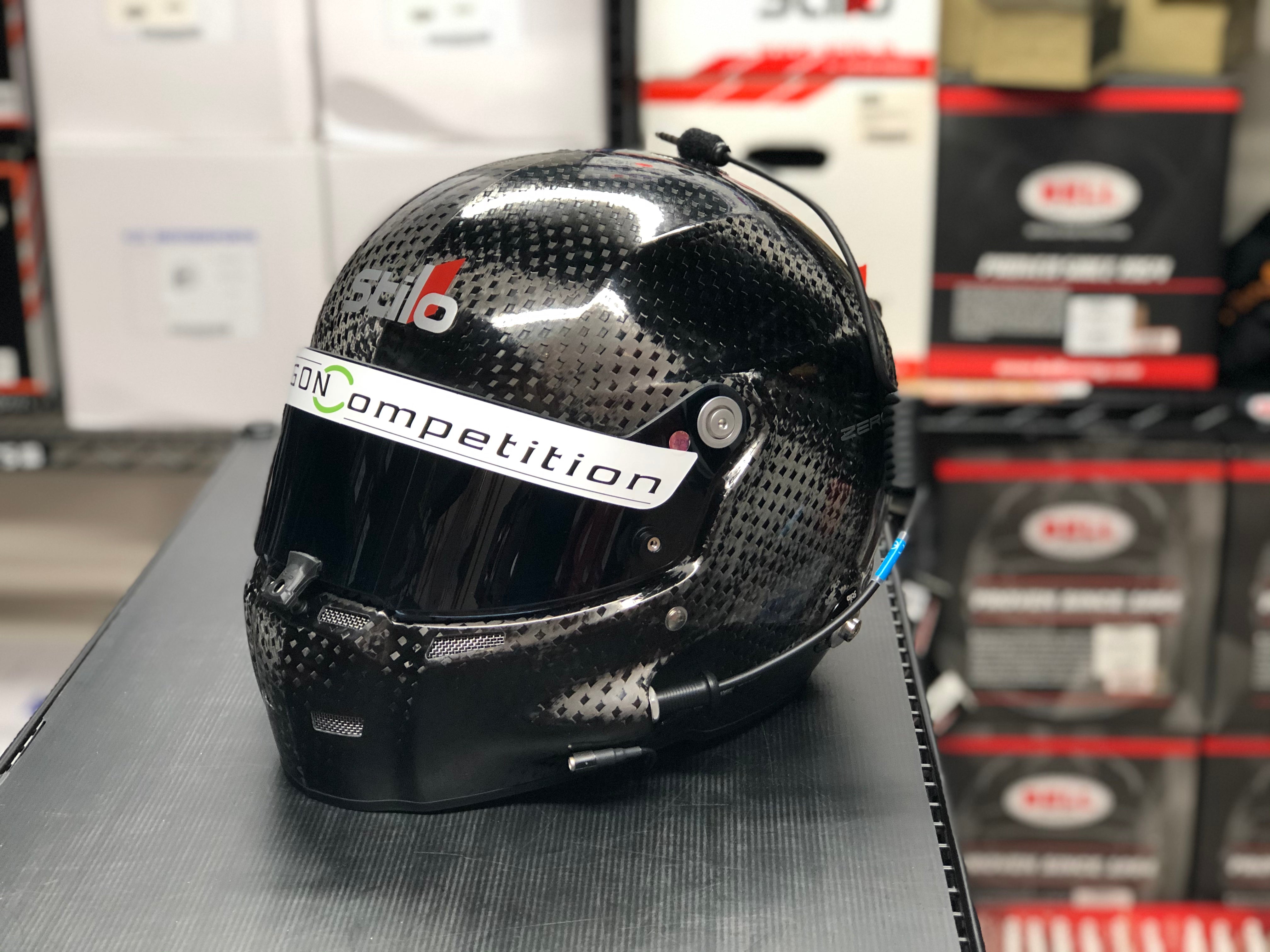 Had the pleasure of setting up this beautiful ST5 Zero FIA-8860-2018, the weave looks amazing! #stilo #helmetporn #becauseracing #carbon
August 25 2020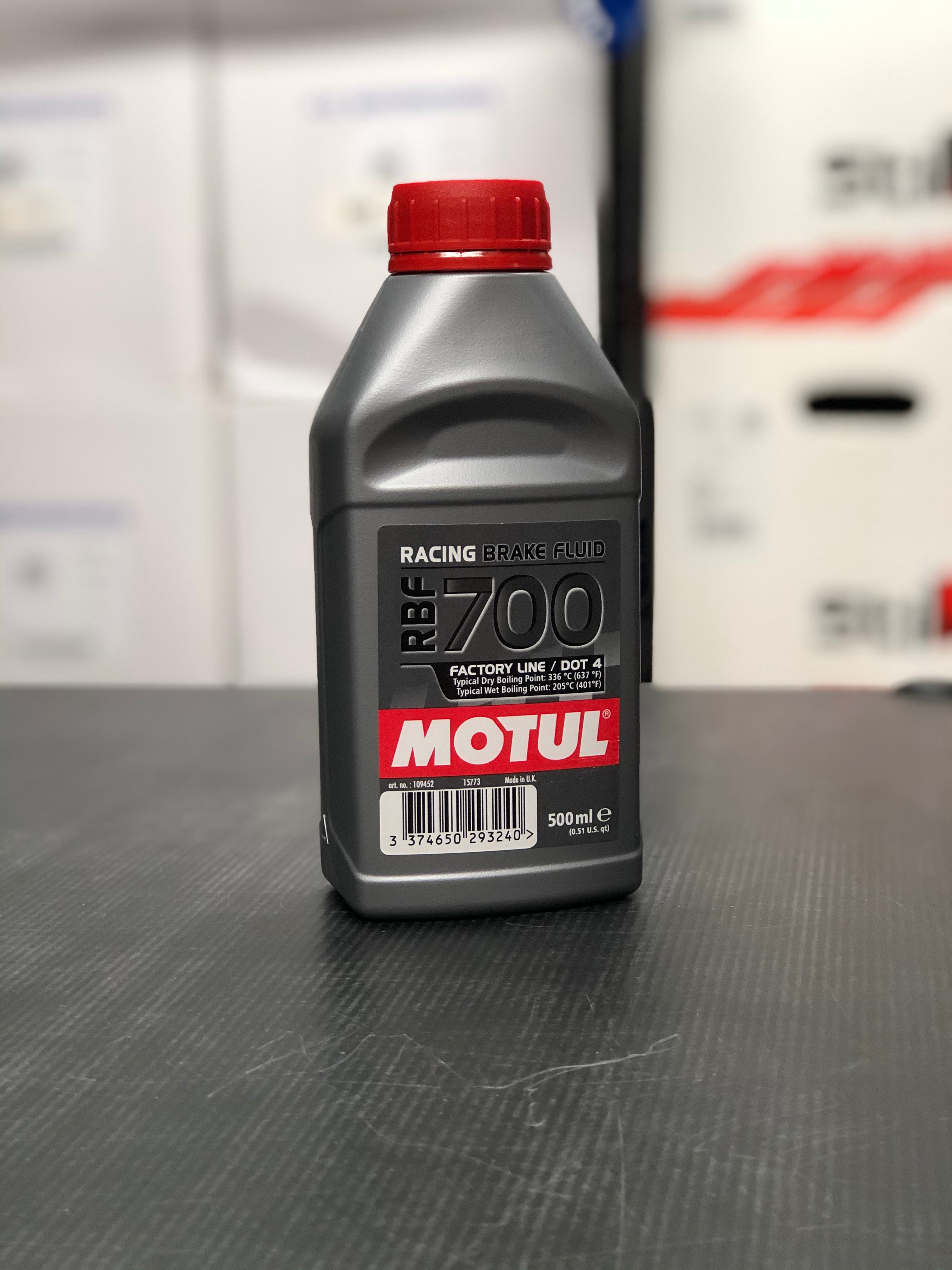 The new RBF700 is in the house!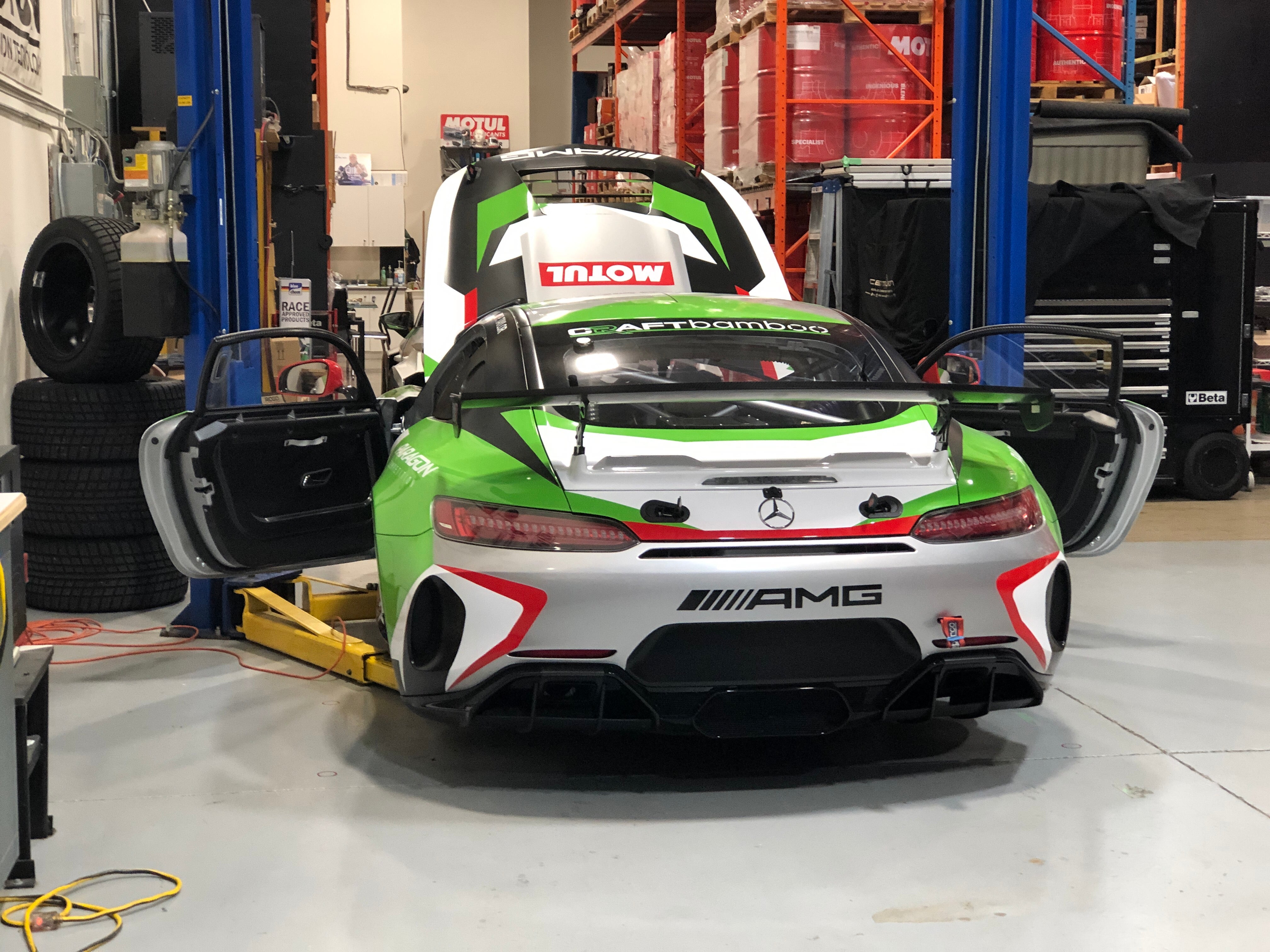 All dressed up nowhere to go! Again!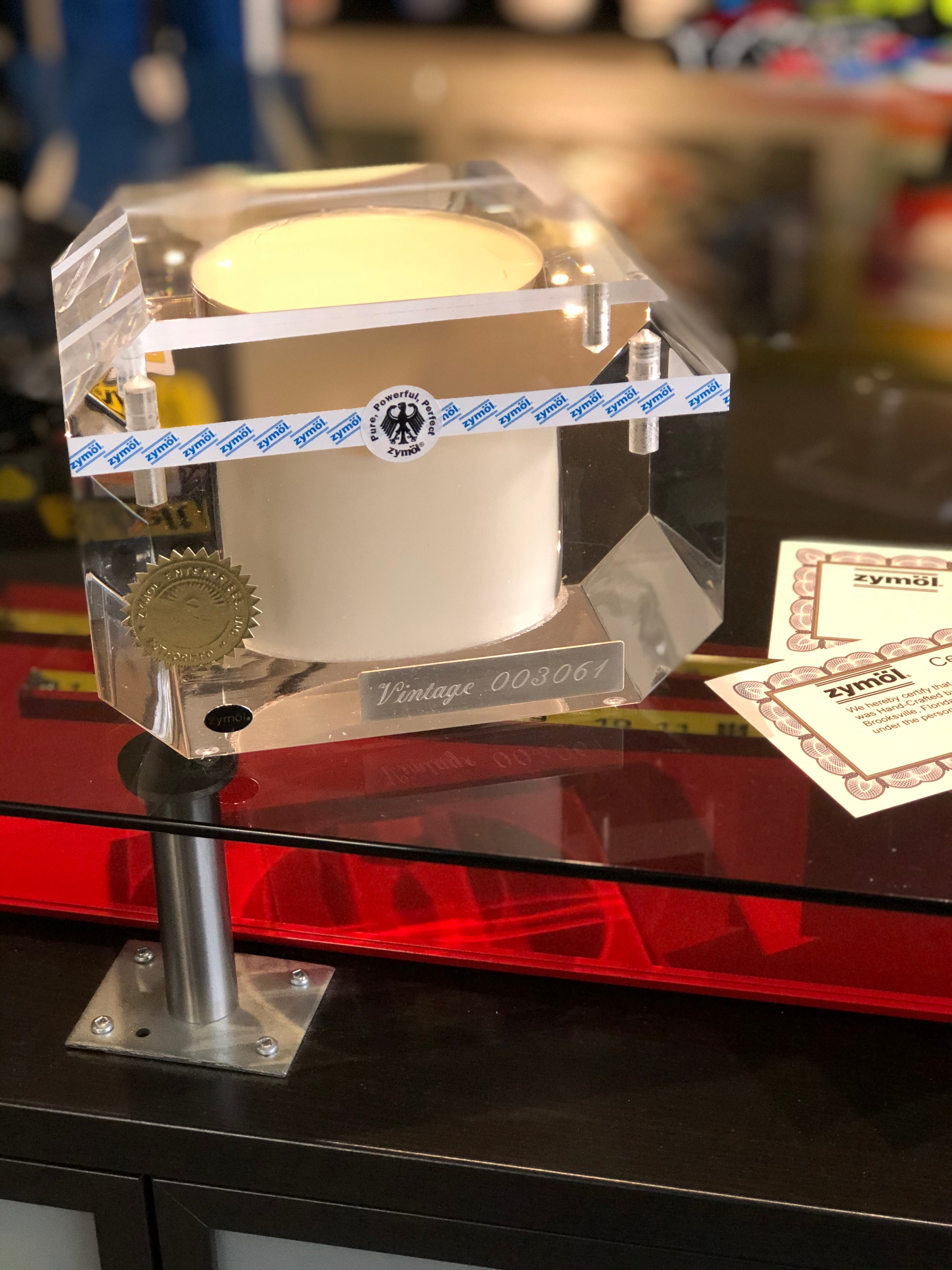 This is a very special special order for another customer here in Ontario, the hand made vintage #zymol #concoursdelegance #braziliancarnuba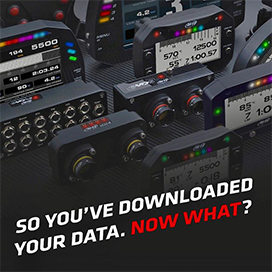 So you've got data! What are you going to do with it? Data can help you discover the advantages needed to win. Diving into data can be daunting! We are here to help, join me and Aim data systems training manager Roger Caddell Sat June 1st and Sunday June 2nd. Space is limited and filling fast. @demichalkias #aimsportsdata data#racinglife @papatango101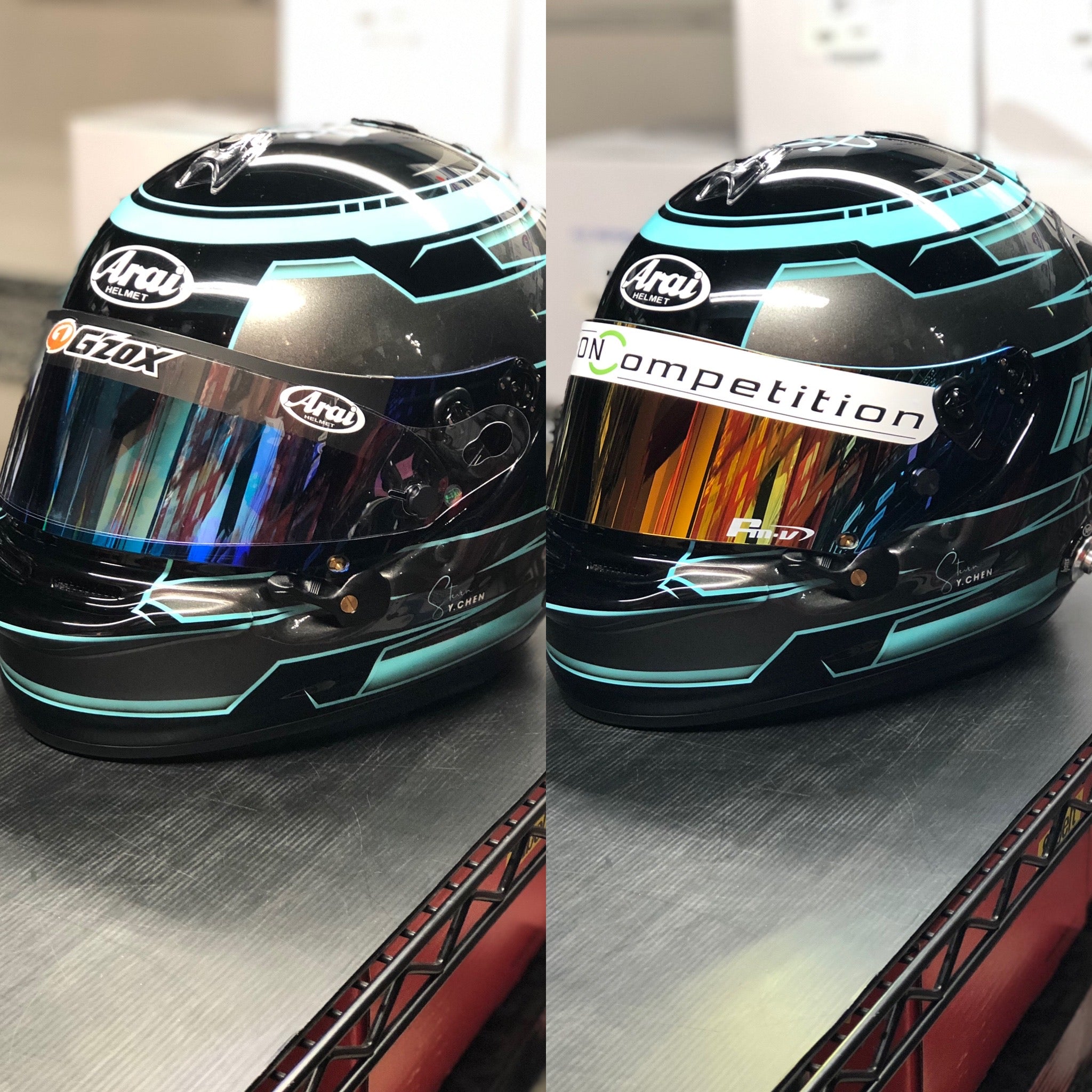 My clients beautiful GP6 got accessorized today. it's all about the details. #araihelmets #flashmirrorcoatingtechnology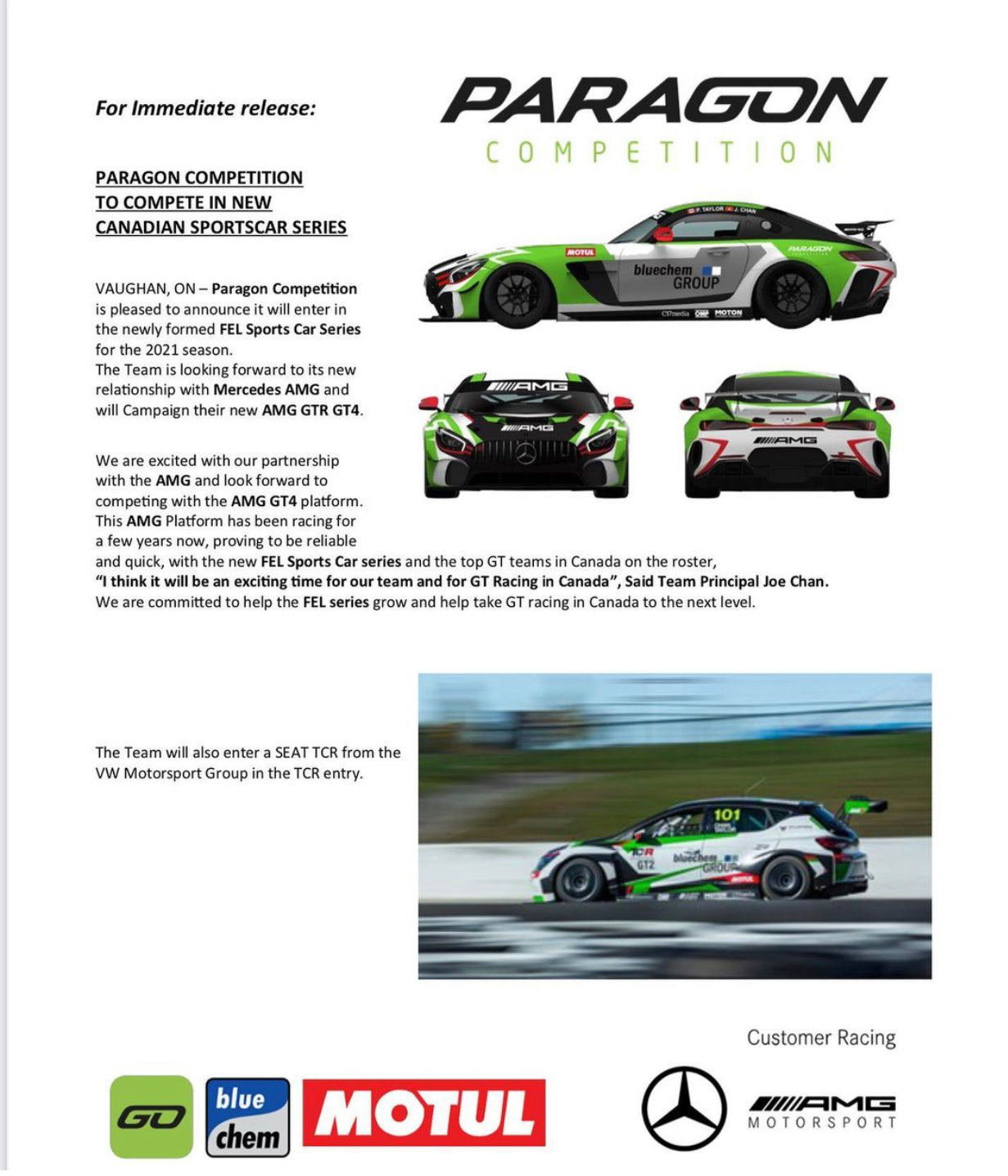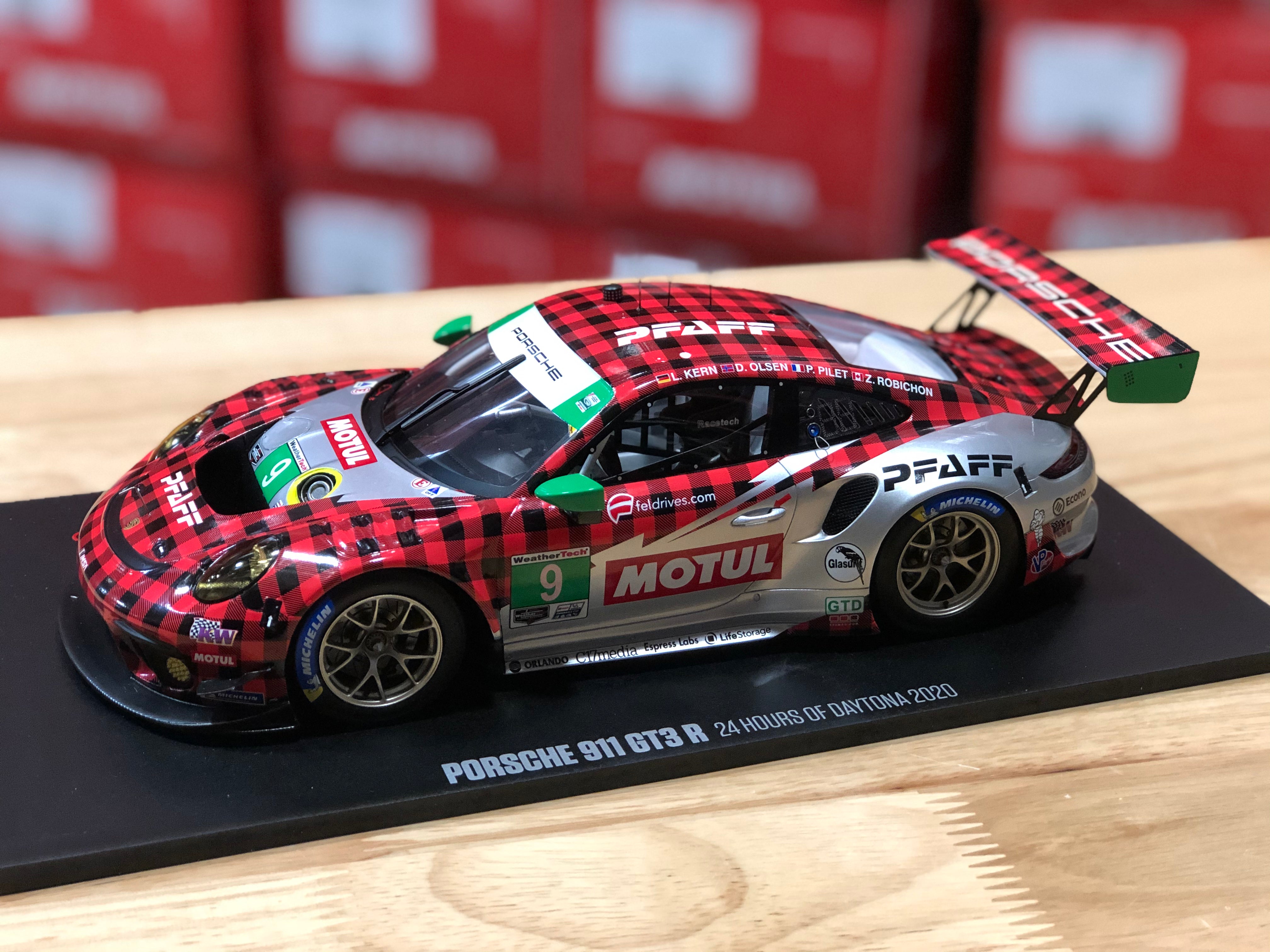 Thank you Phaff Motorsport team for this model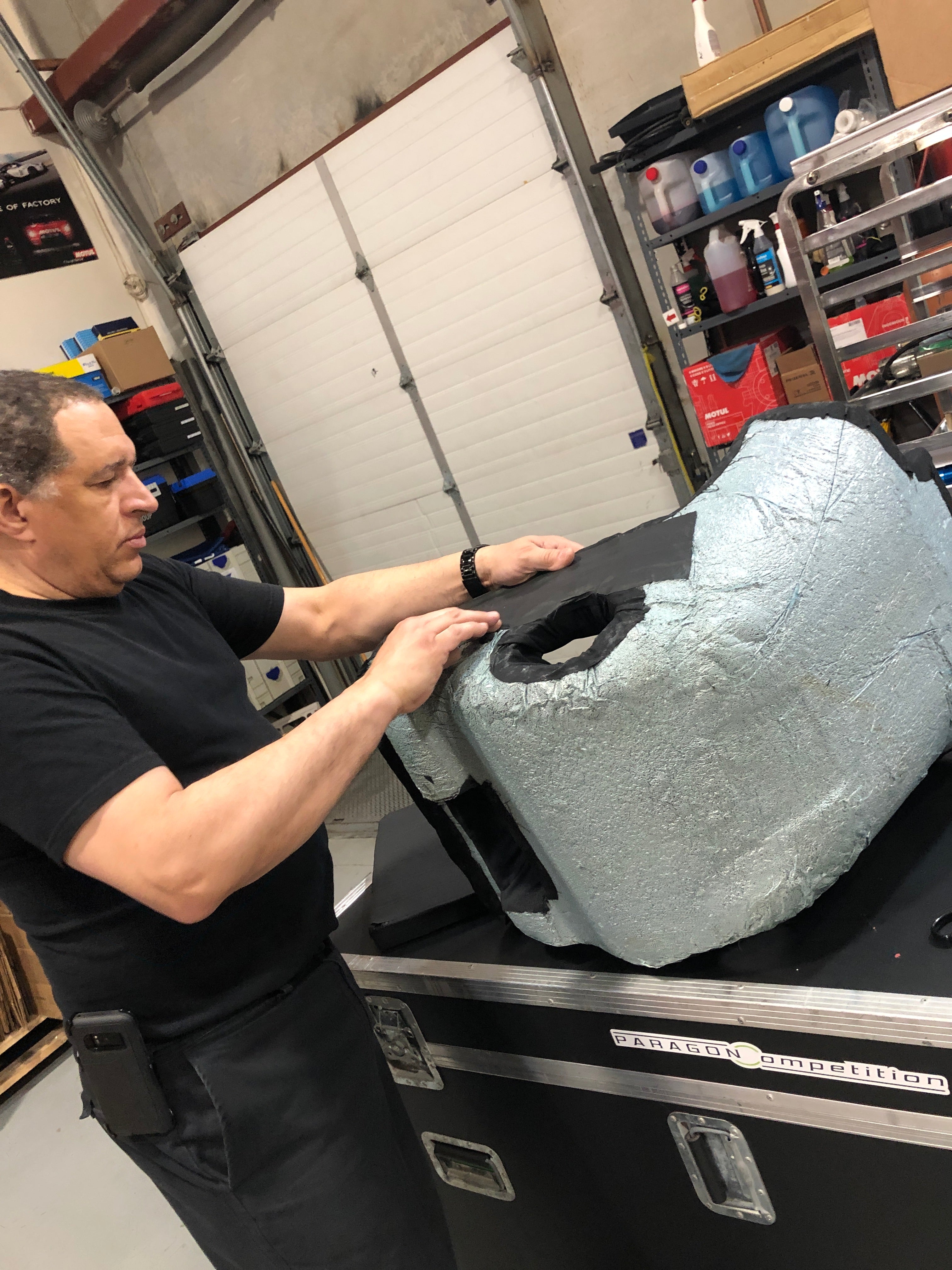 Custom seat insert Part 2, final touches, how many hours of labour you ask? 30 is a good number. #custom #amgcustomerracing #amg
04/02/2021