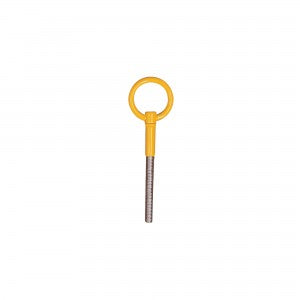 OMP STEEL TOW HOOKS
Stainless steel tow hook with durable bright yellow painted finish. M12 stud complete locking nut and washers.
Internal diametre: 50mm.
Thickness:6 mm.
Colour:yellow.
Meets current FIA rules.
* This is a non return item, please verify your application before you order.
We currently have 1 in stock.