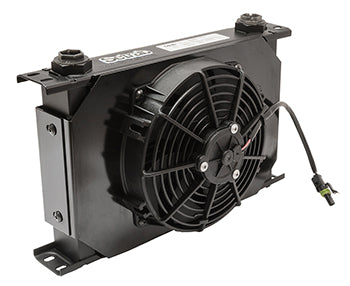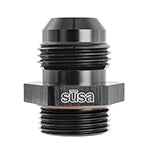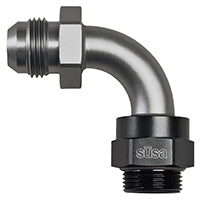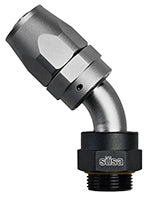 SETRAB OIL COOLERS PROLINE FAN-PACKS
Setrab ProLine
Fanpacks
Setrab ProLine Fanpacks combine the already high-performing and versatile heat exchange characteristics of the range of Setrab ProLine oil coolers with high-volume, low-profile fans and robust fan shrouds to create a cooling package that is unparalleled in performance, versatility, and ease of installation.
Compact size and outstanding performance established the 6-series 25-row Setrab ProLine oil cooler as a perennial favourite in many areas of motorsports.
This top-seller's versatility is increased with the addition of a high-performance, low-profile fan and shroud solution.
Slim design packs a hefty punch
Featuring a low-profile 324cfm fan and robust fan shroud to ensure plenty of airflow across the heat exchange surface.
Typical applications:
Engine oil, gearbox, or differential cooling are all within the scope of this all-purpose fan-assisted cooling package.
FP625M22I
12.99W X 7.95H X 4.38D
* This is a non return item, please verify your application before you order.
Item In-stock, sold in store only.
We currently have 2 in stock.