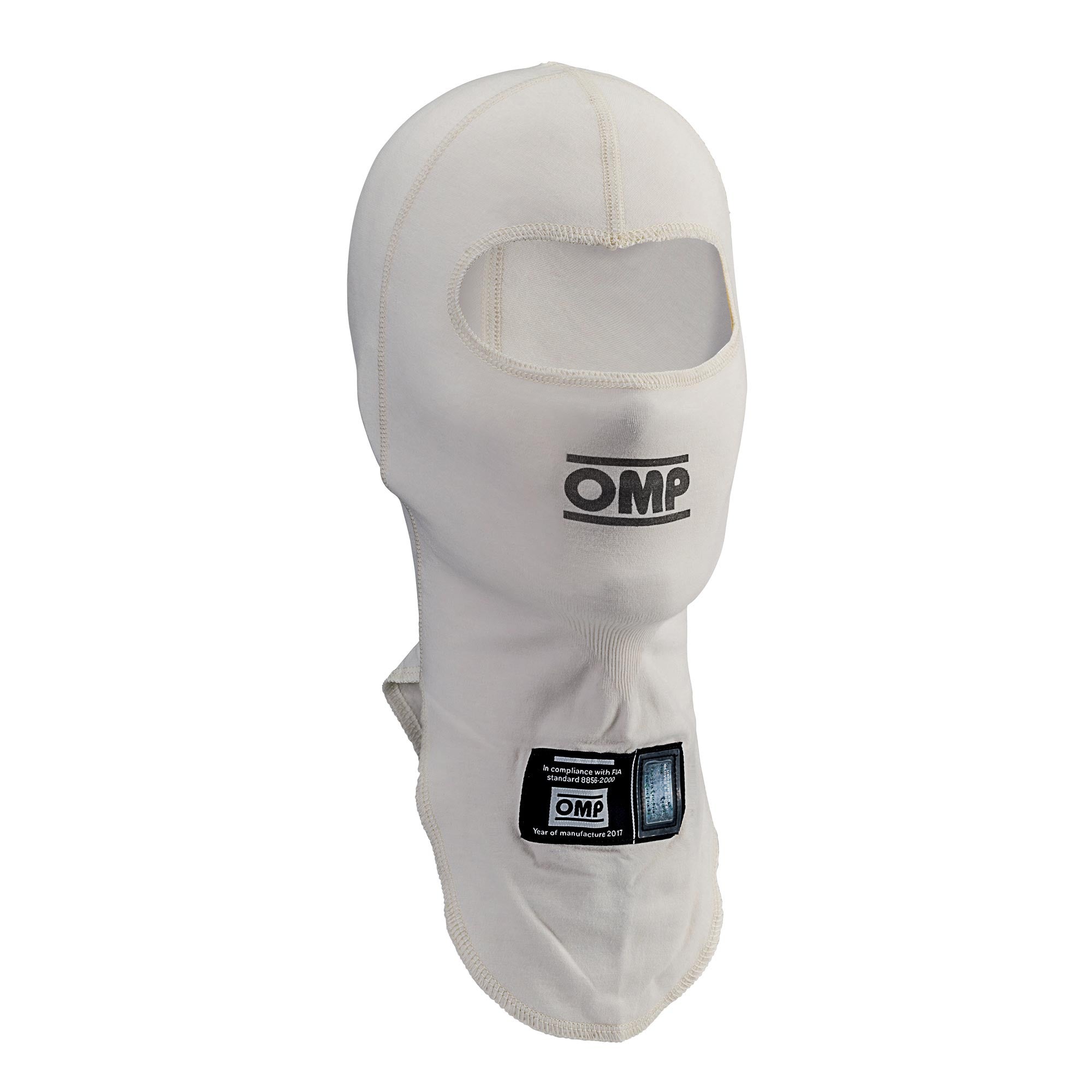 OMP NOMEX BALACLAVA TECNICA
The OMP Professional balaclava is made with a new comfortable fire retardant seamless fabric that ensures the best comfort and a perfect fit.
* This is a non-return item, please verify your application before you order.
Not Sold Online - Only Available In Store
We currently have 12 in stock.