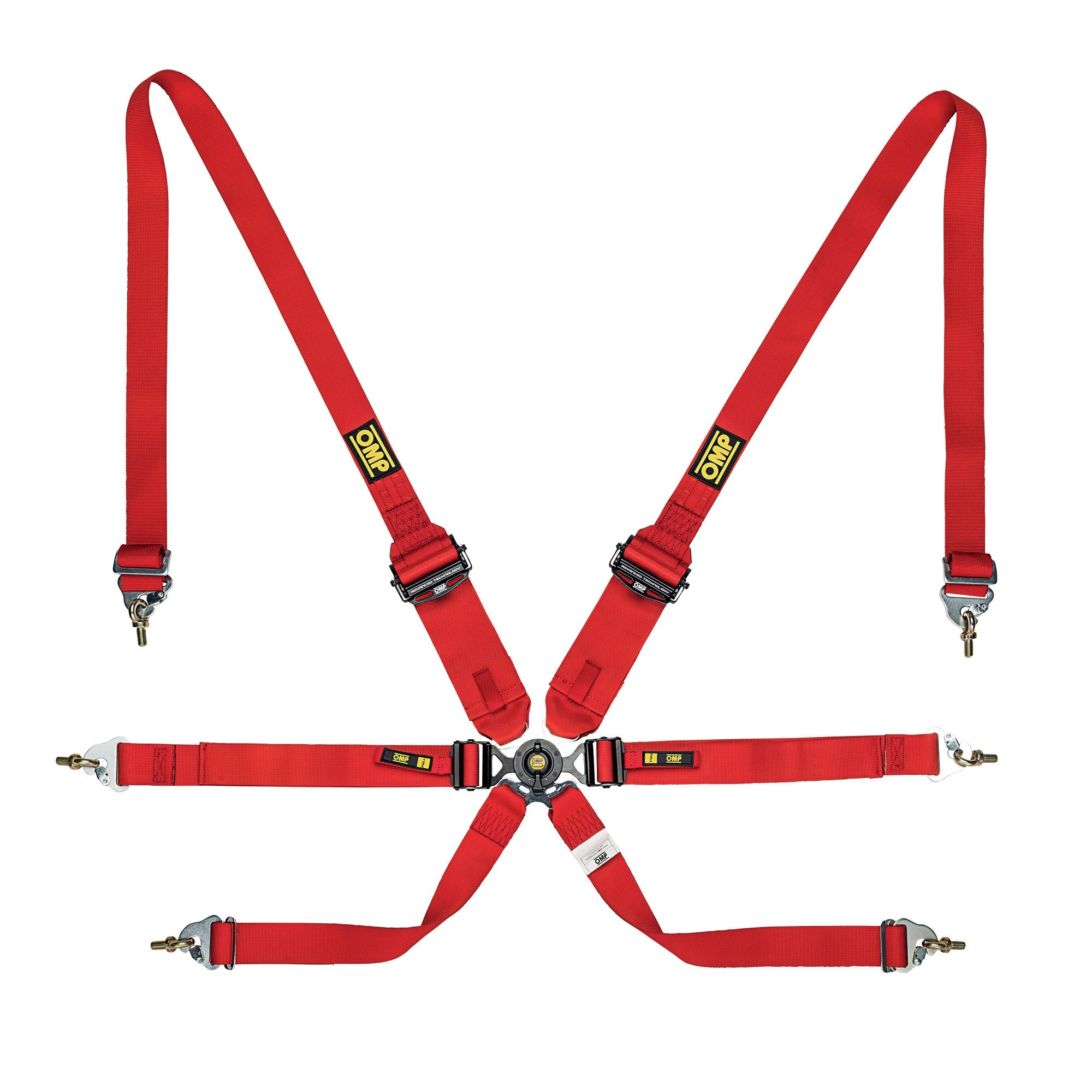 OMP RACING HARNESS ENDURO
OMP ENDURO BELT



Lightweight and comfortable safety harness for saloon cars in polyester fabric. Ultra light weight aluminium adjuster on shoulders, steel and high strength aluminium lightweight endurance adjusters on lap, buckle is machined from solid magnesium.
The harness ensures highest safety standards thanks to the ultra-resistant buckle with an anti-unwitting opening system and exclusive double pin T-bar crotch attachments. FHR only.

TECHNICAL INFORMATION
Straps and attachments:
Shoulders: 2"/3" roll bar, Lap: 2" endurance pull down with snap hook, Crotch: 2" snap hook

Color: Red (061), Black (071)
Points: 6
Homologation: FIA 8853-2016


* This is a non return item, please verify your application before you order.
Item In-Stock, Not Sold Online - Only Available In Store
We currently have 2 in stock.