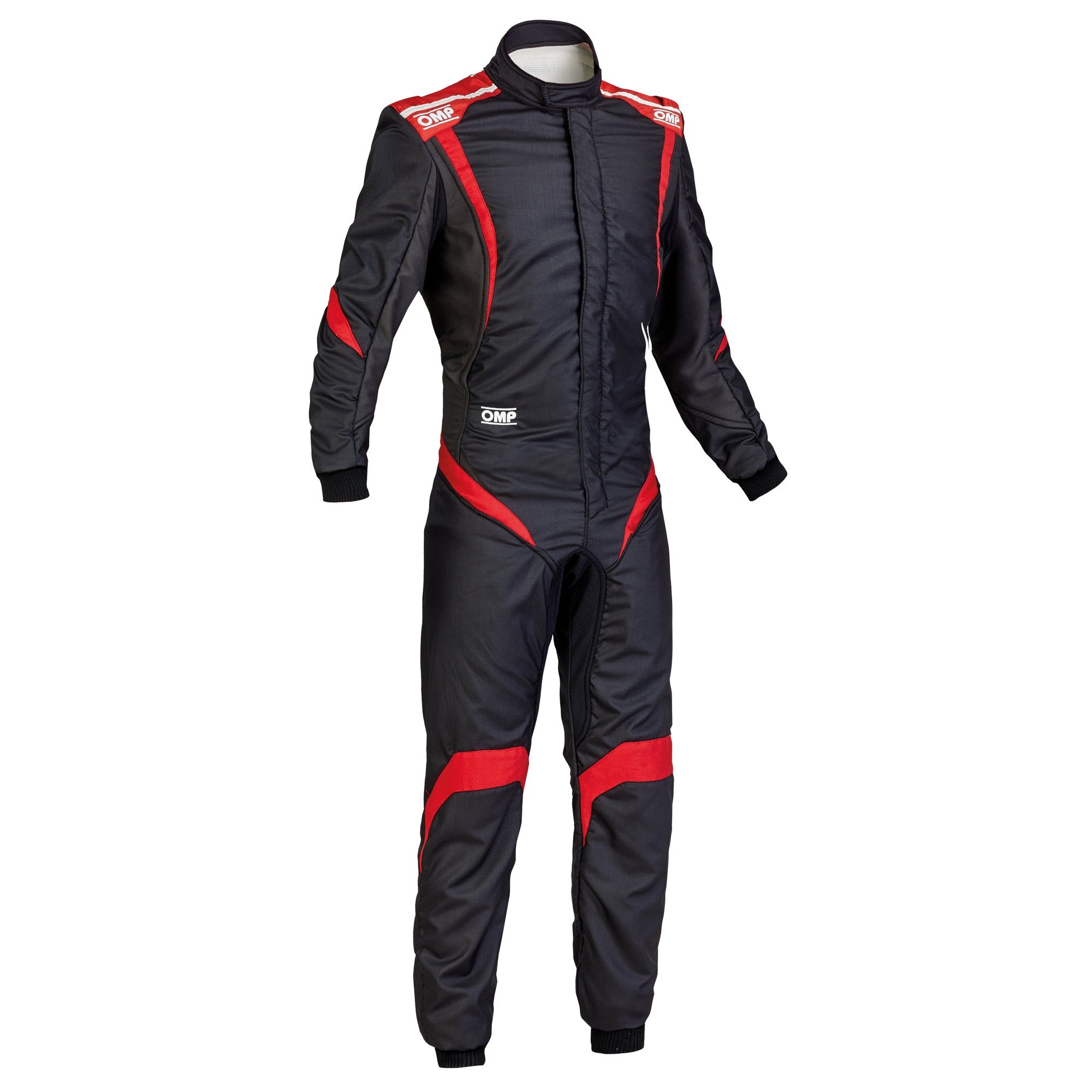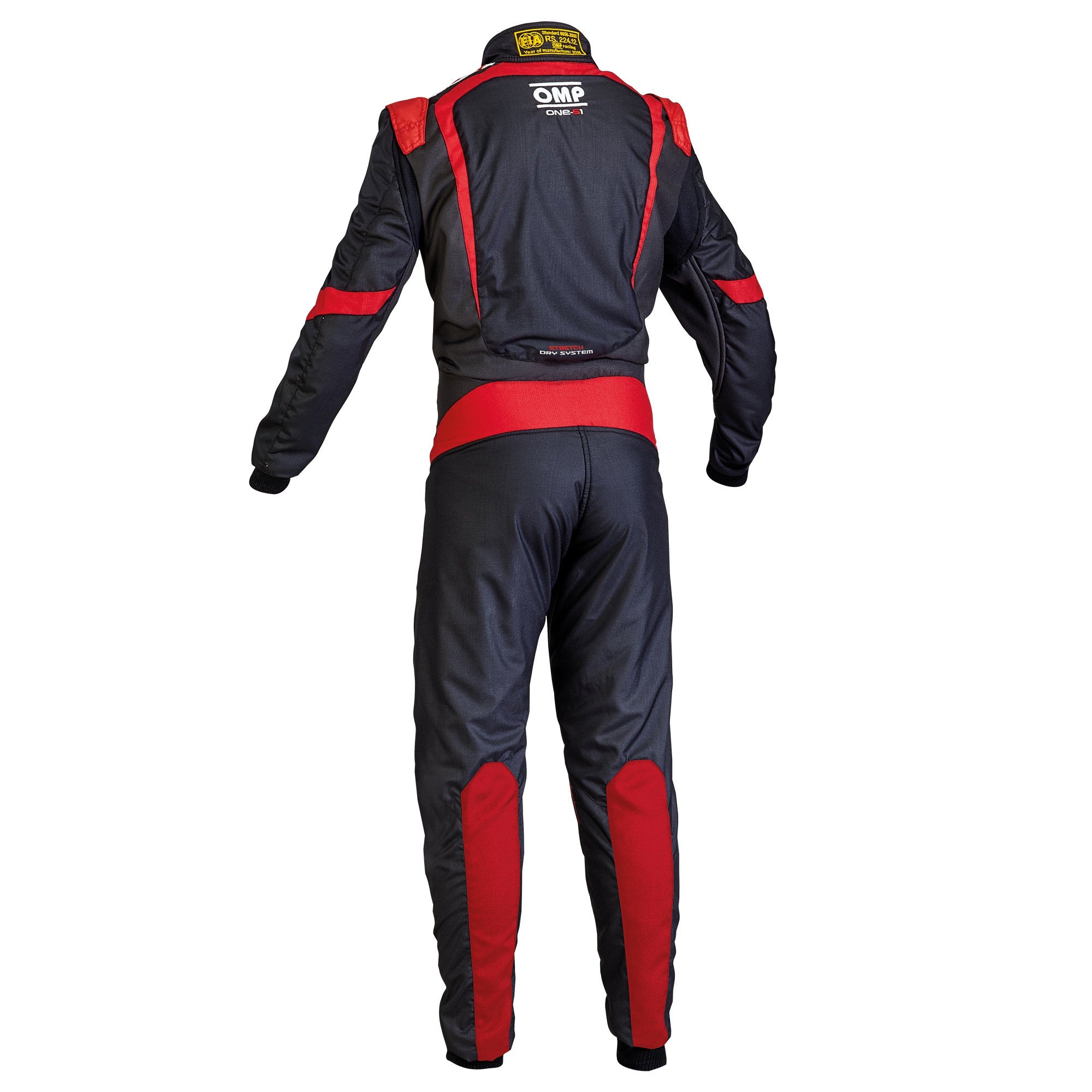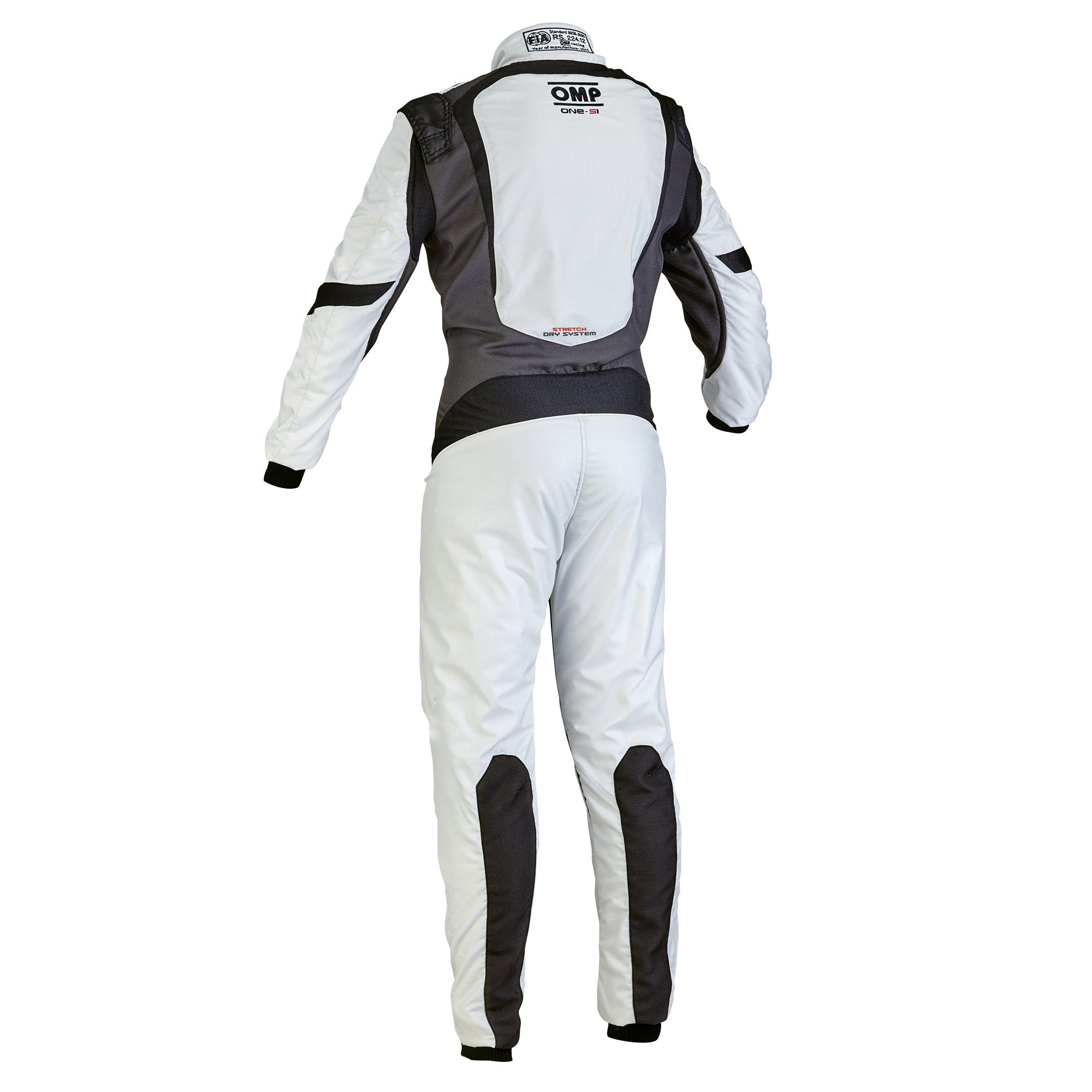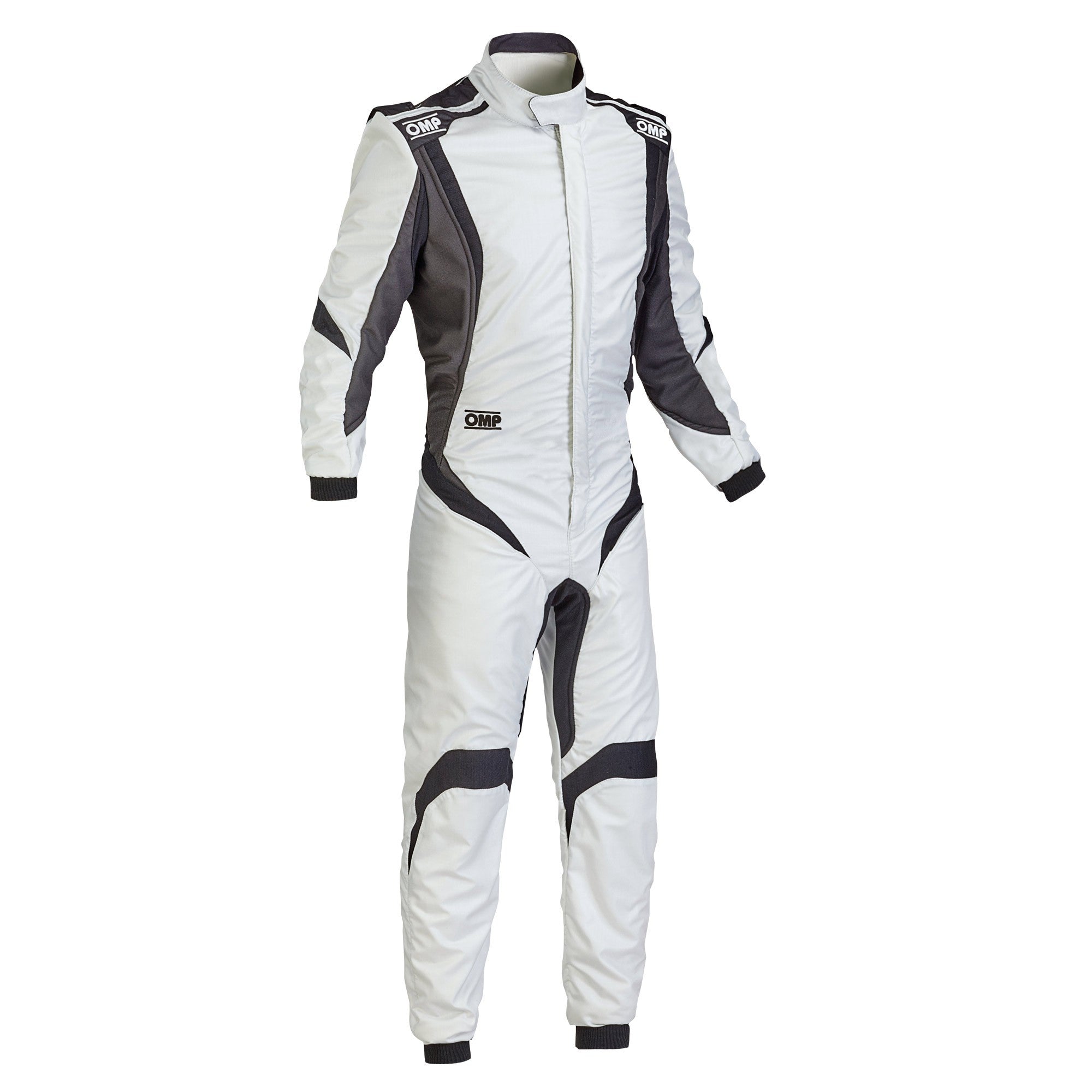 OMP NOMEX RACING SUIT ONE-S1
SUIT
SUPER TOP LEVEL NOMEX OVERALL

Fireproof top level overall. Developed for the highest lightness without sacrificing the comfort.
legs and inner collar inserts in soft knitted elastic fabric.
Breathable and elastic inserts in new stretch Dry System fabric on limbs.
High breathability parts in Dry System 3D material on low back, hips, neck and under the sleeves.
New regular fit, with ultra-flat anti-rubbing seams, soft knitted inside and a comfortable hidden inner pocket. 
Built with a belt to improve fitting.
* This is a non return item, please verify your application before you order.
Item In-Stock, Not Sold Online - Only Available In Store
We currently have 4 in stock.