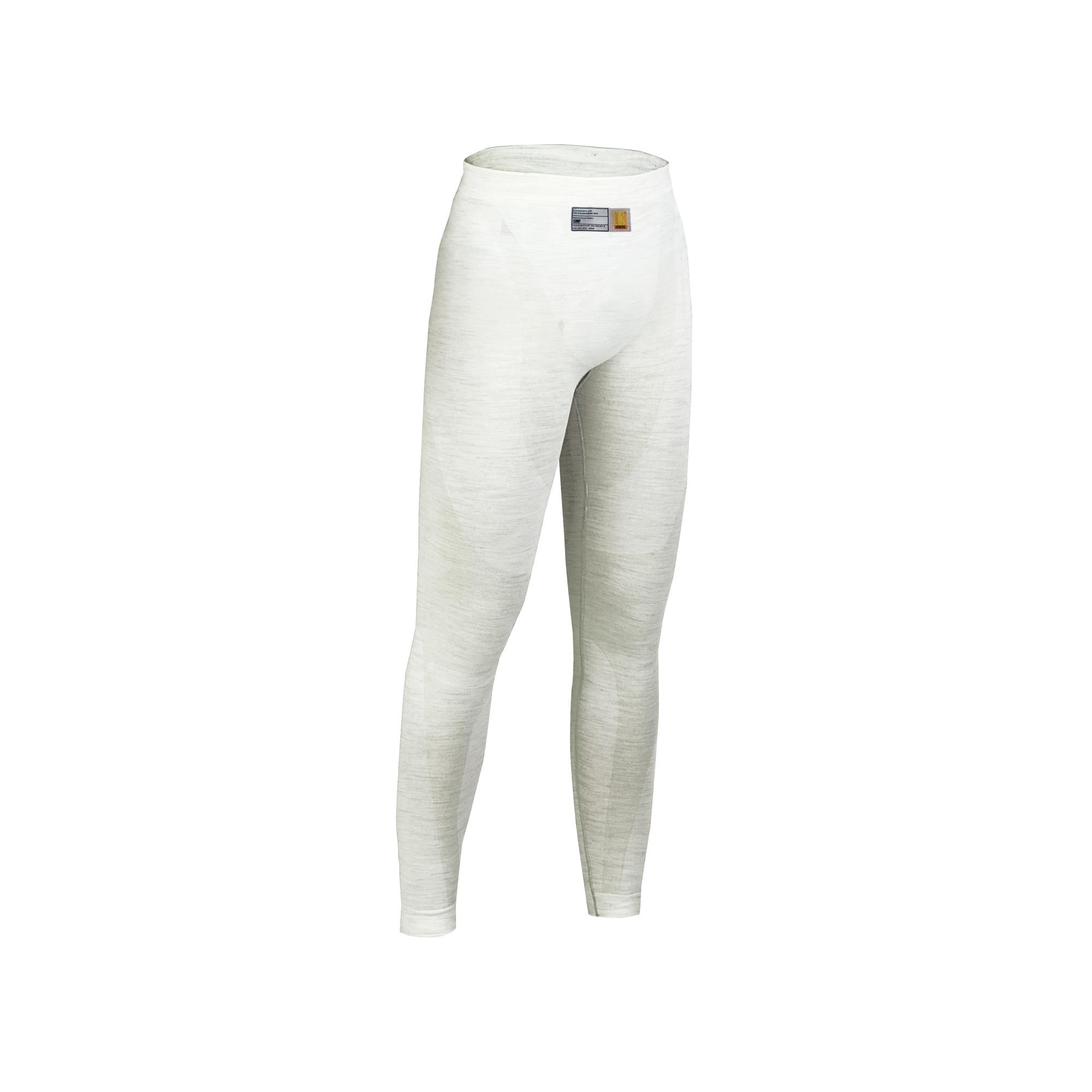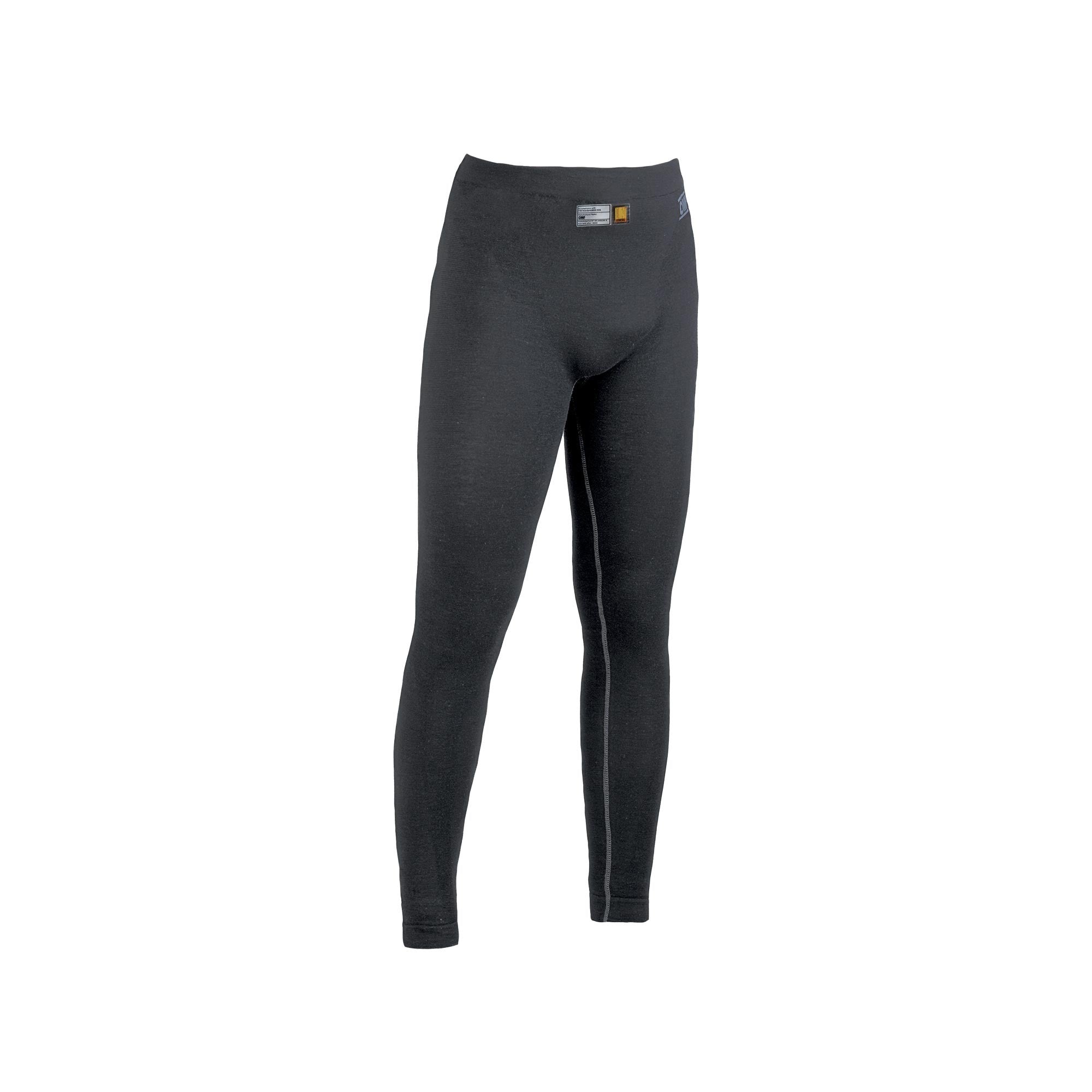 OMP NOMEX UNDER PANTS One Series
STRETCHED LONG JOHNS WITH ULTRA-FLAT SEAMS
Stretched long johns with ultra-flat seams. Advanced technology knitted fabric with high breathability 3D knitting inserts for maximum cooling in hot condition that alignes with the breathable inserts of 'ONE' range suits and TECNICA EVO suits.
DRY SYSTEM technology. 

Most comfortable Nomex pants, fast moisture wicking.
FIA 8856-2018 HOMOLOGATION
* This is a non return item, please verify your application before you order.
Item In-Stock, Not Sold Online - Only Available In Store 
We currently have 5 in stock.