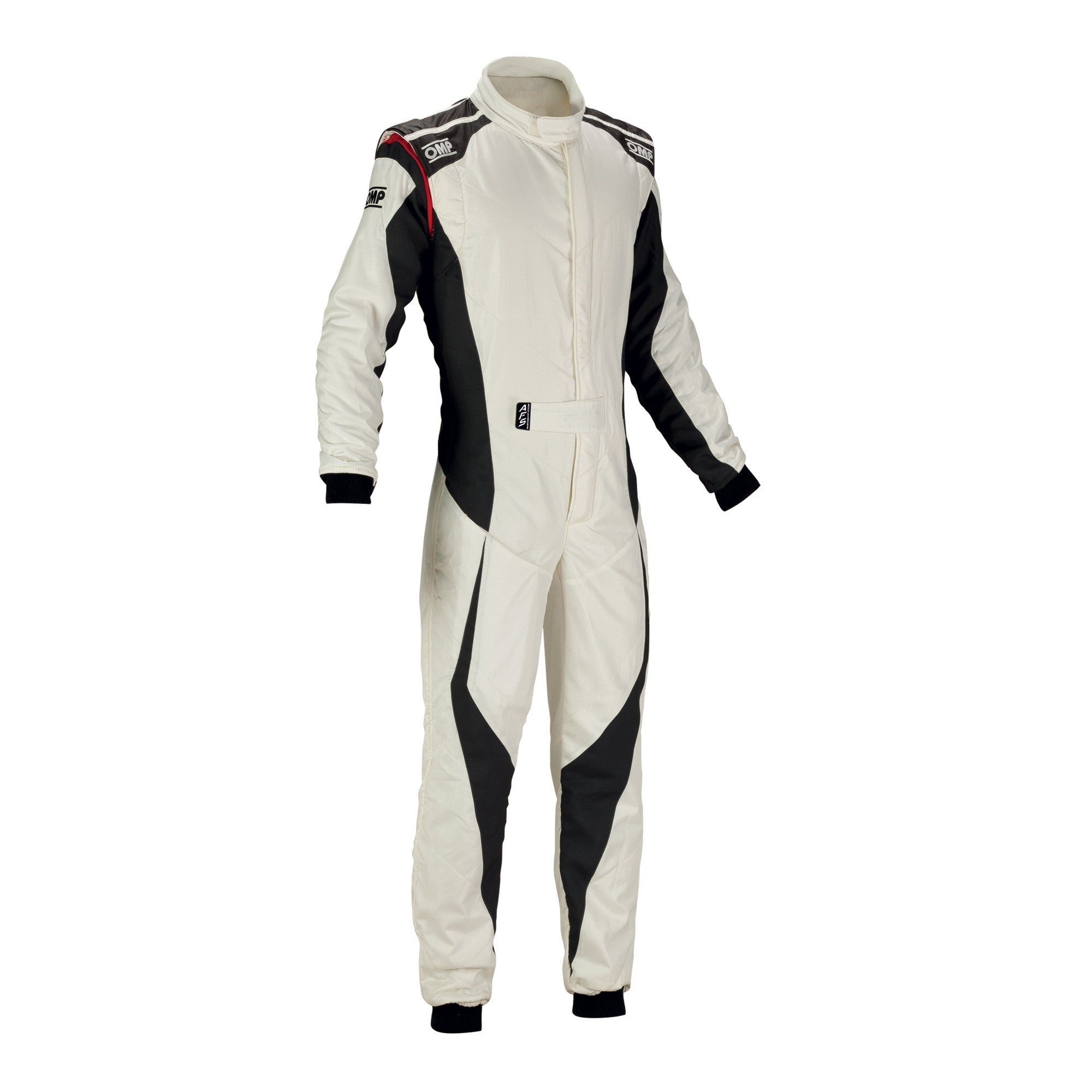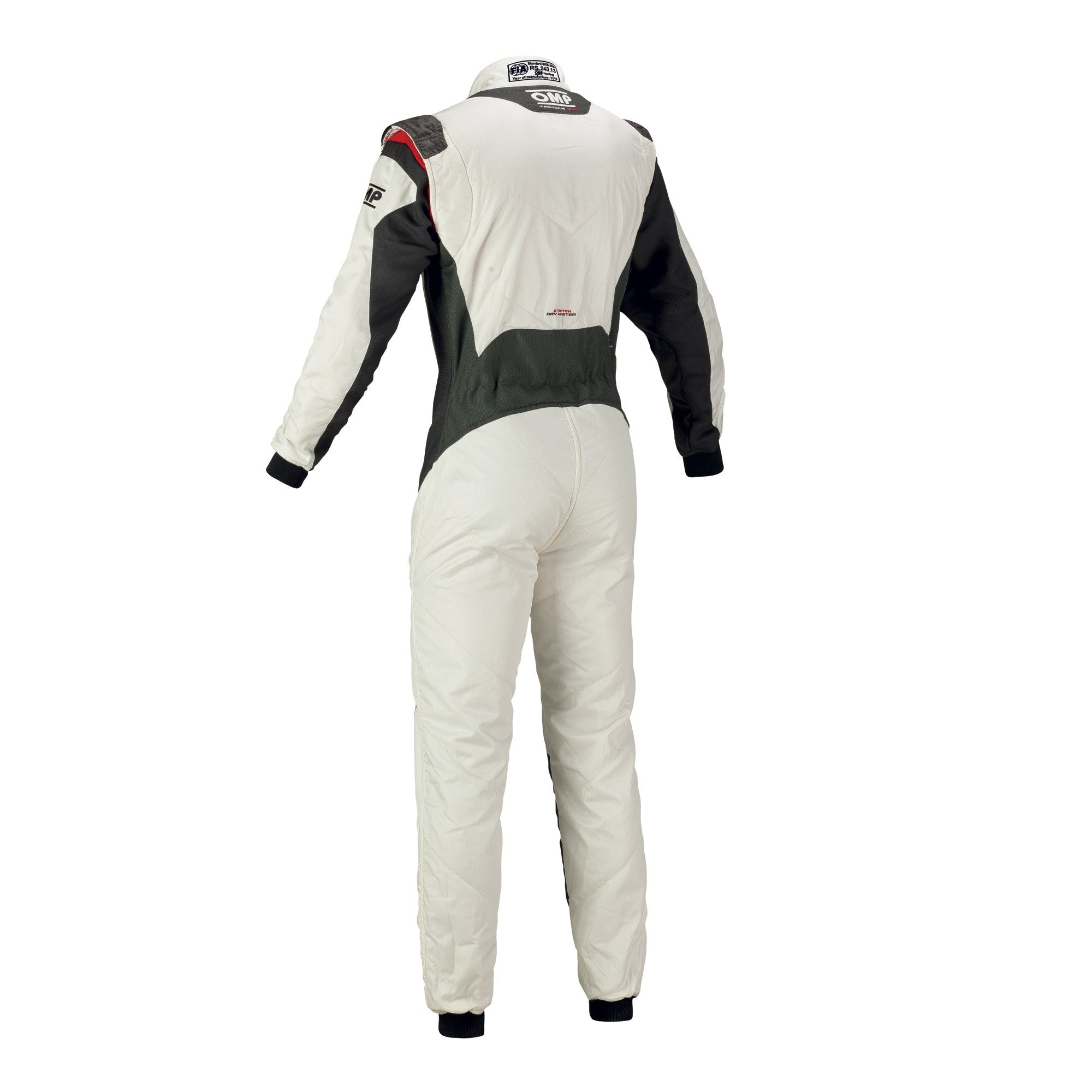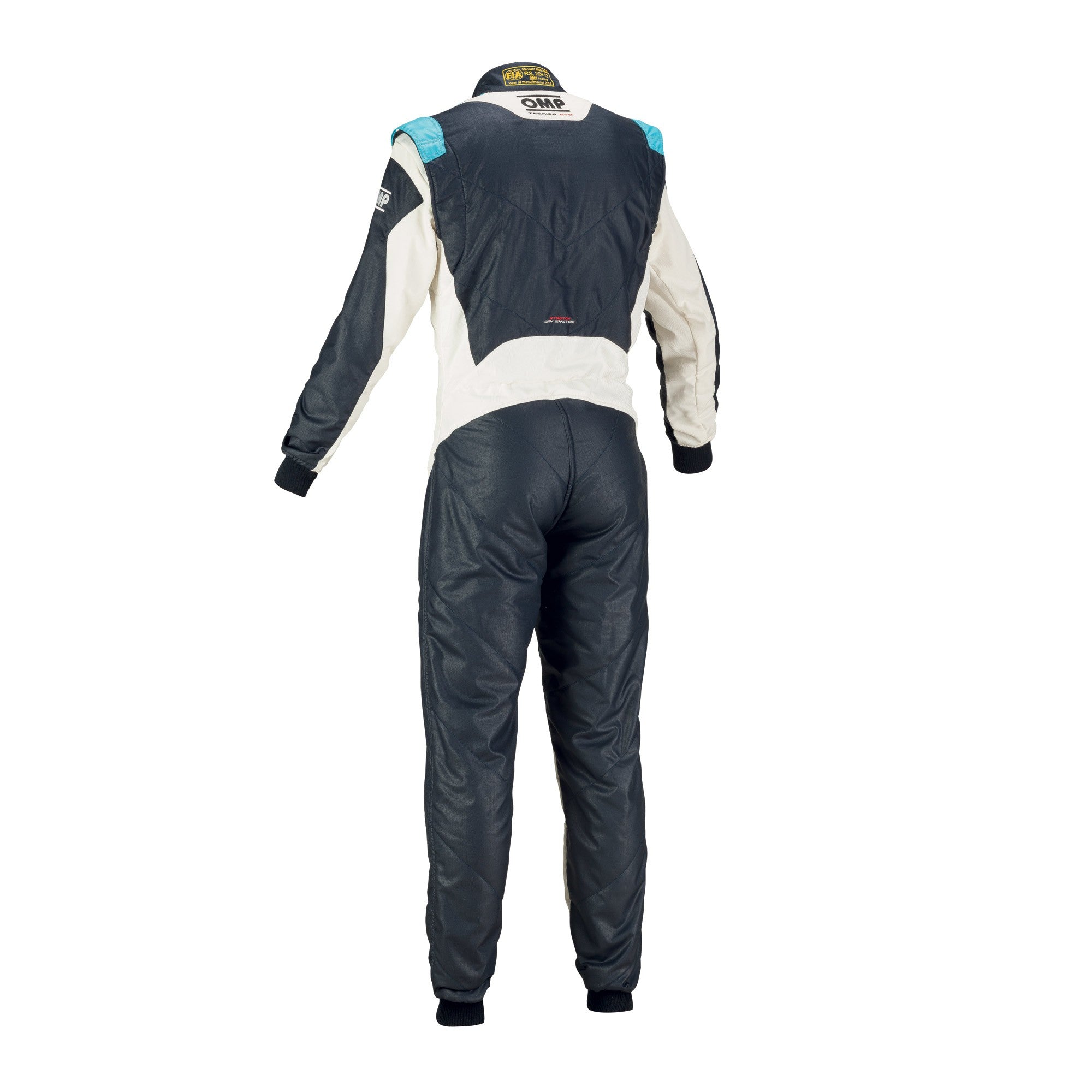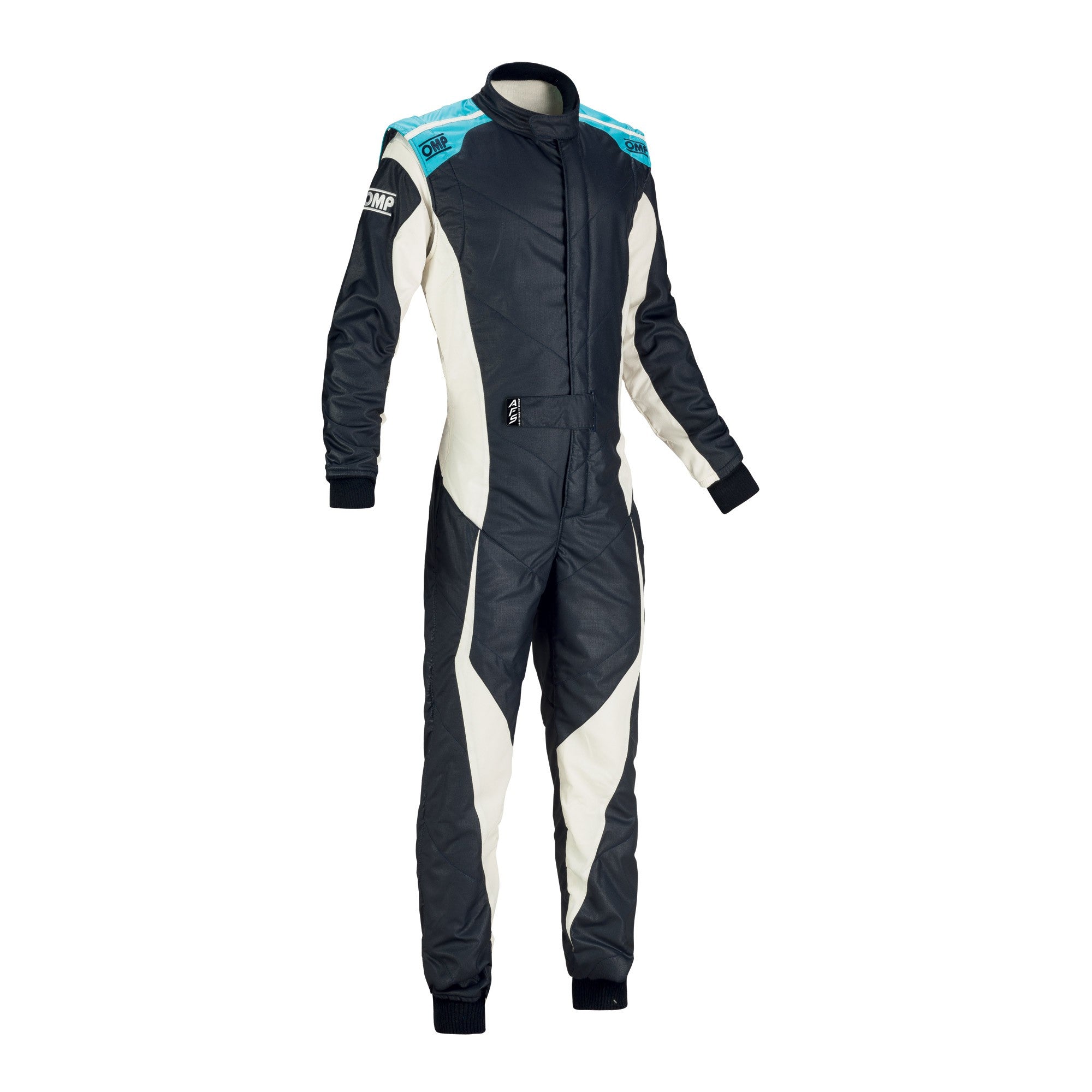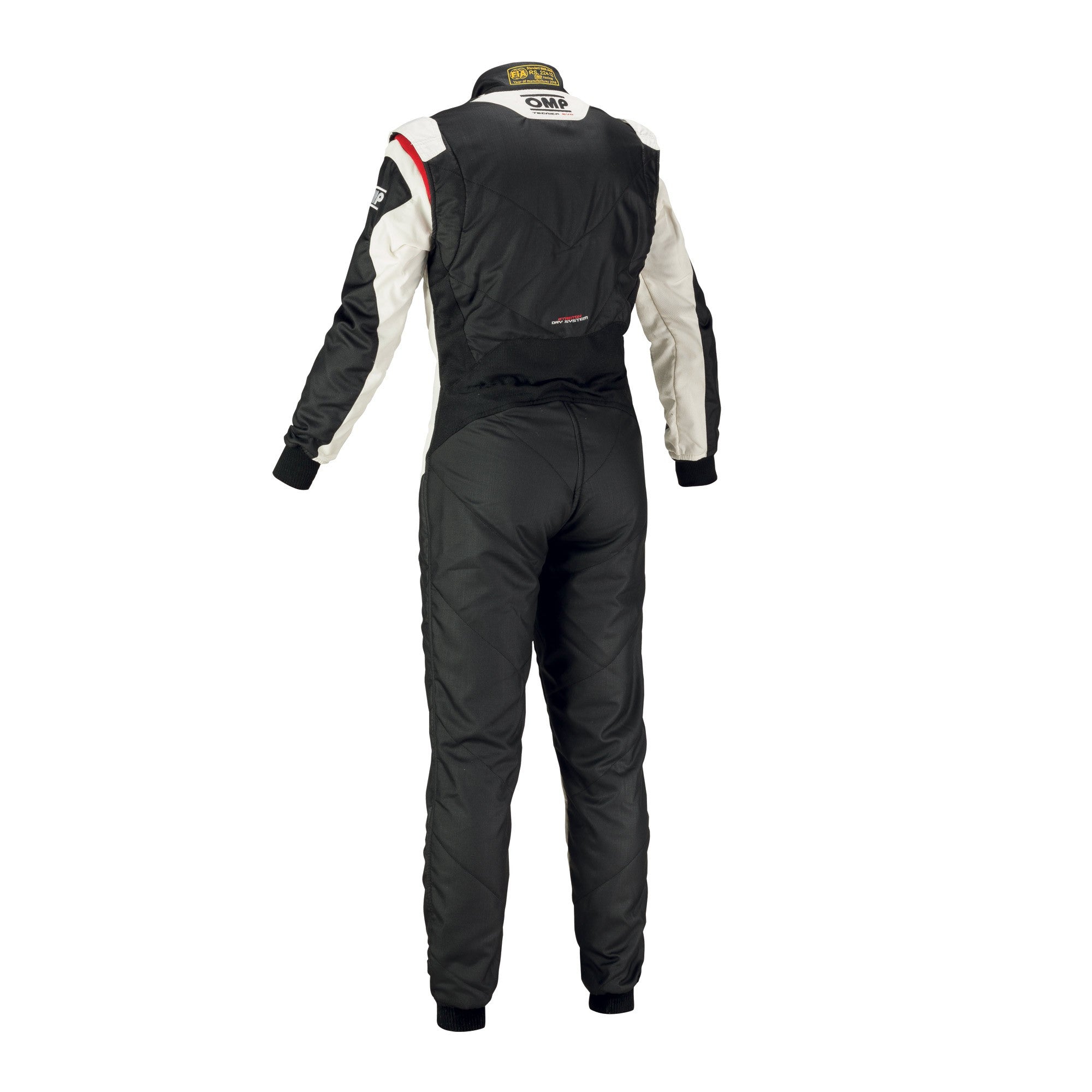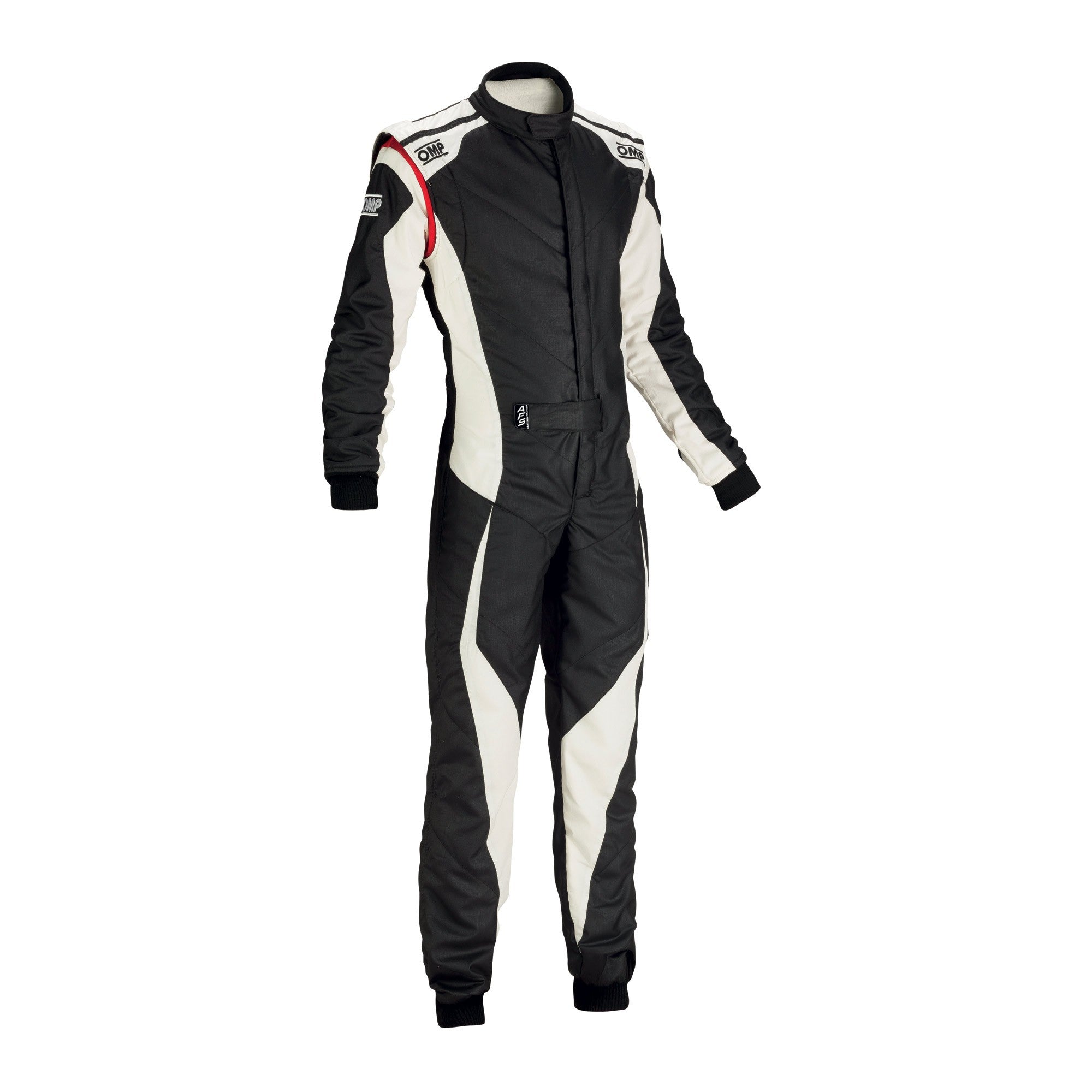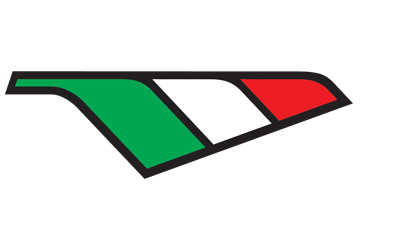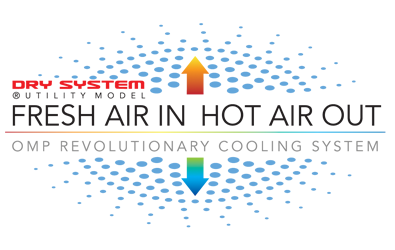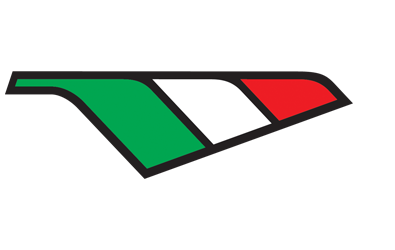 OMP NOMEX RACING SUIT TECHNICA EVO
SUIT
Professional fire resistant suit with high-level fabrics.
- Floating arms with elastic bellows to increase freedom of movement
- Breathable fabric inserts to give the best comfort.
- Exclusive retractable belt.
- Ultra-flat anti-rubbing seams, inner fabric made in soft knitted fabric and practical front pocket on right side.
- "Fishbone" quilting, fresh and aggressive design.
  * This is a non-return item, please verify your application before you order.
Item In Stock, Not Sold Online , Only Available In Store
We currently have 2 in stock.