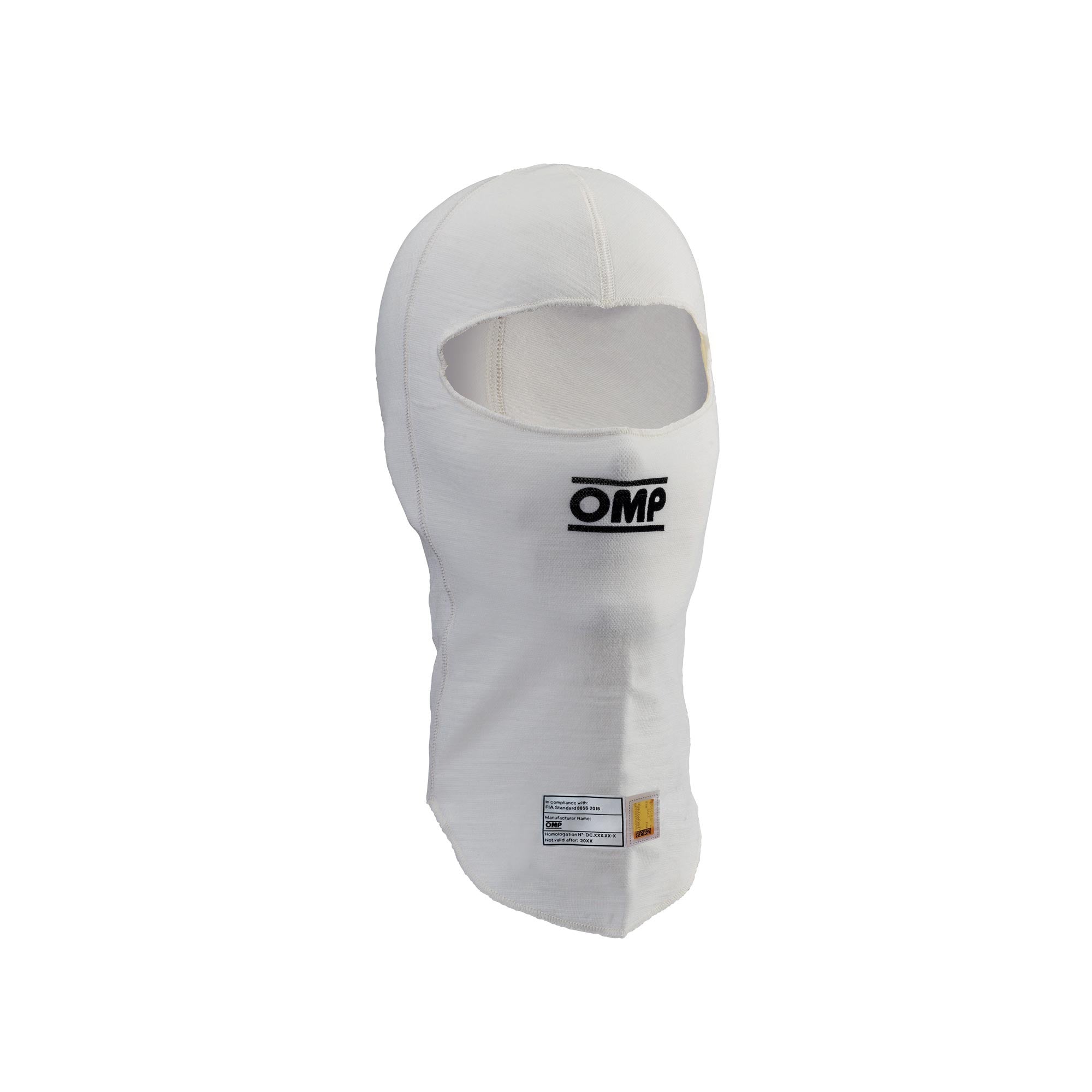 OMP NOMEX BALACLAVA ONE EVO
OPEN FACE BALACLAVA WITH ULTRA-FLAT SEAMS WHITE VERSION
Open face balaclava with ultra-flat seams. Advanced technology knitted fabric with high breathability 3D knitted inserts for maximum cooling in hot condition and anatomic shape for best fitting and comfort. Also available in small size available to improve fitting.
FIA 8856-2018 HOMOLOGATION
* This is a non-return item, please verify your application before you order.
Not Sold Online - Only Available In Store
We currently have 1 in stock.