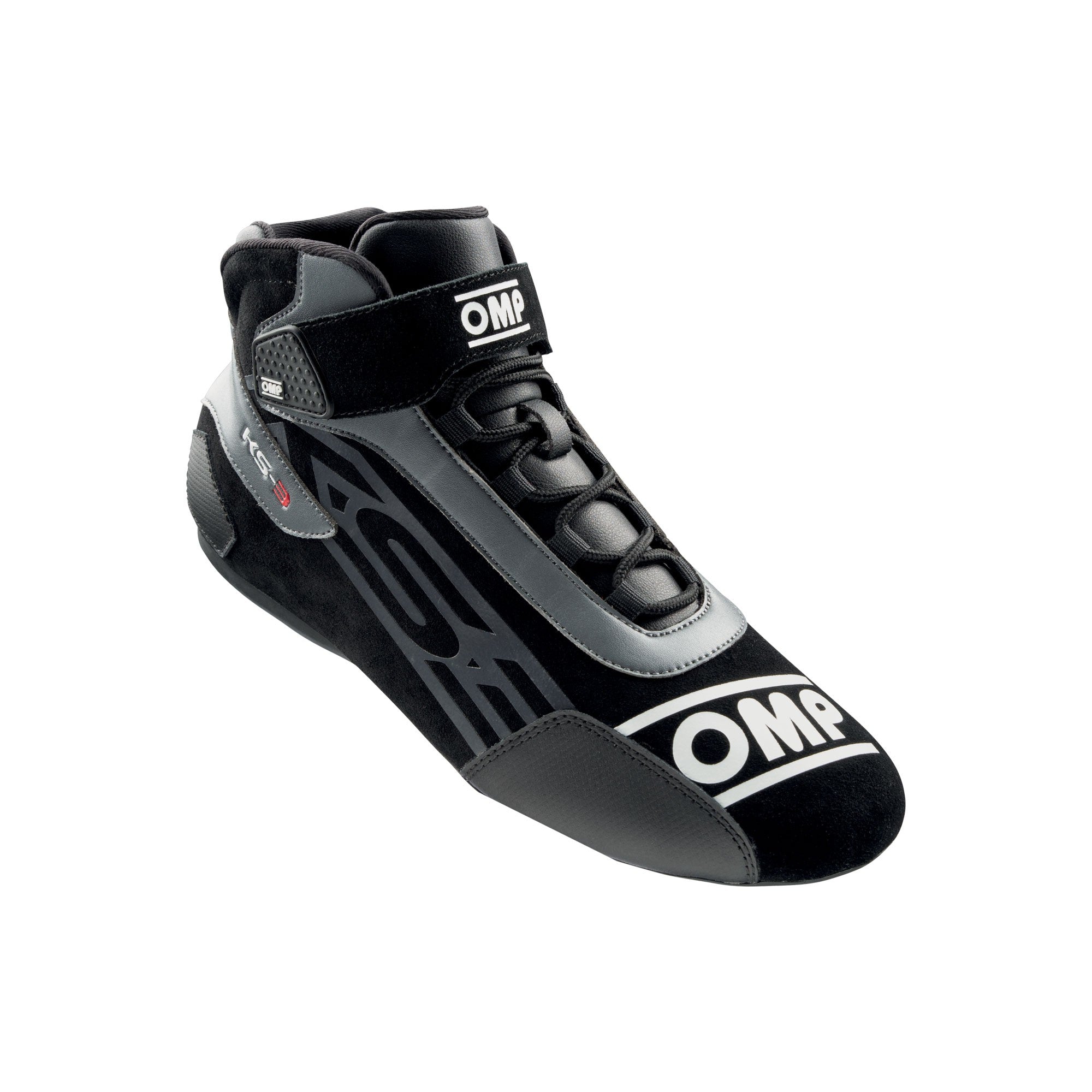 OMP KARTING SHOE KS-3
The OMP KS-3 Shoe is OMP's most popular karting shoe. Mid-top design shoe made of high quality suede leather and has mesh inserts for high breathability without sacrificing durability or protection.
This comfortable and stylish shoe is featured in a full-lace style and is capable of meeting the demanding needs of amateur and professional kart racers.

Trackday Shoe storage bag for ease of transport

Colored shoe laces so you can customize your shoes to your liking (colors included are Red, Orange, Neon Green, Light Blue, Hi-Viz Neon, and Grey)
Black/white/grey (070)
White/black/red (120)


SIZE
37-48

* This is a non return item, please verify your application before you order.
Item In-Stock, Not Sold Online - Only Available In Store
We currently have 5 in stock.