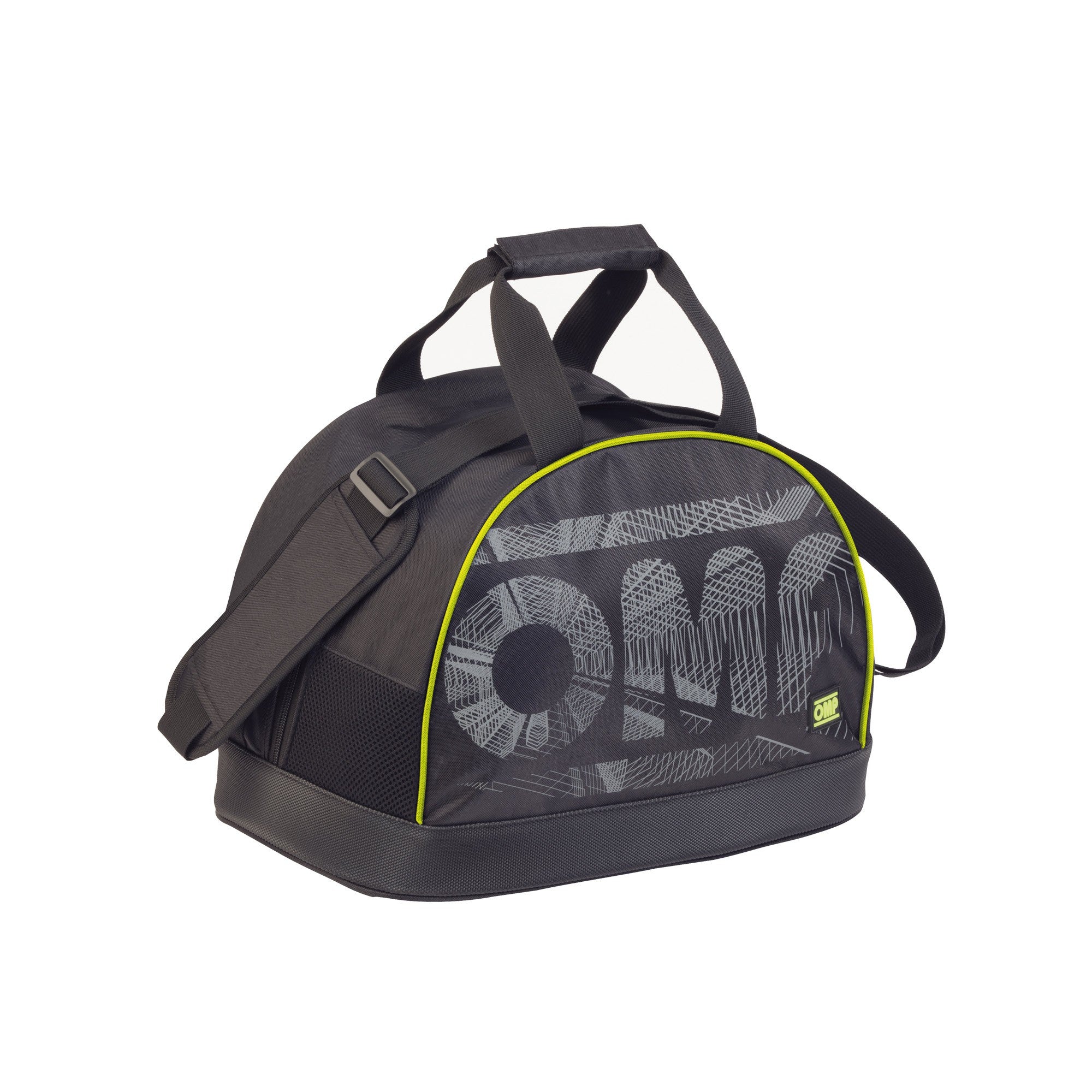 OMP HELMET BAG
Protect your expensive helmet with this very resistant helmet carrying bag. Can also carry the Hans® helmet device, together in one bag. Comes with a removable internal visor pocket, removable adjustable shoulder strap and a comfort handle. New fresh design.

* This is a non-return item, please verify your application before you order.
We currently have 3 in stock.