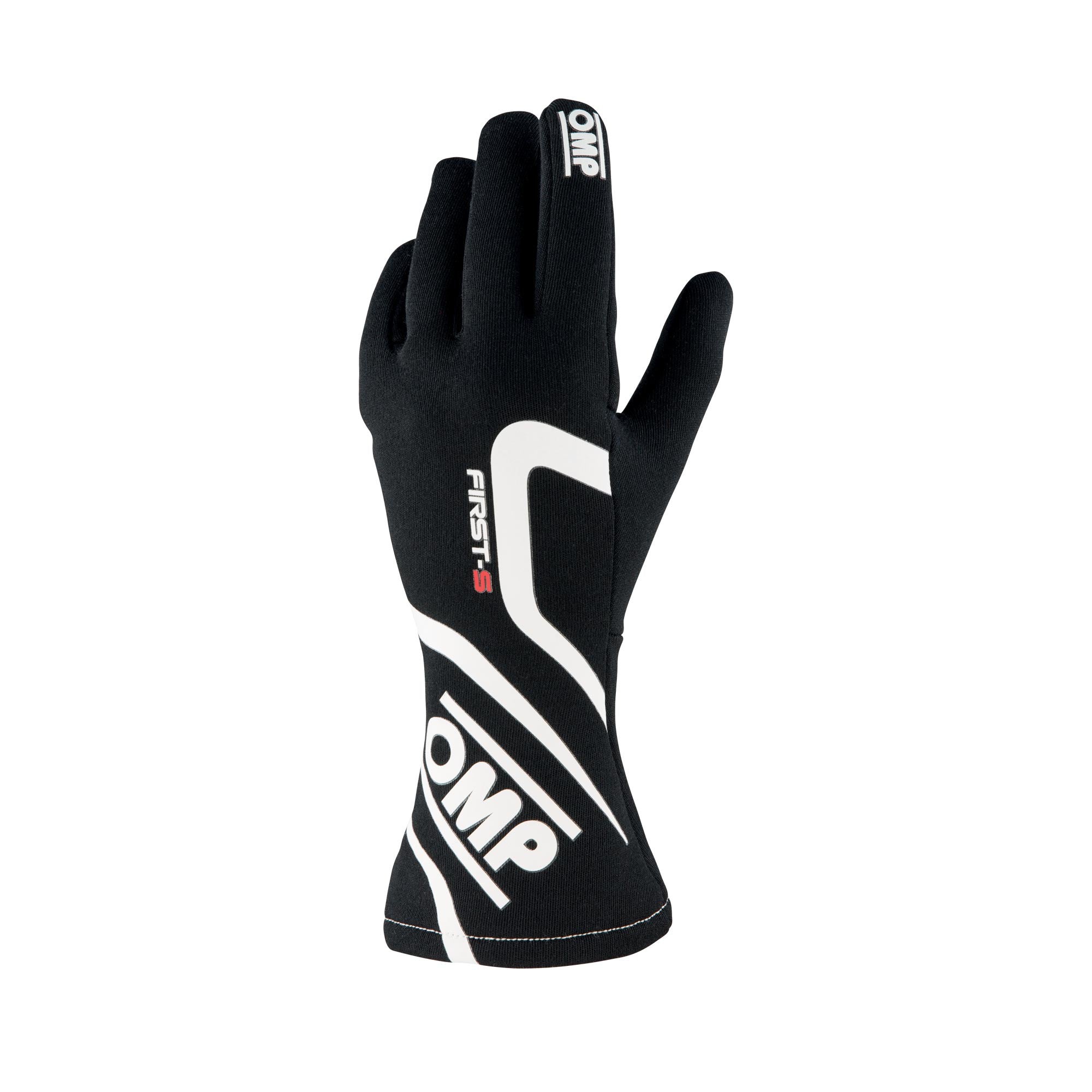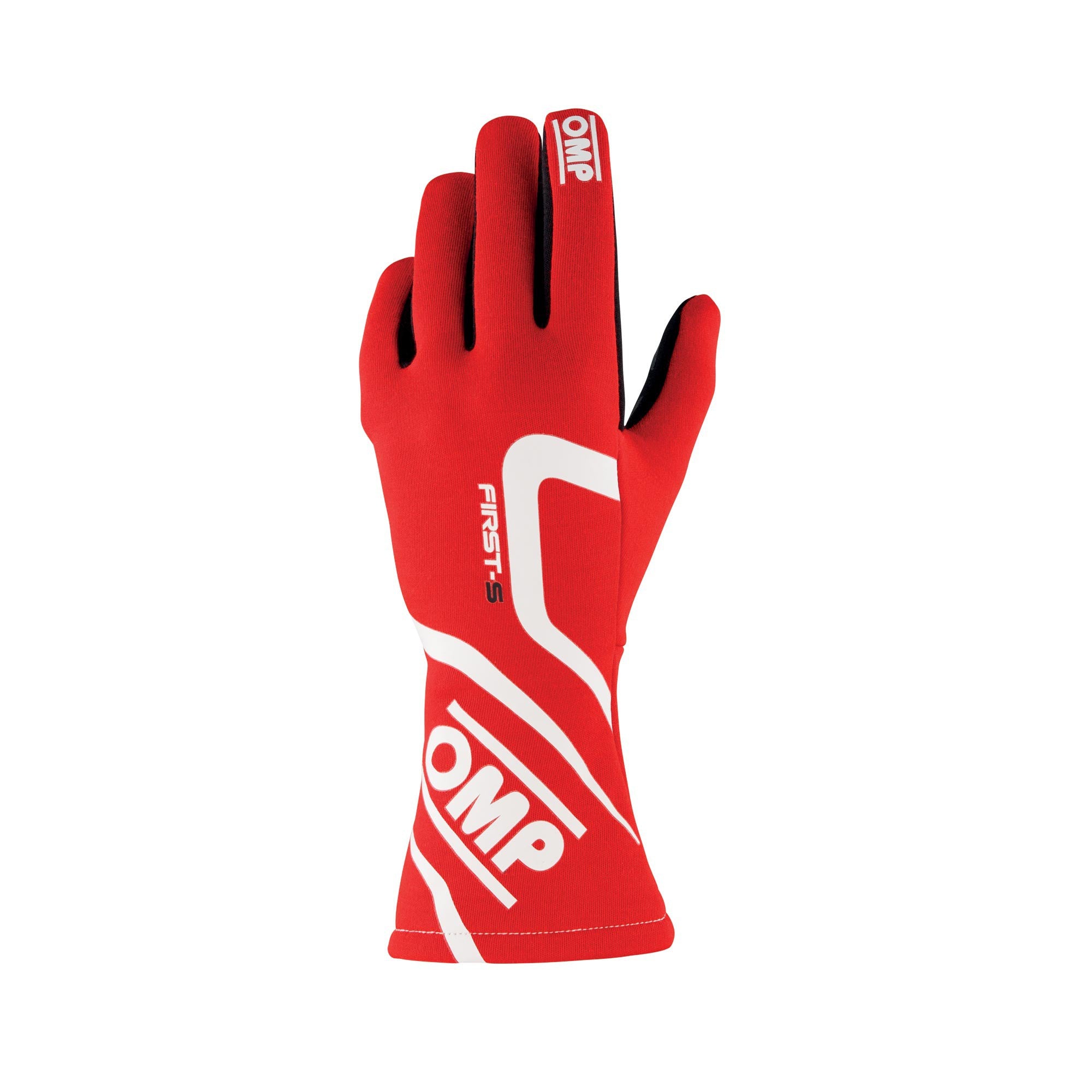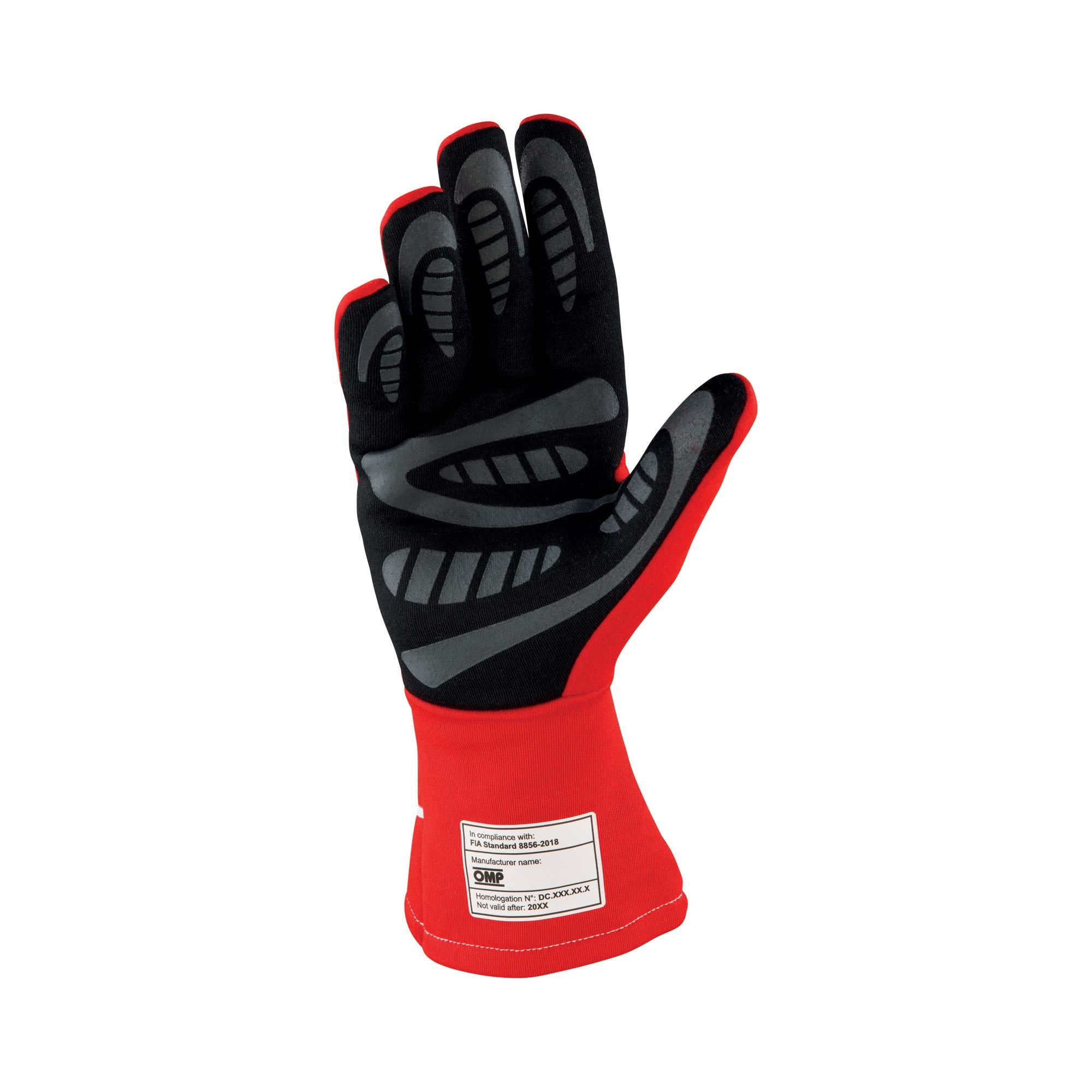 OMP NOMEX RACING GLOVES FIRST-S
GLOVES MY2020
FIRE RETARDANT COMFORTABLE AND RESISTANT RACING GLOVES
Fire retardant comfortable and resistant racing gloves with silicon rubber palm. Excellent quality/price ratio. Elastic wristband. .

NEW FIA STANDARD 8856-2018
FIA increases the safety in motosport with the release of new standard FIA 8856-2018 for fire retardant racewear.
The new standard establishes the requirements for design and performance in terms of increased protection against flames and against heat transmission, mechanical resistance and tensile strength.
* This is a non return item, please verify your application before you order.



Not Sold Online - Item In Stock, Only Available In Store
We currently have 3 in stock.