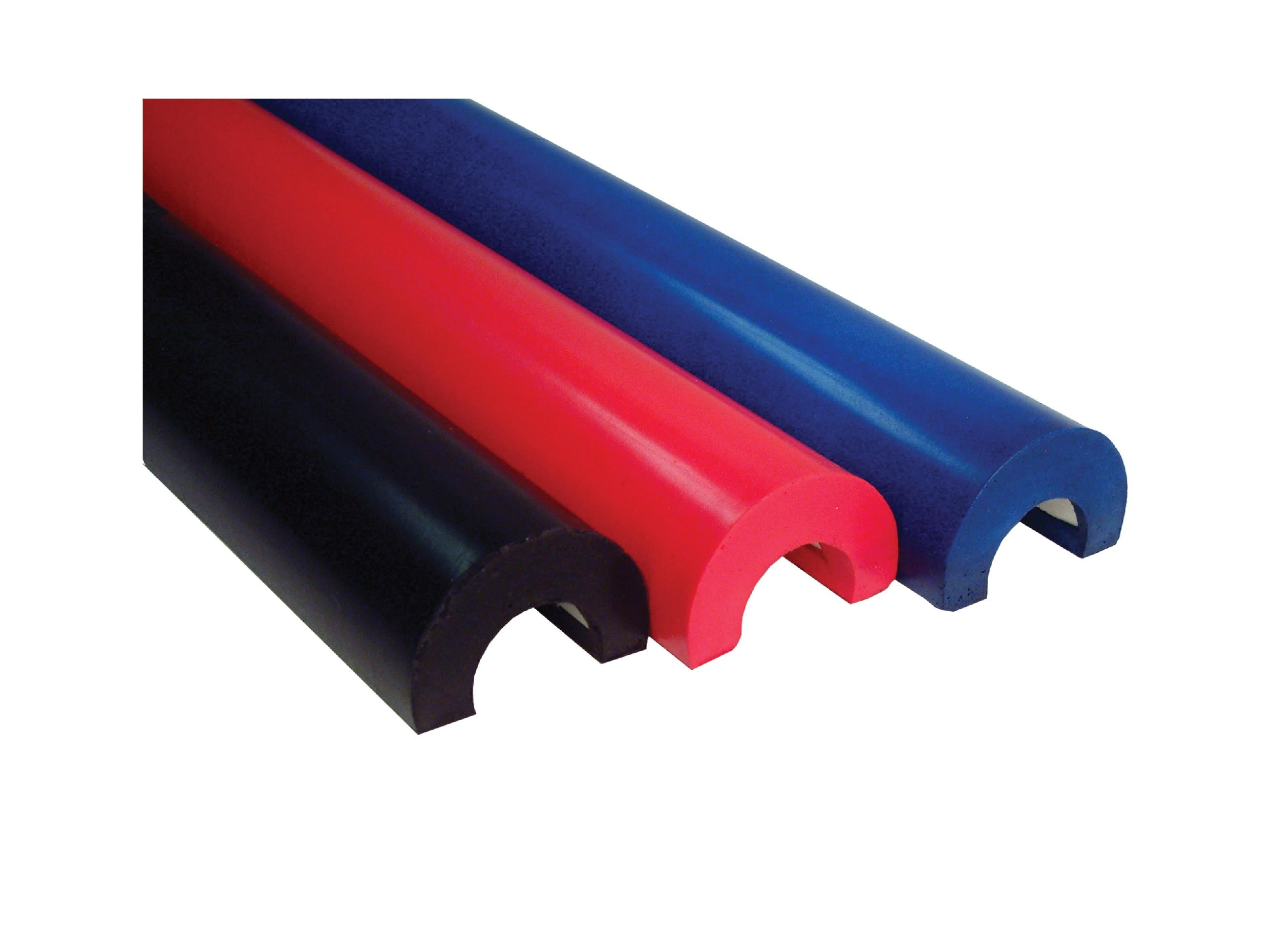 ROLL BAR PADDING NON FIA APPROVED
Roll Bar Padding - 3Ft. (Mini High Energy Impact Style)
This is a non FIA approved roll bar padding.
Used in Sprint Cup™ and Nationwide Series™
Provides maximum energy absorption
Accommodates bar sizes 1-1/2" to 1-3/4"
Will not drip or melt in fire
* This is a non return item, please verify your application before you order.
We currently have 6 in stock.