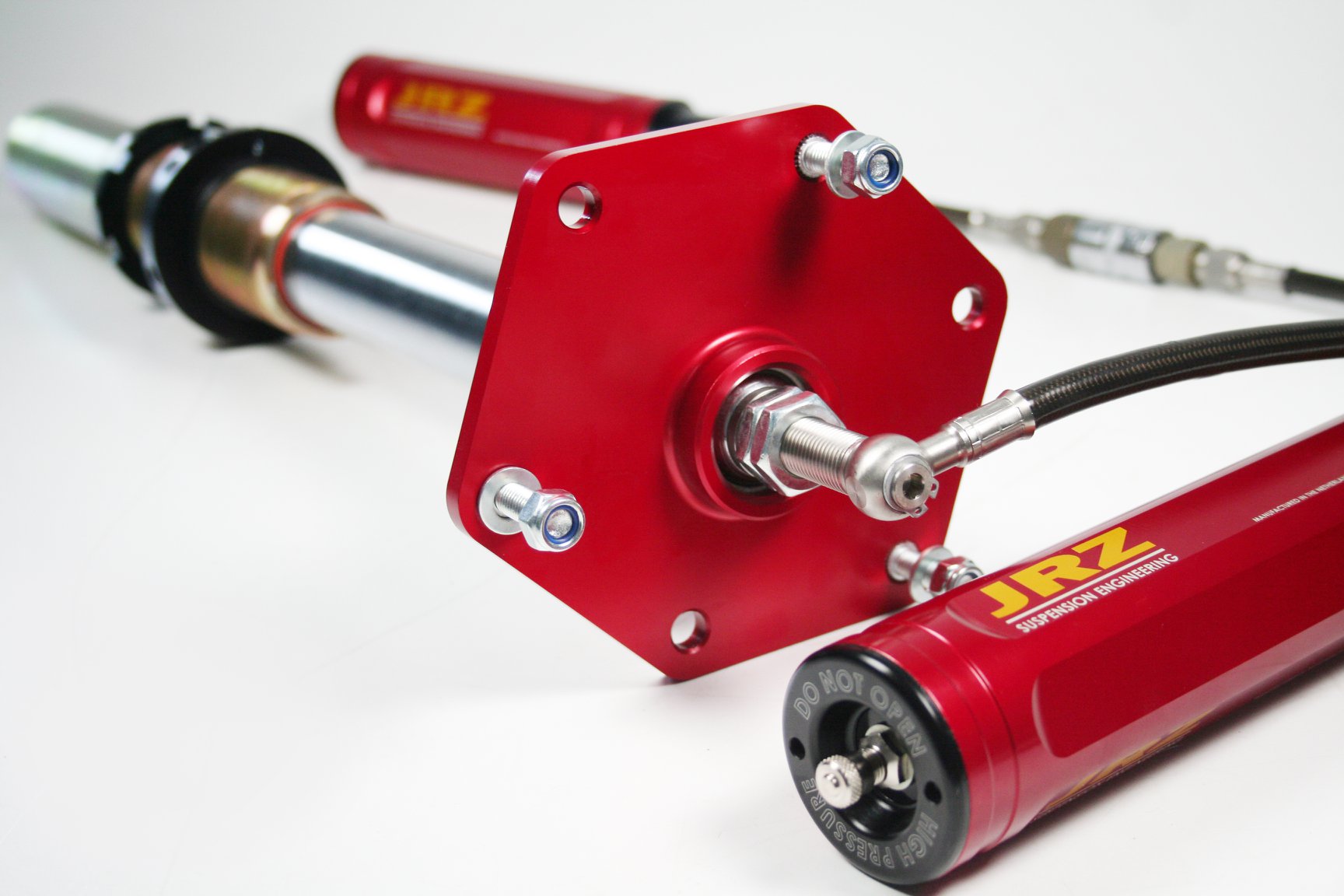 JRZ MOTORSPORT SUSPENSION SERIES 10
JRZ MOTORSPORT LINE SERIES 10
The JRZ Motosport line is designed and developed for winners. With over 60 years of experience in GT racing, open wheel, rally,off road, drag, armoured and industrial damper applications.
The JRZ Motorsport comes in three different series; the 10 series (coming soon), the 11 series (double adjustable) and 12 series (triple adjustable), with the use of the 50 DA upgrade on the 12 series it becomes a quadruple adjustable, there is always a solution that suits your needs.
JRZ MOTORSPORT
10 SERIES
Double adjustable
50 DA Shaft

No reservoir mono-tube design

Compression adjustment independent from rebound

25 clicks Compression

25 clicks Rebound

Coming soon!
 Custom application, Please contact our sales team for a quote.
* This is a non return item, please verify your application before you order.