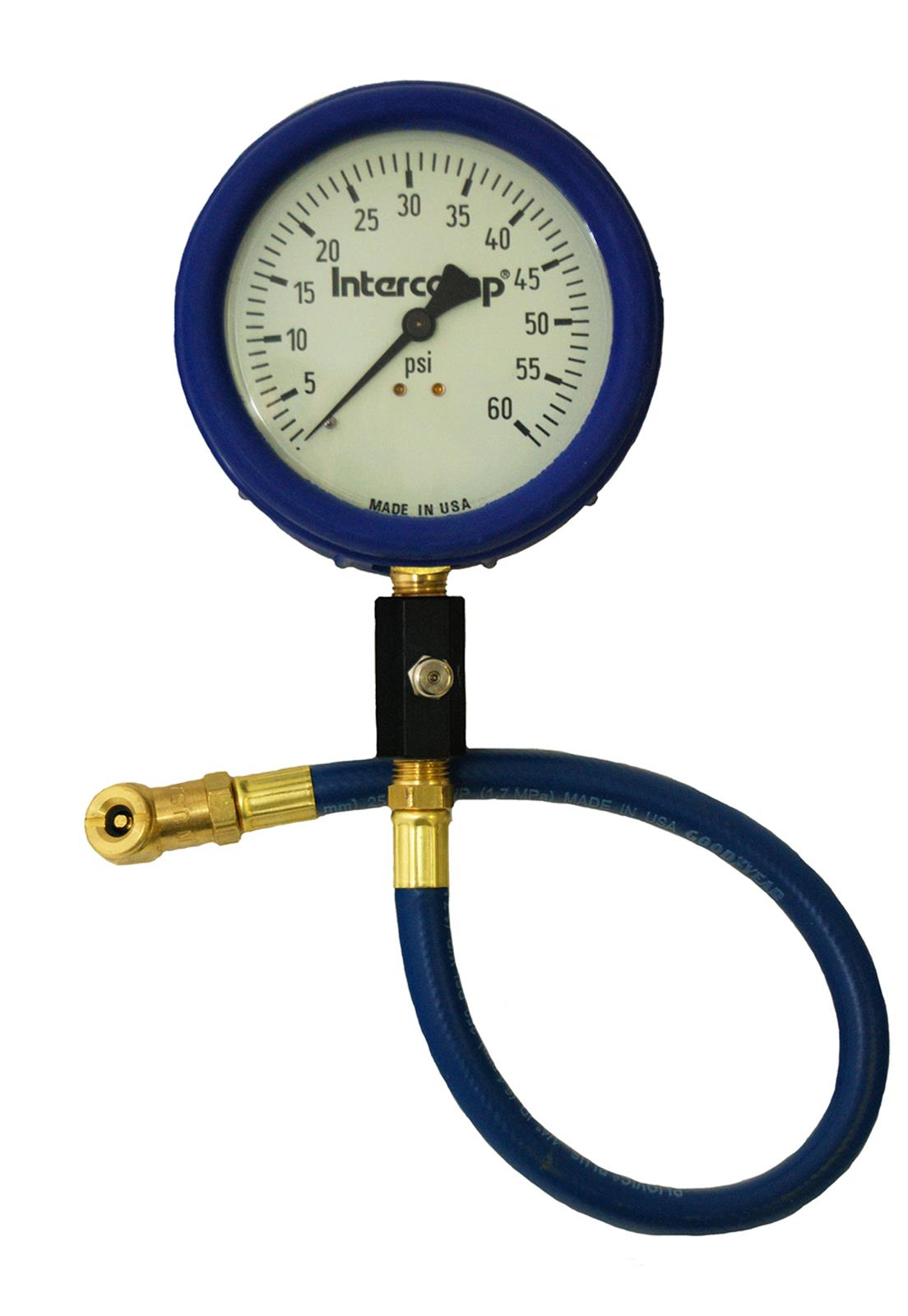 INTERCOMP TIRE GAUGE
Intercomp Glow pressure gauges are used by top race teams in all forms of motorsports.  These high-quality gauges are available in a variety of pressure ranges. They feature a white face that glows in the dark, easy-to-read increments, and a protective rubber bumper.

Factory calibrated for precise measurements.
* This is a non-return item, please verify your application before you order.