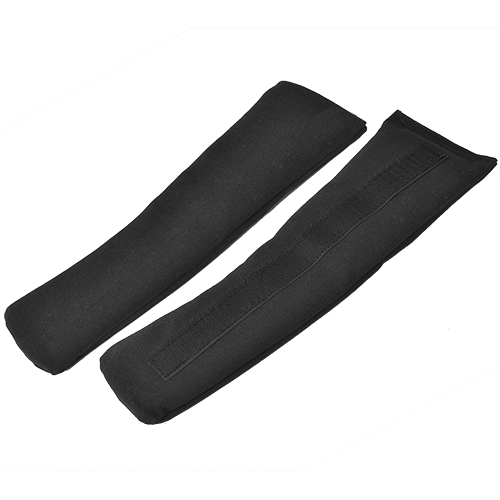 HANS GEL PADS
- Replacement gel padding for HANS devices includes two shoulder pads
- Fits medium and large devices only
- As fitted standard on all devices
- Soft medical gel pad may address comfort concerns, extremely comfortable for those long races or discomfort for collar bone injuries.
* Due to liability guidelines, this is a non-return item, please verify your application before you order.
We currently have 1 in stock.