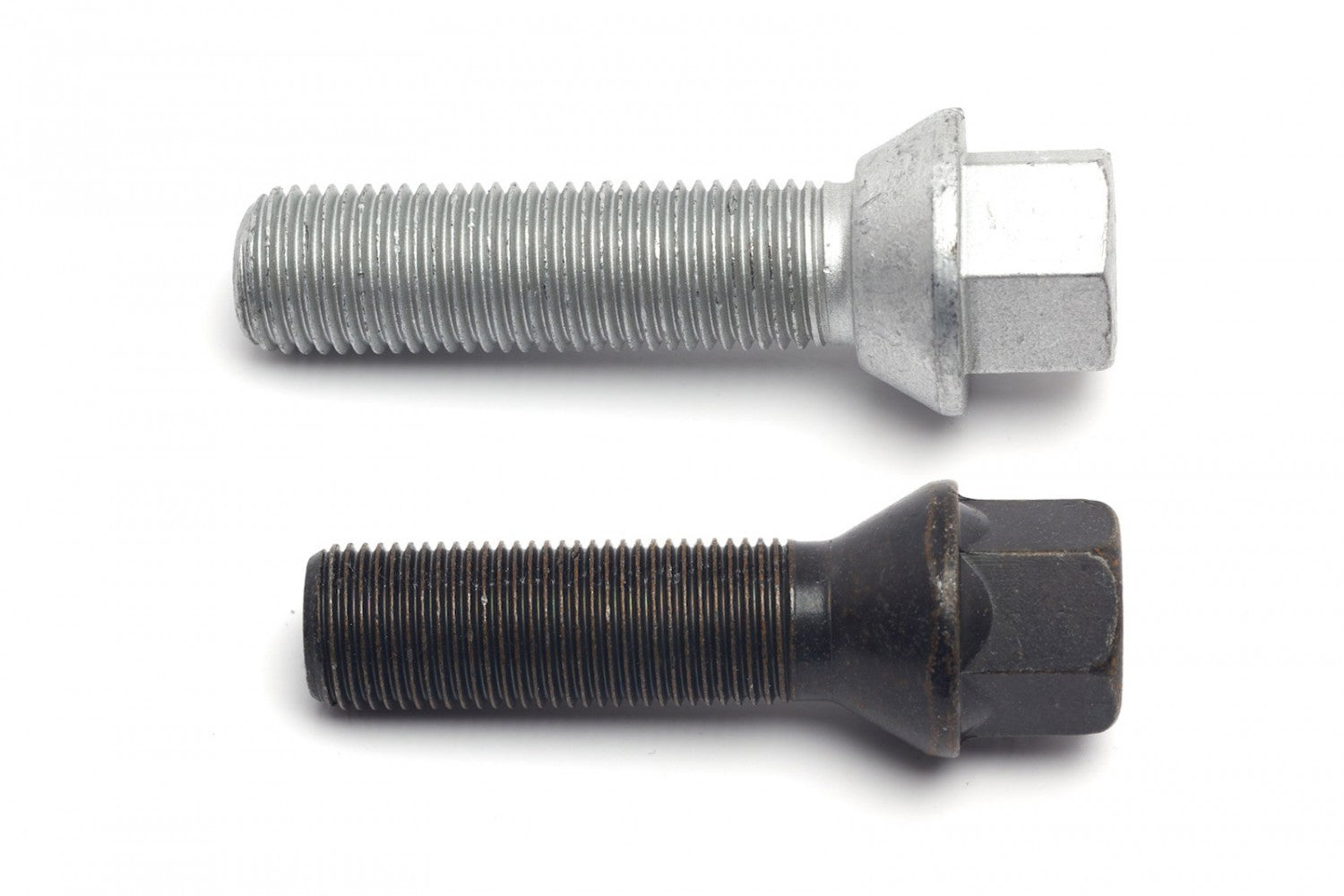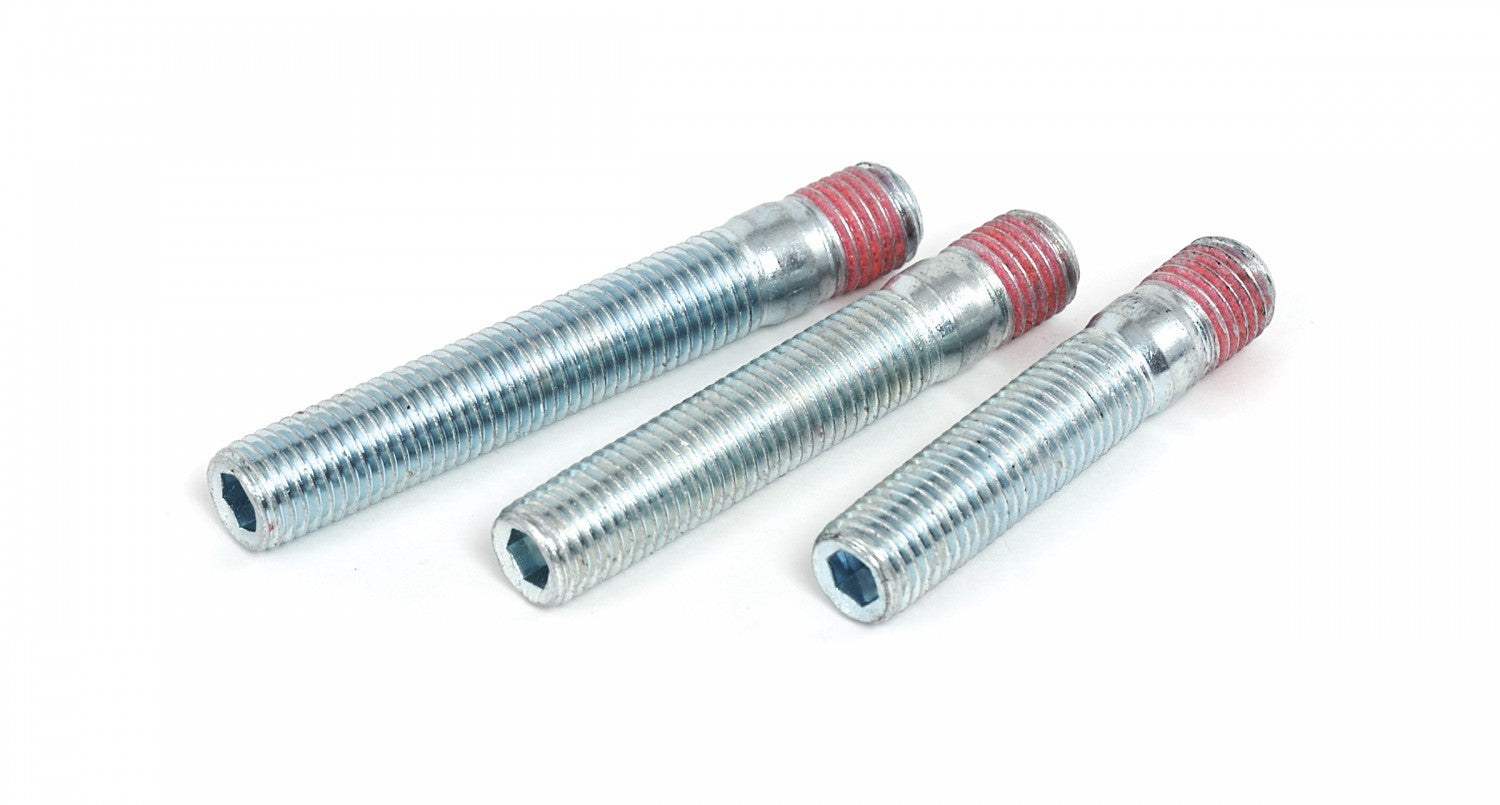 H&R BOLTS
H&R Lug Nuts / Bolts
H&R offers a large selection of TUV certified, specialty wheel tightening bolts and lug nuts, available with a multitude of thread sizes and seat types. Lug nuts and bolts may be used as replacement parts or with H&R spacers.
* Due to the many technical variants Please call for application and pricing.
* This is a non return item, please verify your application before you order.