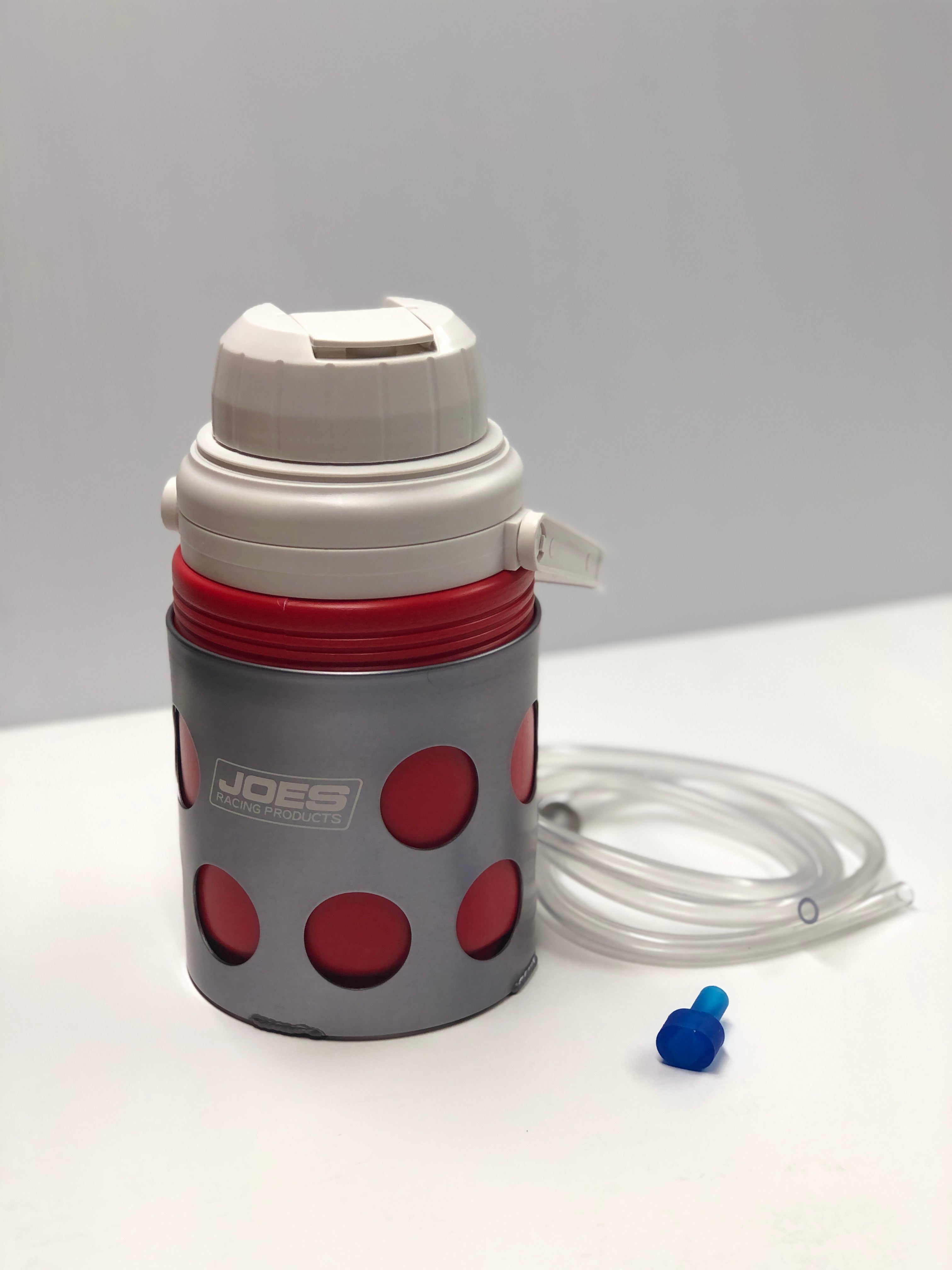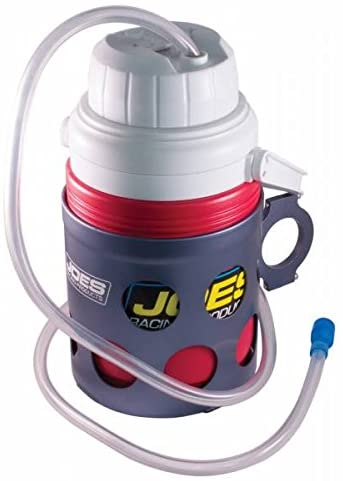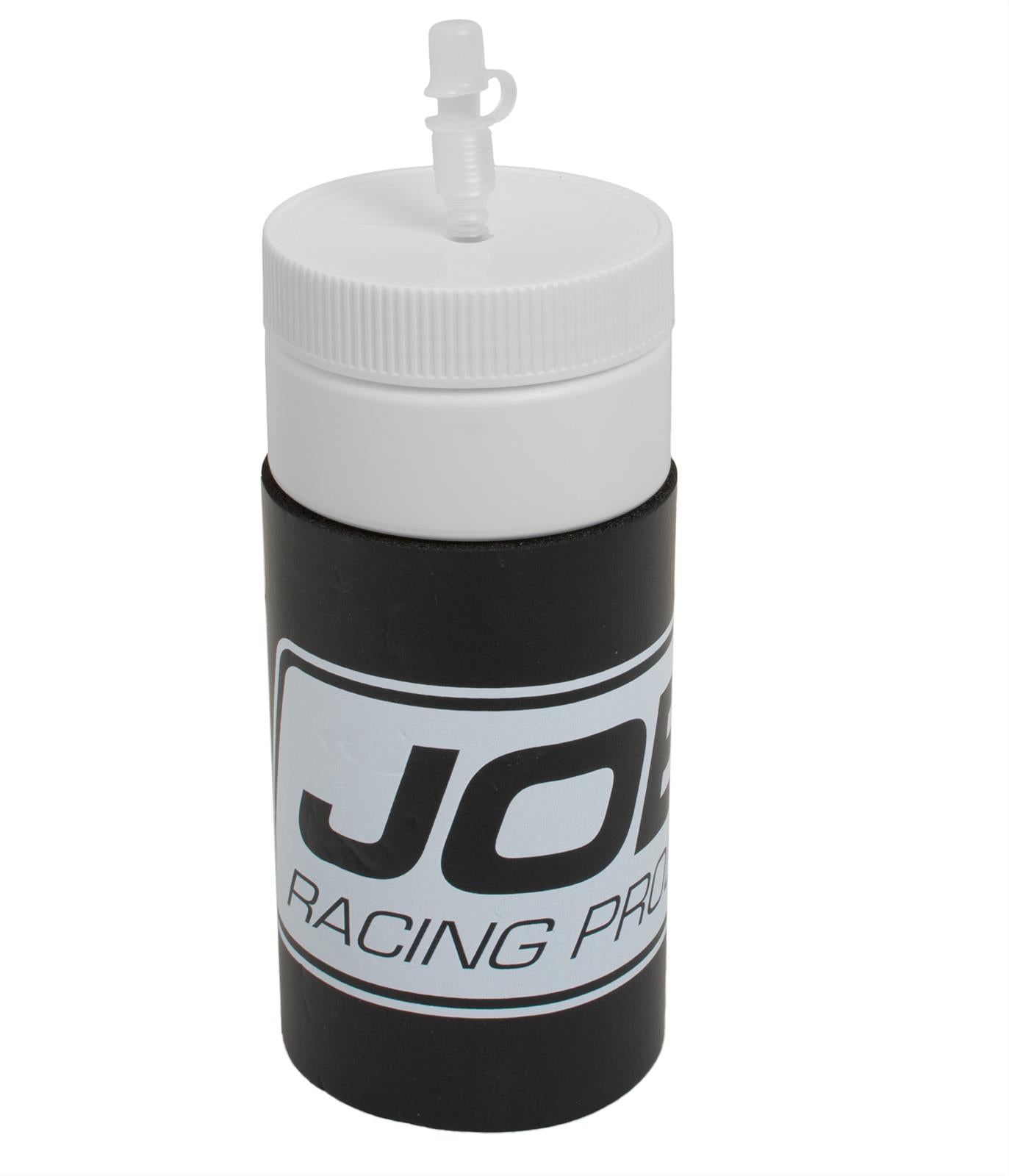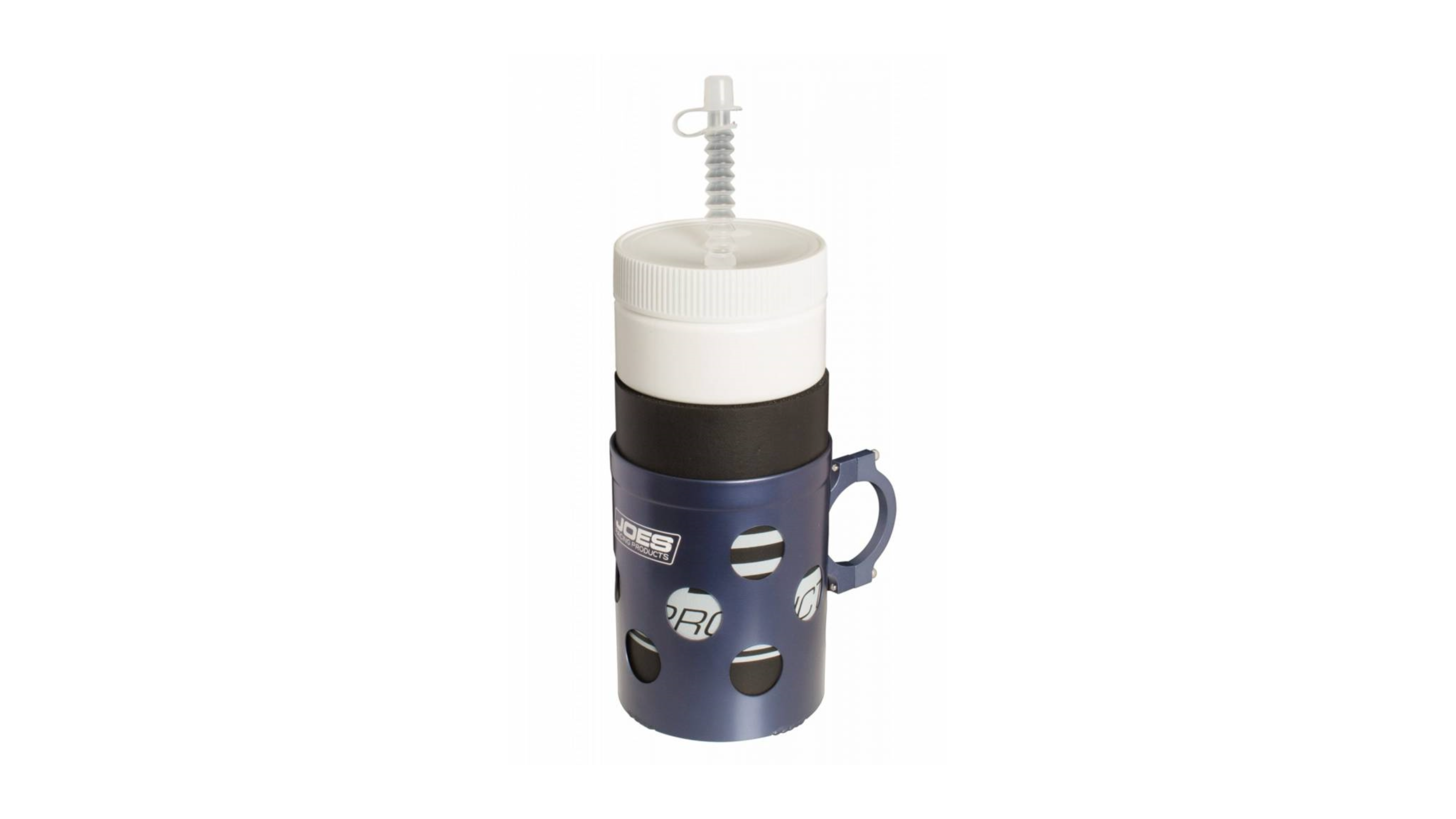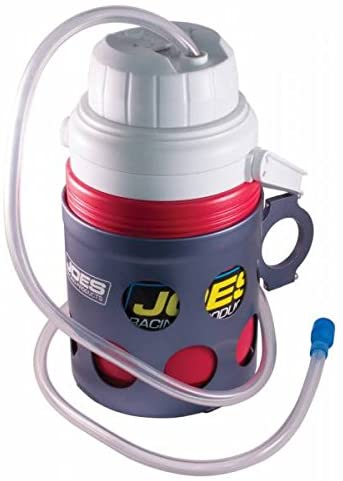 DRINK BOTTLE HOLDER with bottle.
Don't let dehydration be a factor in the outcome of your race! 
Keep a cool drink close at hand while behind the wheel. JOES Drink Holder mounts quickly anywhere on either 1-1/2″ or 1-3/4″ diameter roll cage. Welded to the back of the aluminum housing is a JOES Clamp. Just tighten two stainless steel cap screws to mount a JOES Drink Holder in seconds. JOES Drink Holder is 8 1/2″ high (this bottle does not come with a hose). One bottle included. Anodized grey finish
For the longer races, get plenty of liquid from this 2.5 Lt drink holder. Comes with 4 feet of hose, velcro and bite valve. The Super Drink Holder clamps to either 1½" or 1¾" diameter tube. The Super Drink Holder is 9¼" high (not including straw). Extra Super size Drink bottles are available. Anodized grey aluminum.
* This is a non return item due to Hygiene protocol, please verify your application before you order.