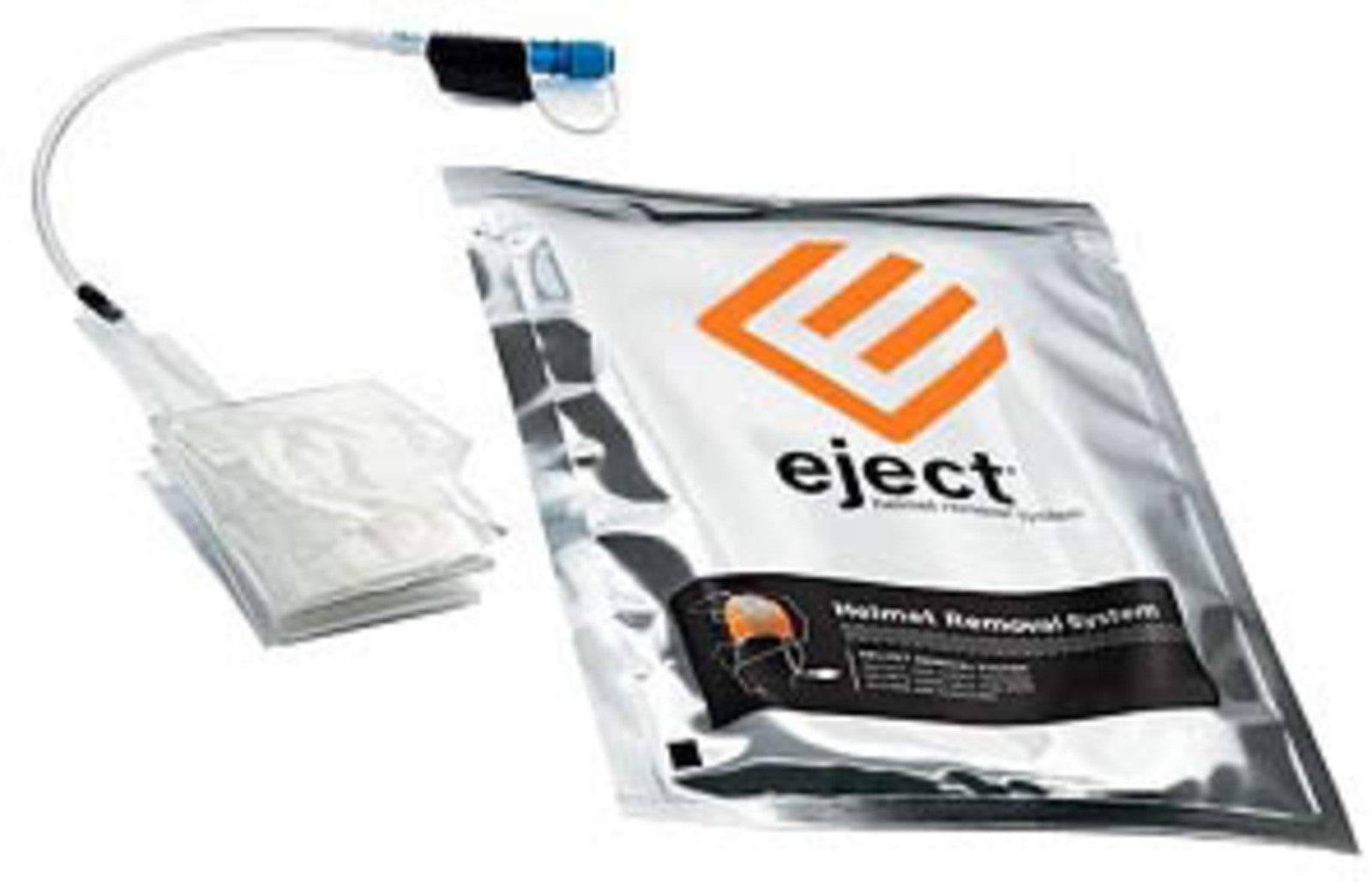 SHOCK DOCTOR EJECT SYSTEM
SHOCK DOCTOR EJECT SYSTEM



Allows for the emergency removal of a helmet without additional head and neck movement. The Shock Doctor Eject Helmet Removal System is a small air bladder that fits easily into any helmet, without changing the fit or feel.
In the event of a crash First Responders can help reduce the risk of secondary neck or spine injuries by inflating the Eject System, which gently lifts the helmet off the head.
* This is a non return item, please verify your application before you order.
In-Stock Item, Sold In Store Only.
We currently have 2 in stock.