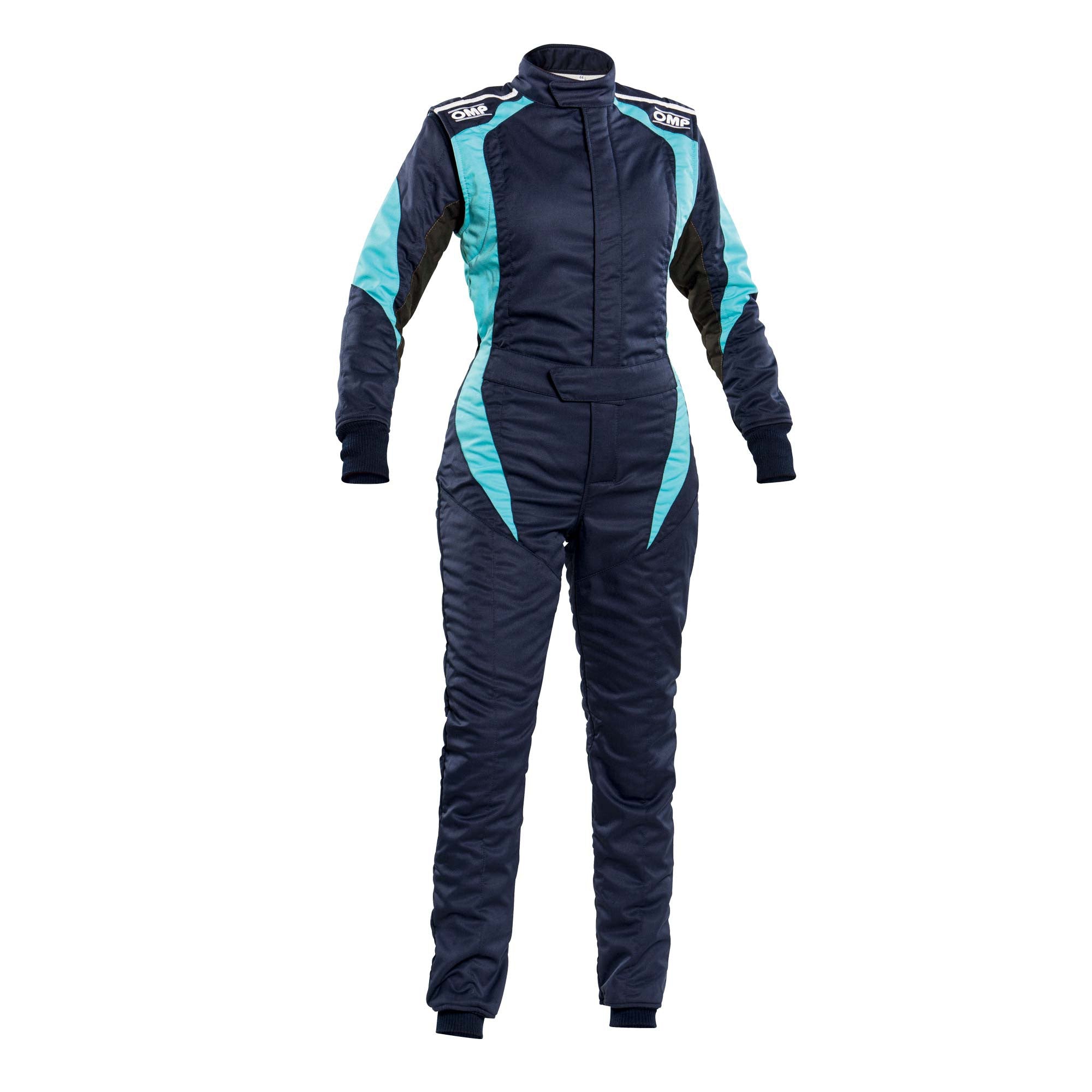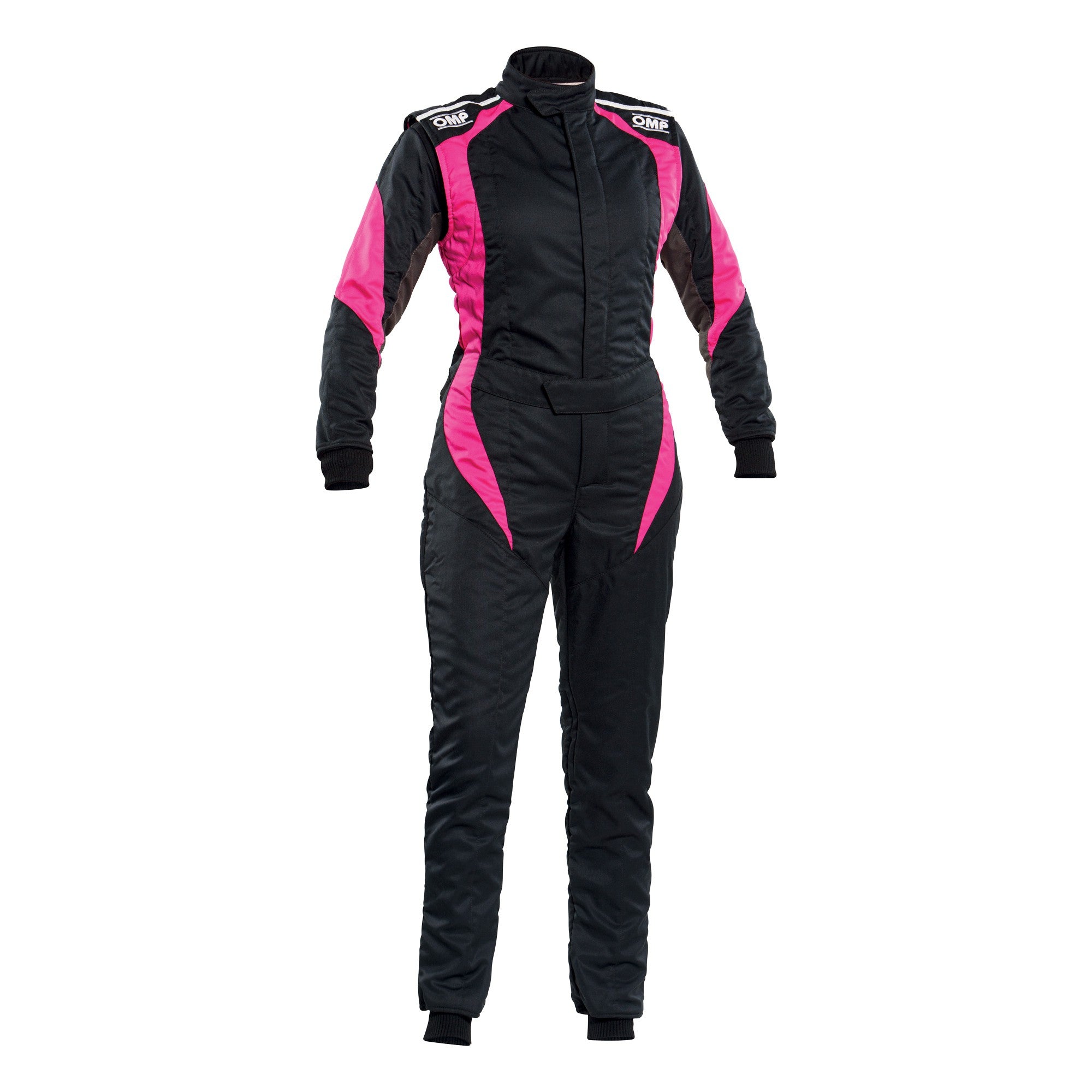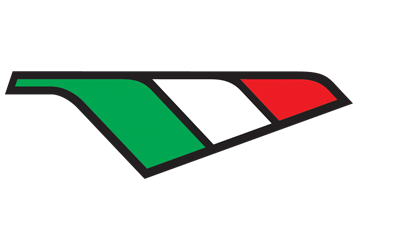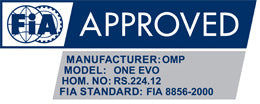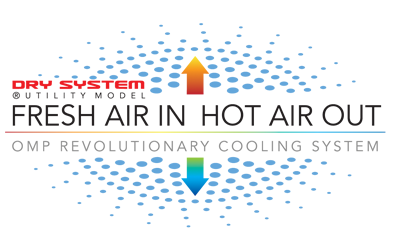 OMP NOMEX RACING SUIT FIRST-ELLE LADIES
SUIT MY2020
TWO-LAYER OVERALL WITH MODERN TWO-TONE DESIGN
Featuring an excellent quality/comfort/price ratio. External layer in airamidic fiber for high use and washing resistance, inner fabric in soft knitted material.
Floating sleeves, anti-rubbing ultra flat seams.
Elastic inserts on the back and on the groins for better comfort and flexibility.
Breathable inserts on the sleeves.
SPECIAL SHAPE JUST FOR LADIES.
LIGHTER THAN PREVIOUS MODEL, FIA 8856-2018 HOMOLOGATION
NEW FIA STANDARD 8856-2018
FIA increases the safety in motosport with the release of new standard FIA 8856-2018 for fire retardant racewear.
The new standard establishes the requirements for design and performance in terms of increased protection against flames and against heat transmission, mechanical resistance and tensile strength.
Not Sold Online - Item In Stock, Only Available In Store
We currently have 2 in stock.