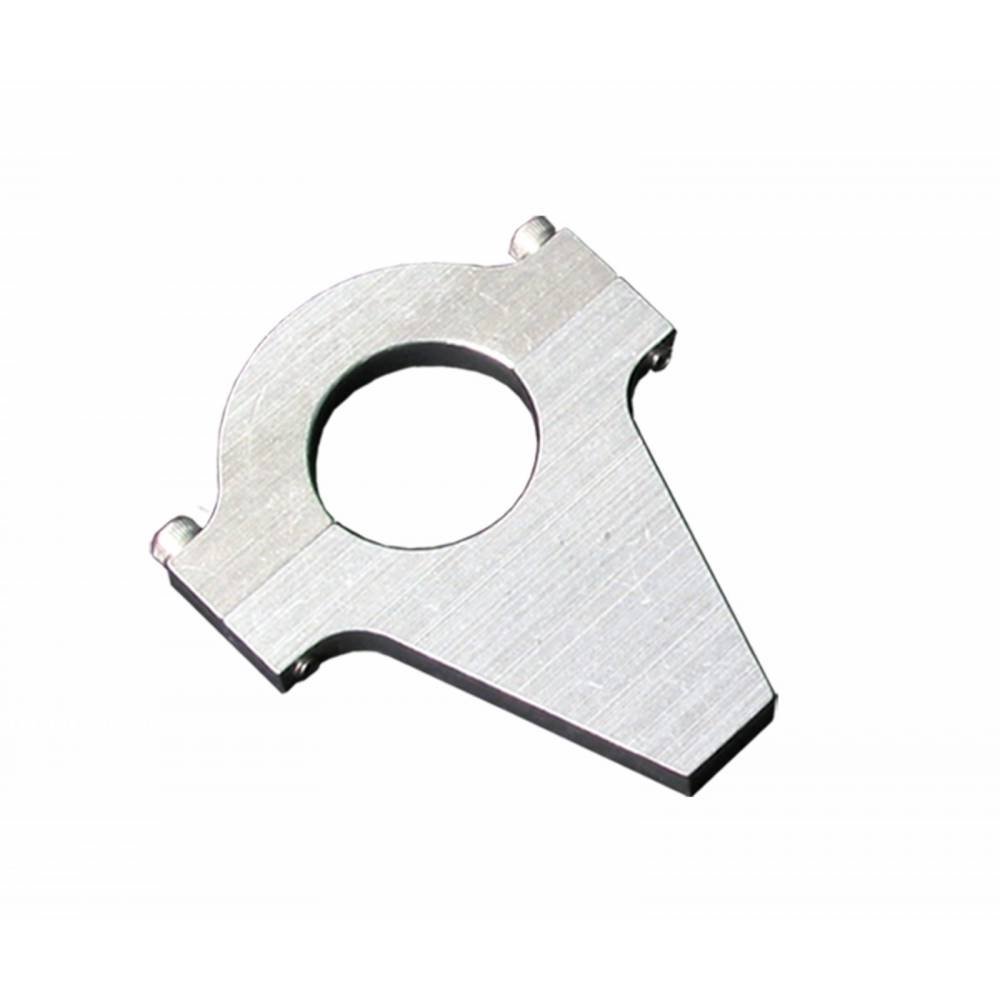 UNIVERSAL MOUNTS
Weld a JOES Clamp to any aluminum component that you want to bolt to the chassis. Tighten two allen screws and the component is mounted securely.
JOES Clamps are available in six sizes to fit either 1-1/2″, or 1-3/4″ 
Made from 6061-T6 aluminum. 

* This is a non return item, please verify your application before you order.
We currently have 2 in stock.