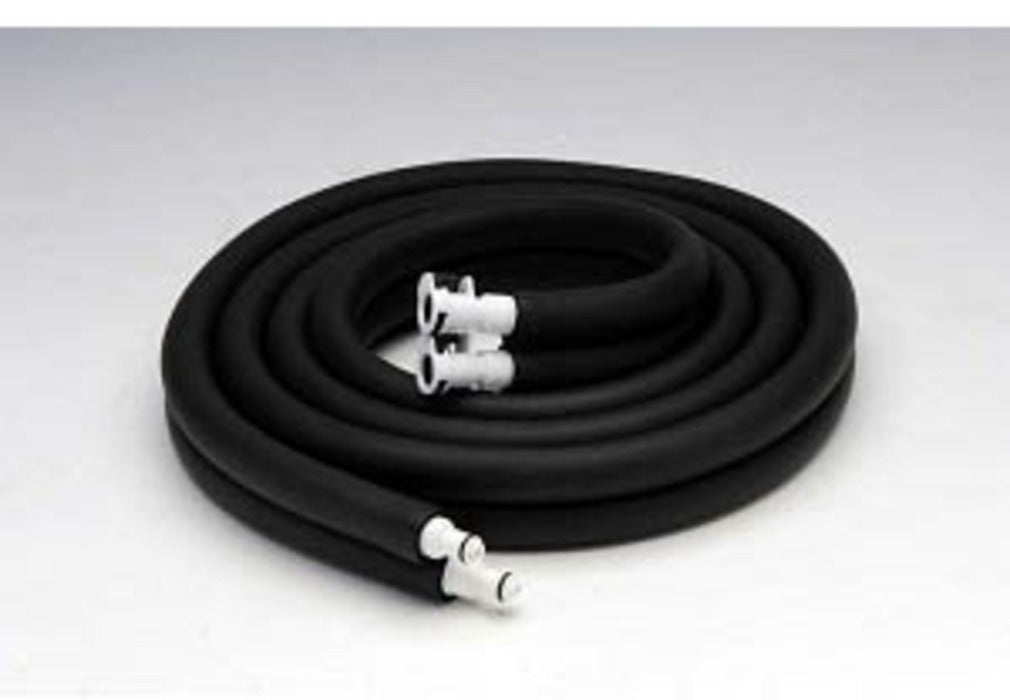 COOL SHIRT WATER HOSE 8FT WITH RED BREAKAWAYS
Not Sold Online - Only Available In Store
COOL SHIRT WATER HOSE 8FT WITH RED BREAKAWAYS
This is a 4, 8, or 12-foot water hose for CoolShirt driver cooling systems, complete with red break-away connectors on each end (standard white connectors are shown in picture). Simply cut the hose to the desired length and affix the break-away connectors. 
Break-away connectors are a must-have for quick egress in the event of an emergency.
* This is a non return item, please verify your application before you order.
We currently have 2 in stock.