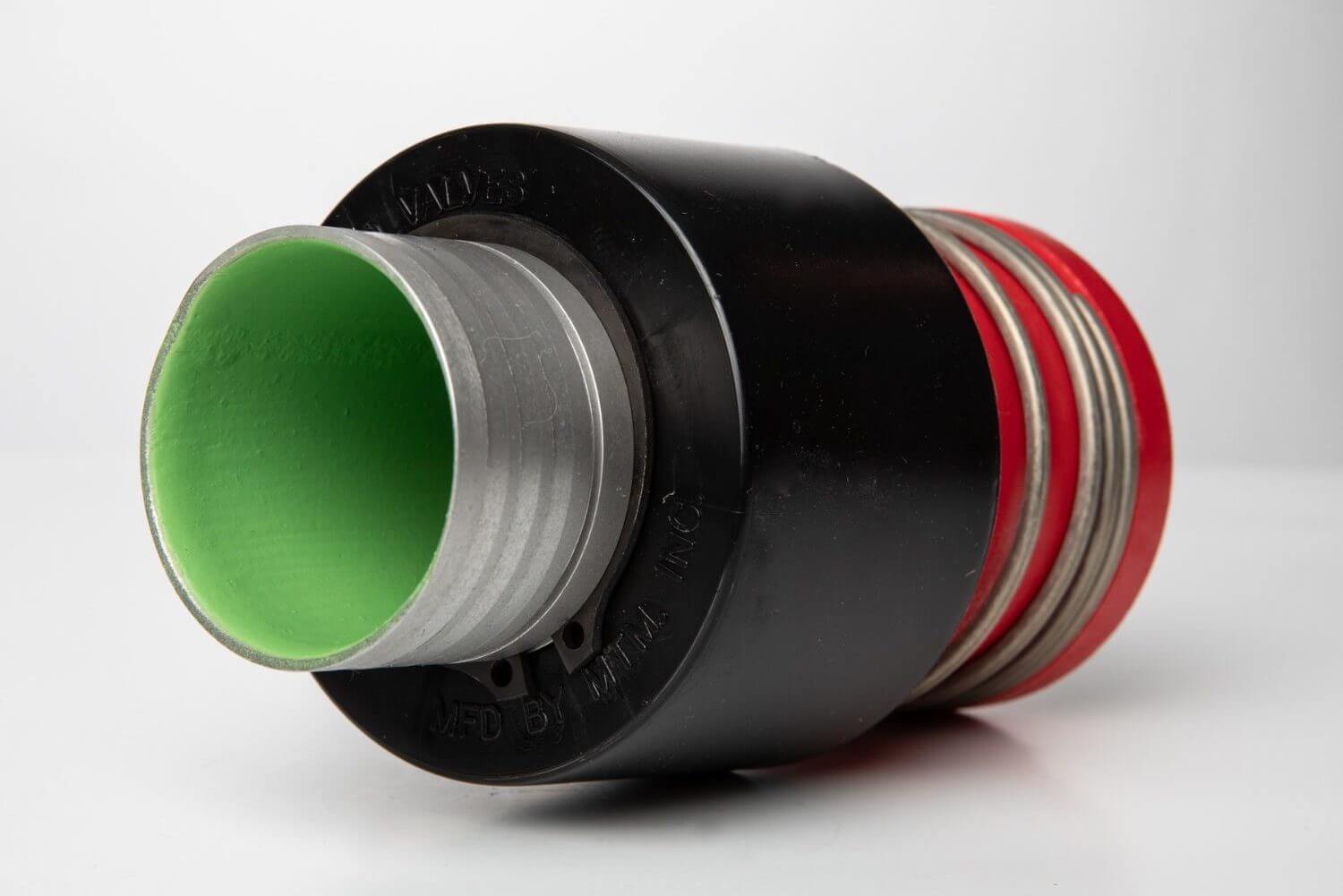 ATL DRY BREAK RED HEAD VALVE
ATL dry break redhead valves offer a safe and effective method for refueling. They connect to the dump can, vent bottle or overhead rig. These valves are designed to prevent fluid loss and feature a spring-loaded female receptacle and automatically close when the male dry break is removed.

2.250 inch hose I.D
* This is a non-return item, please verify your application before you order.
We currently have 2 in stock.