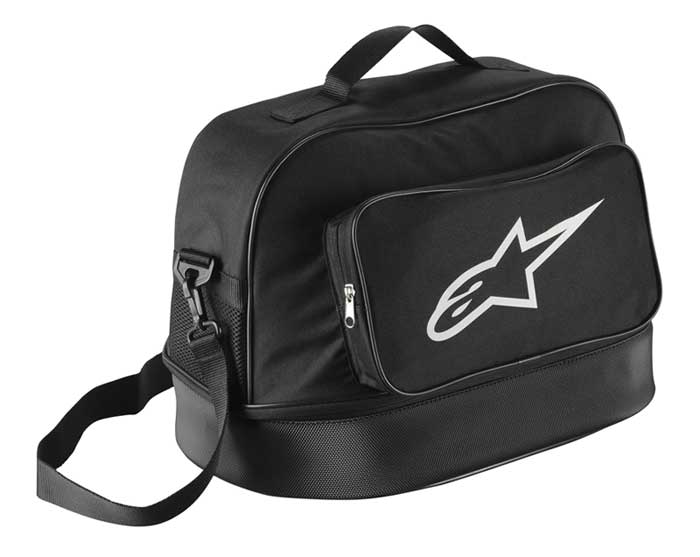 ALPINESTARS HELMET BAG
Helmet bag designed to easily fit a full face helmet!
Features:
- Mesh inserts to provide ventilation to the helmet
- Soft inner lining to protect your helmet
- Side pocket for your wallet, keys, license, etc.
- Carry strap
* This is a non-return item, please verify your application before you order.
We currently have 3 in stock.