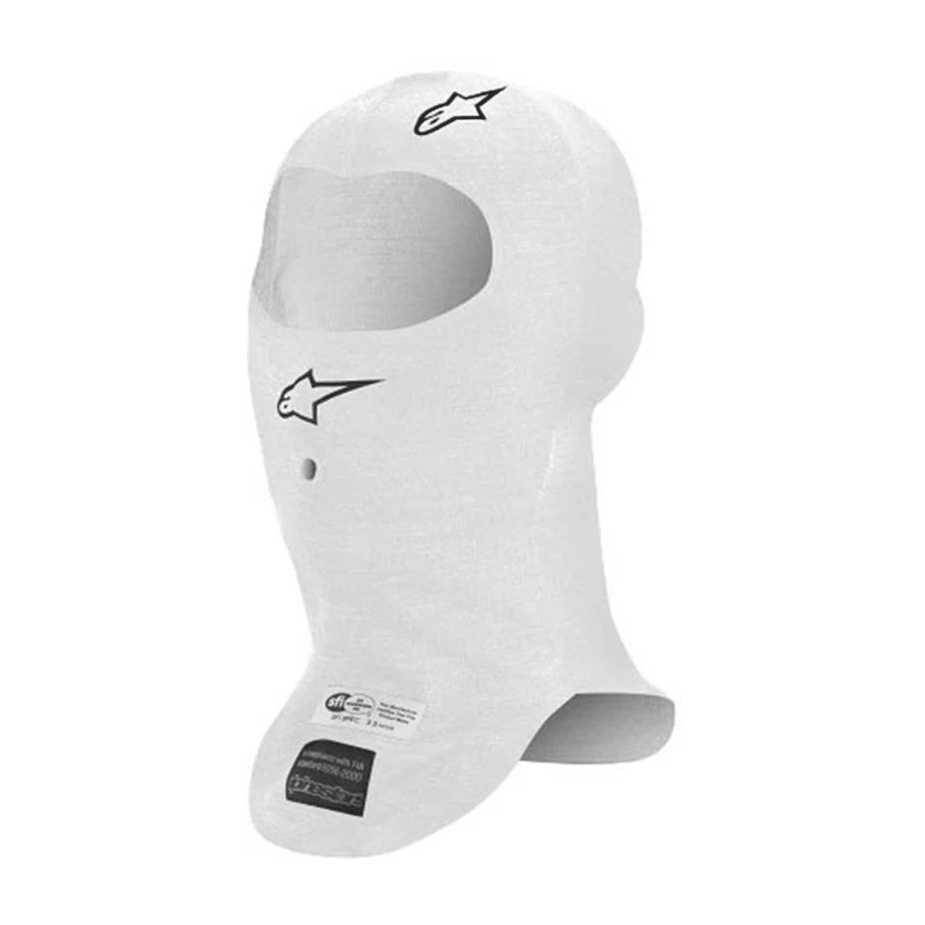 ALPINESTARS BALACLAVA ZX EVO
Alpinestars ZX Series EVO layers are constructed with Lenzing FR®; an innovative natural viscose fiber that affords exceptional flame resistance and protection against heat transfer. This Formula 1 specification underwear is extremely lightweight and thin, while being incredibly soft to the touch for greatly enhanced comfort when wearing a driving suit.
Certified to FIA 8856-2000 and SFI Level 3.3 homologation standards
Formula 1 specification underwear, constructed using an innovative flame resistant technology developed by Alpinestars. Lenzing FR® is a special natural viscose fiber with unique thermal insulation and permanent flame resistance properties that help prevent heat stress and heat stroke.
* This is a non-return item, please verify your application before you order.
Not Sold Online - Only Available In Store
We currently have 6 in stock.