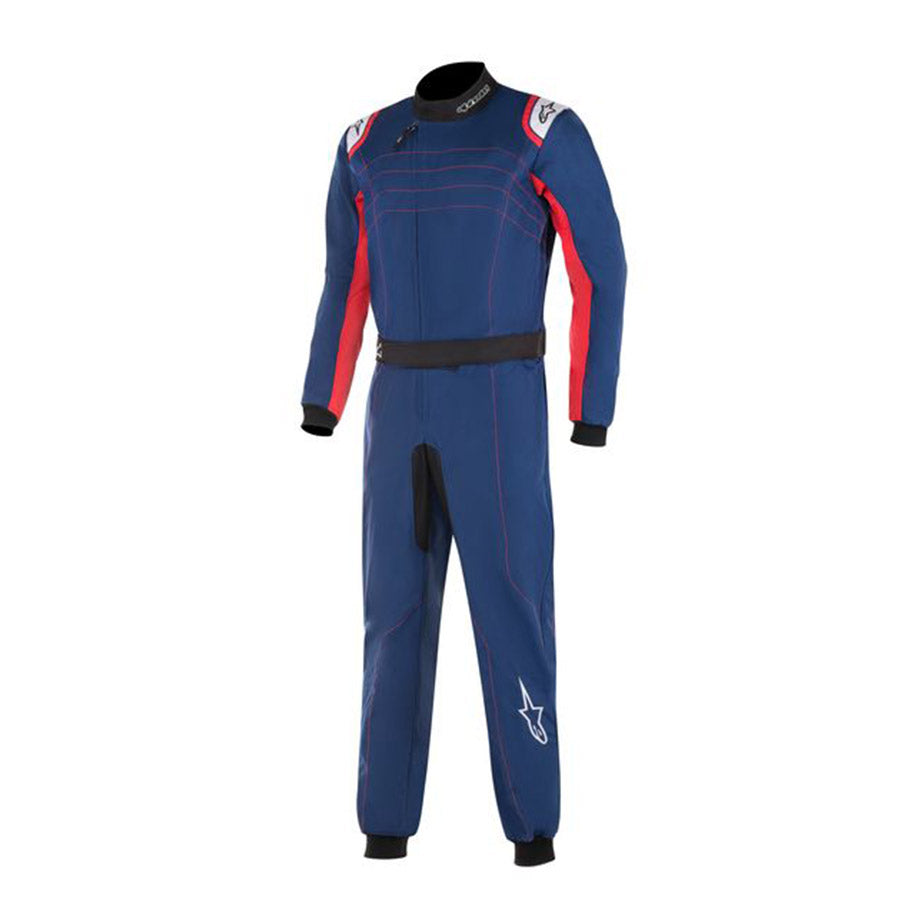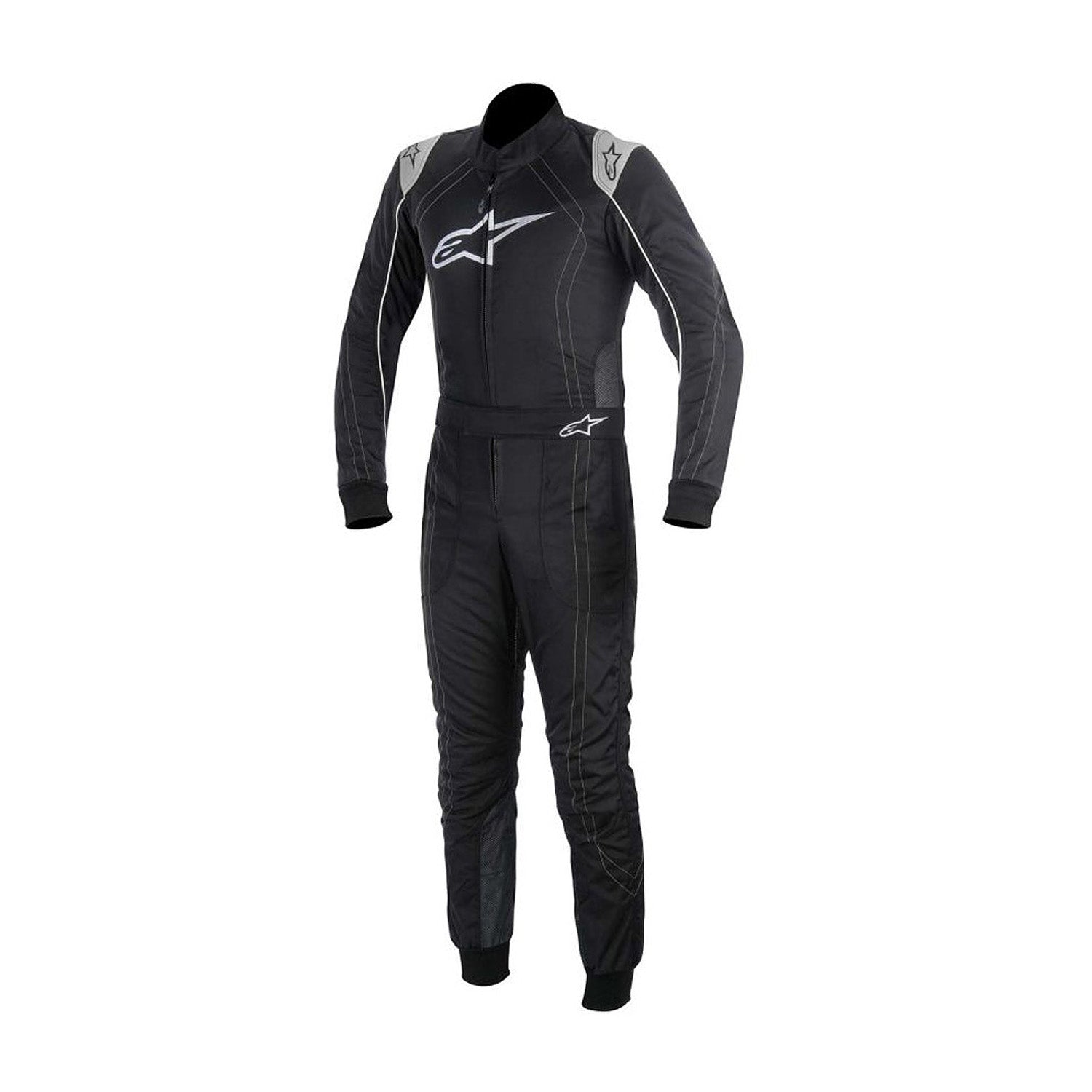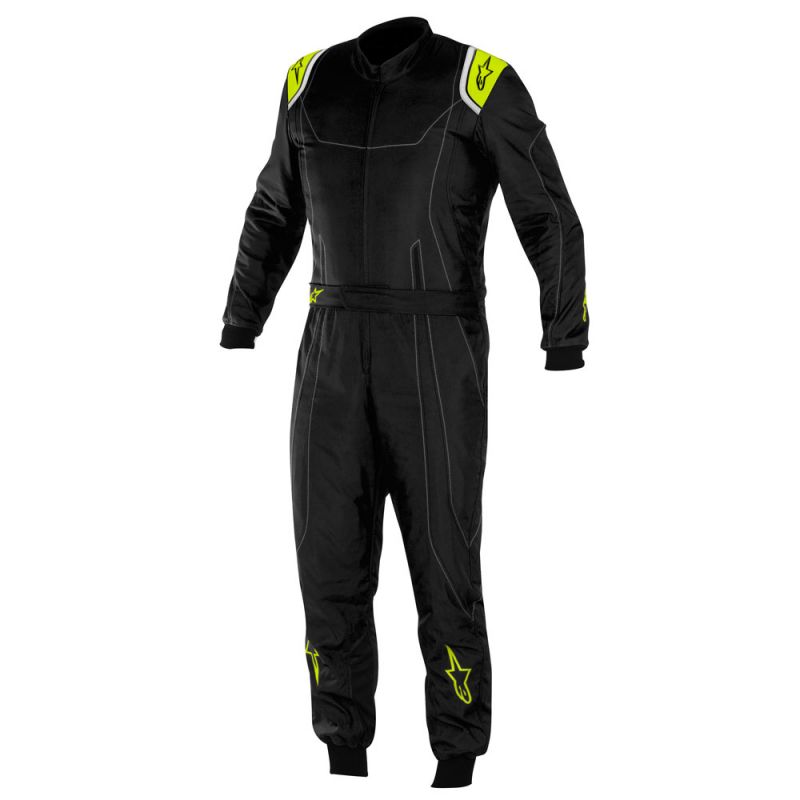 ALPINESTARS KARTING SUIT KMX-9

SUPER KMX-9 SUIT 
Certified to CIK FIA homologation standards, the KMX-9 v2 features an aggressive design and vibrant colorways for entry and intermediate level racers.
Boasting a two-layer construction for protection and lightness, this suit also has a 100 percent polyester toweling liner for driver comfort. Other driver-friendly design details include an angled front opening, stretch panels on the back, shoulders and waist for an optimized fit, and breathable mesh material on the crotch and underarms. 
* This is a non-return item, please verify your application before you order.
Not Sold Online - Only Available In Store
We currently have 5 in stock.