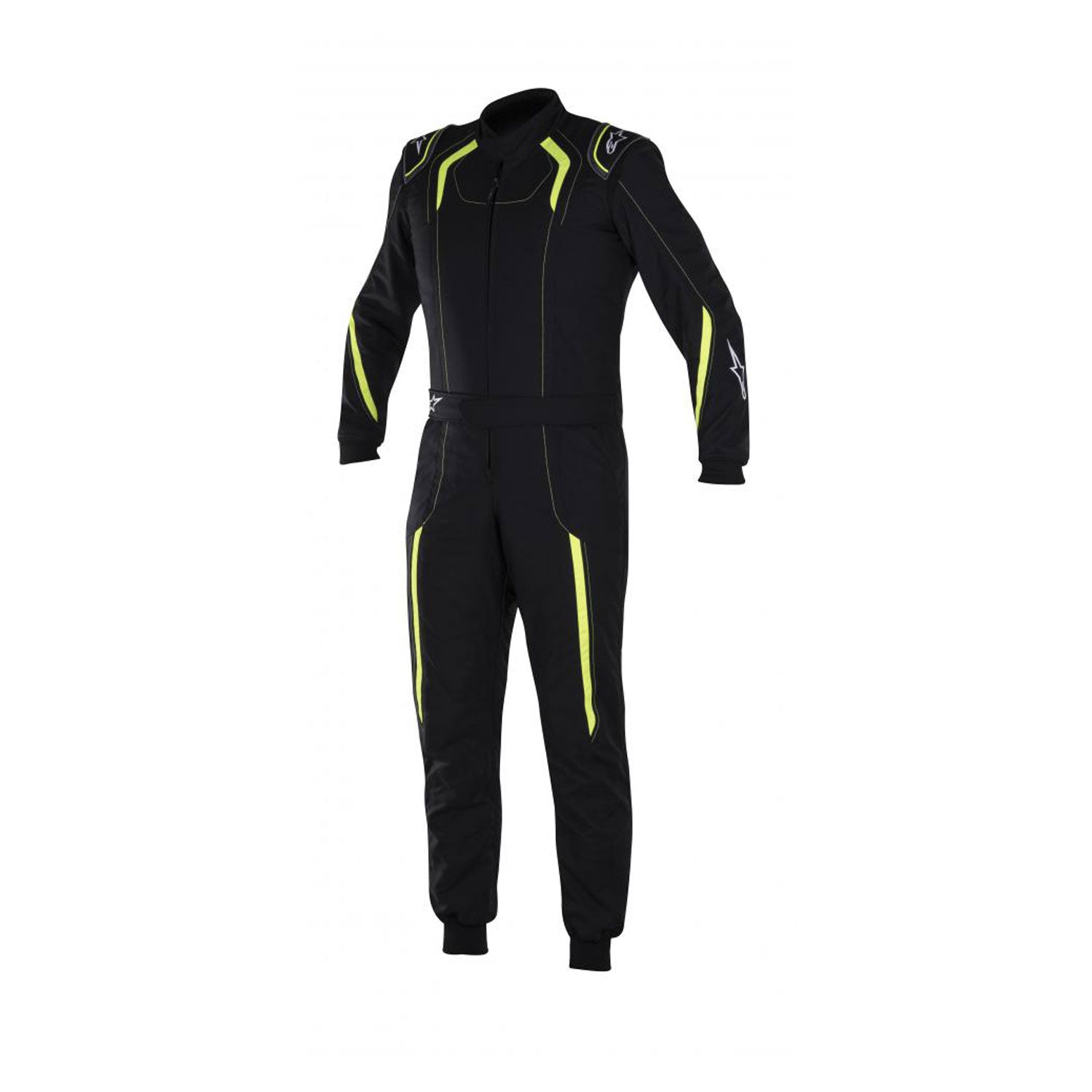 ALPINE STARS KARTING SUIT KMX-5

The KMX-5 has been designed to cater for professional drivers looking for an excellent driving experience in an athletic fit overall. Constructed from advanced two-layer construction for optimized levels of performance and extensive mesh panels for high levels of breathability, this suit combines a unique and brand-new nylon stretch outer fabric, along with a plain polyester terrycloth lining, for superb levels of flexibility.
The KMX-5 Suit also boasts an outer shell engineered to provide premium levels of durability and abrasion resistance, while the poly-terrycloth lining offers excellent moisture wicking properties.
* This is a non return item, please verify your application before you order.
Not Sold Online - Only Available In Store
We currently have 3 in stock.