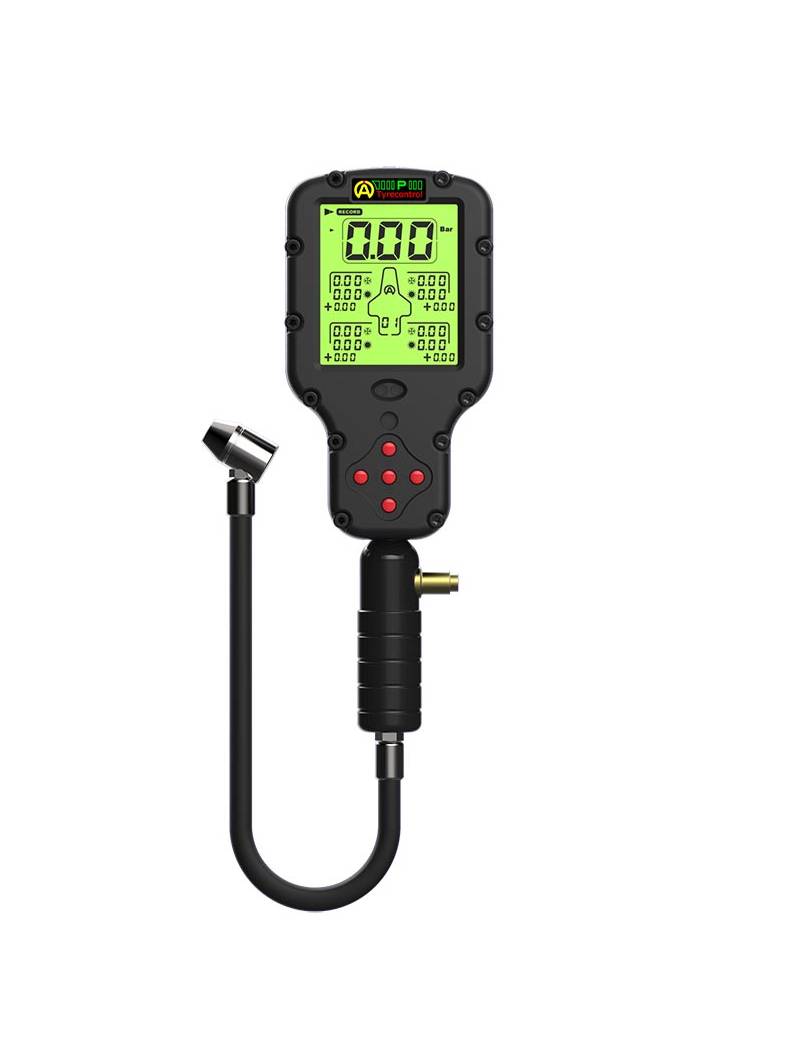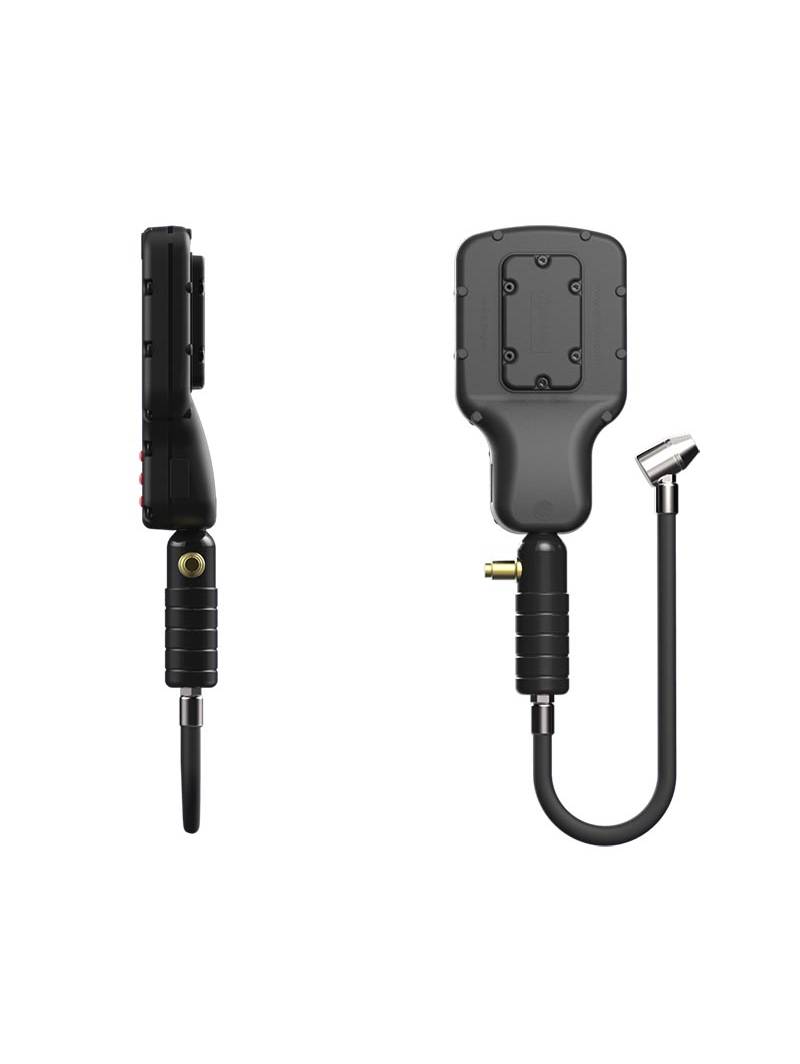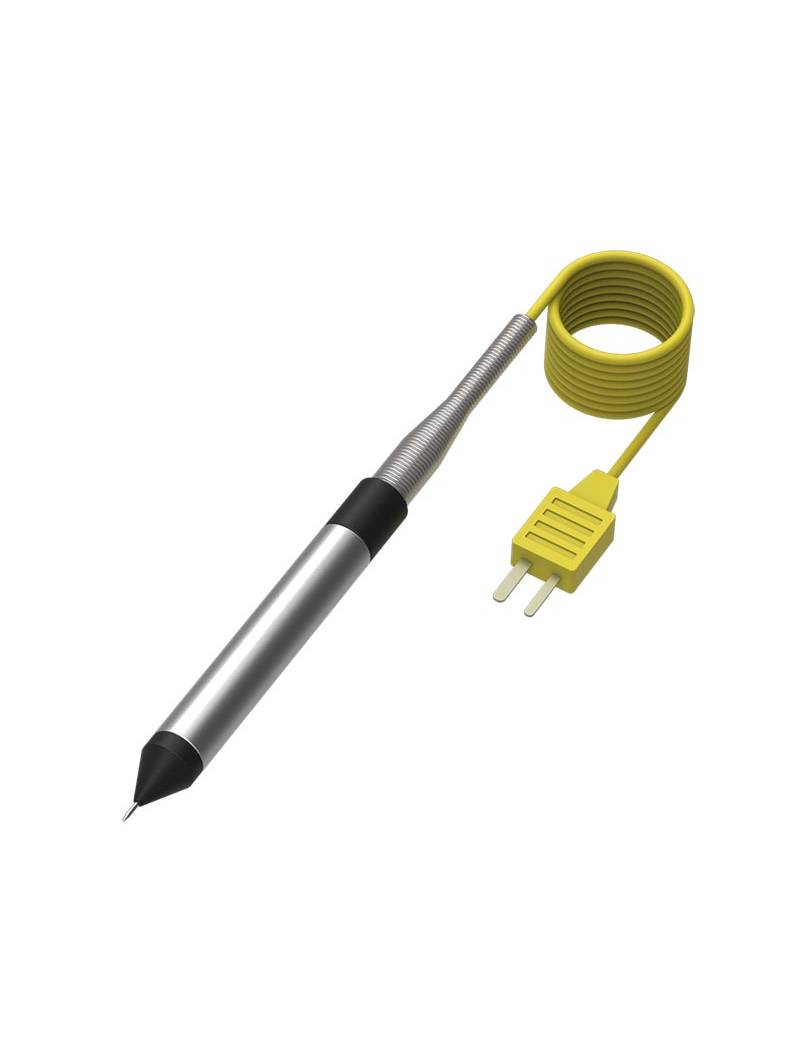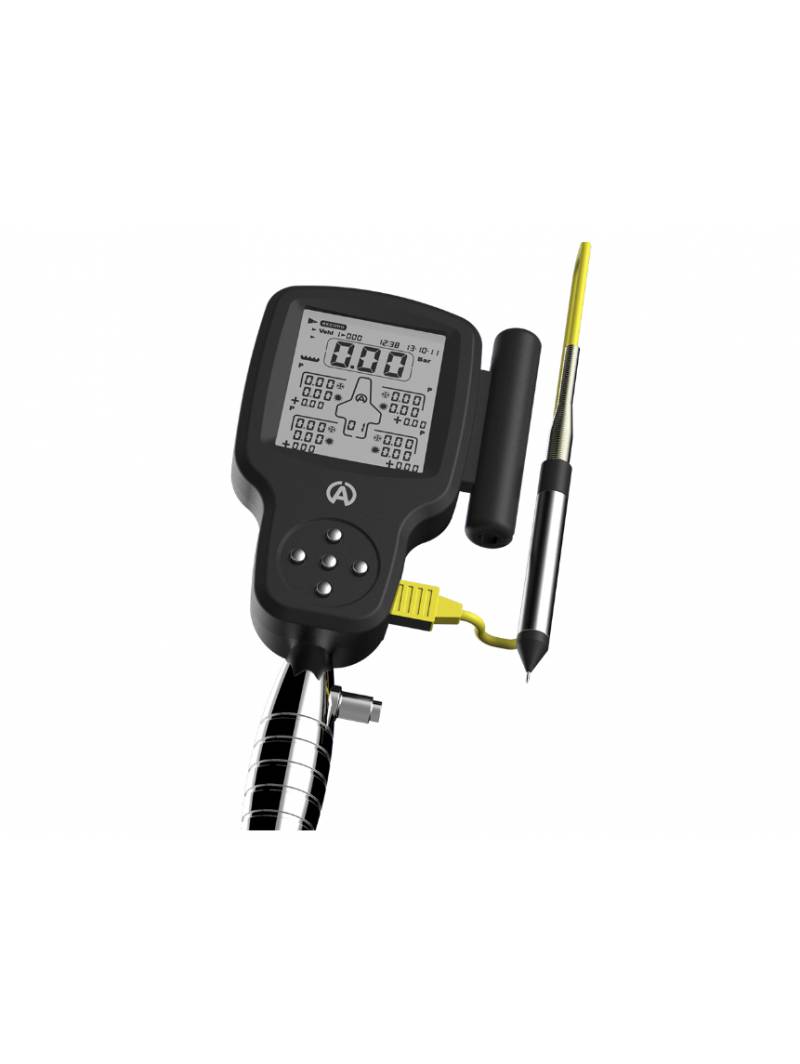 ALFANO DIGITAL TIRE GUAGE TIRE CONTROL PT
ALFANO TIRE CONTROL PT A1880

The most advanced tire pressure and tire temperature gauge on the market that you can adjust, measure and store both tire temperature and air pressure. Alfano TireControl PT is a solid unit that is packed with features.
The  probe is compact to reach into the fender well with ease, and the backlit digital display with 1 1/2 in. tall numbers makes night use easier.  Include a protective padded case.

Specifications:
Communication and download to PC 
Store up to 5 cars/karts
Precision pressure: 0.01 Bar
Temperature precision: 0.1 degree
Backlit display
Battery: 2 AA
Tire temp prob included
* This is a non-return item, please verify your application before you order.
We currently have 1 in stock.