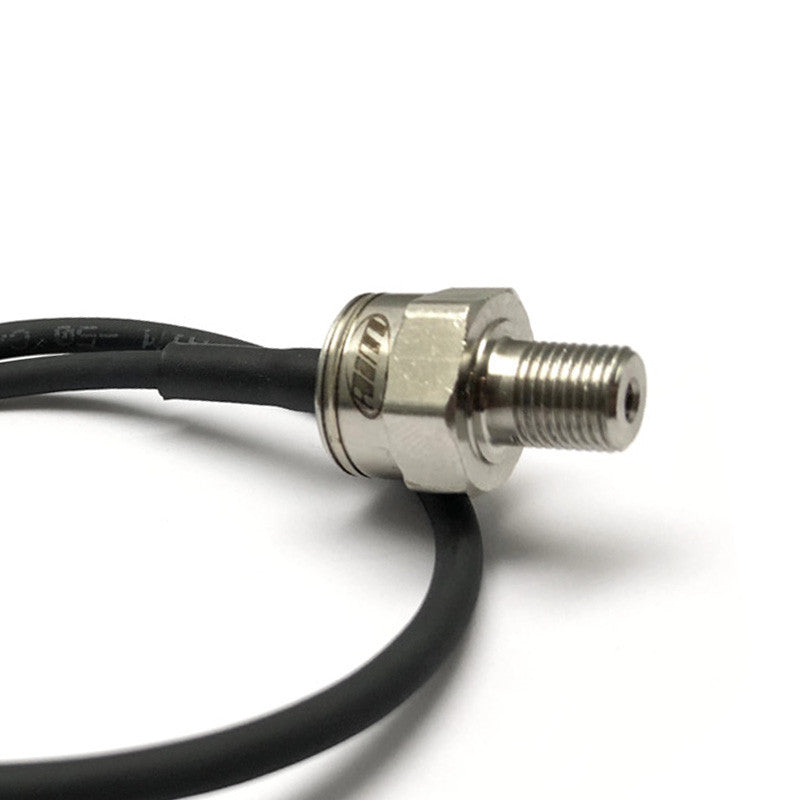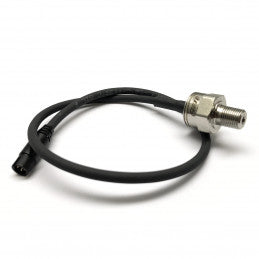 AIM Fuel/Oil PRESSURE SENSOR 0-150 PSI 1/8 NPT
Aim Sports Fuel/Oil 0-50 PSI Pressure Sensor 1/8 NPT
This sensor can be used for oil or fuel pressure up to 150 PSI of pressure. The sensor is sold with a 50 cm cable with 719 4 pin plug.
* This is a non return item, please verify your application before you order.
We currently have 2 in stock.