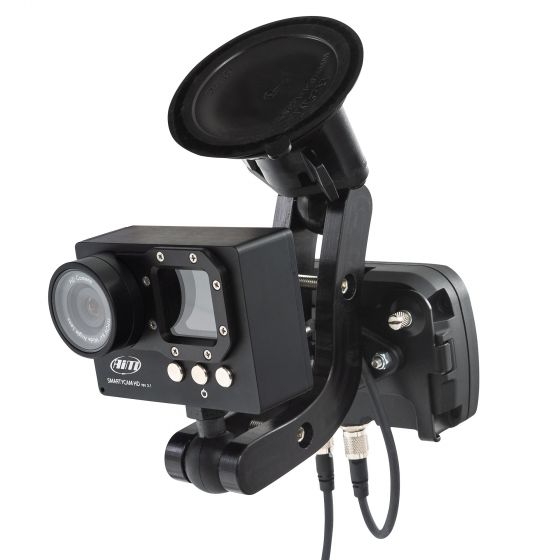 AIM SMARTY CAM TRACK DAY MOUNT SOLO2
Aim Solo2 and Smarty Cam mount all in one, without the need of running two mounts.  This is the piggy back system with the Smarty Cam facing forward and the Solo2 facing the driver. A clean set up solution with out clutter, using the Ram suction cup. Camera and Solo2 sold separately.
* This is a non return item, please verify your application before you order.
We currently have 2 in stock.