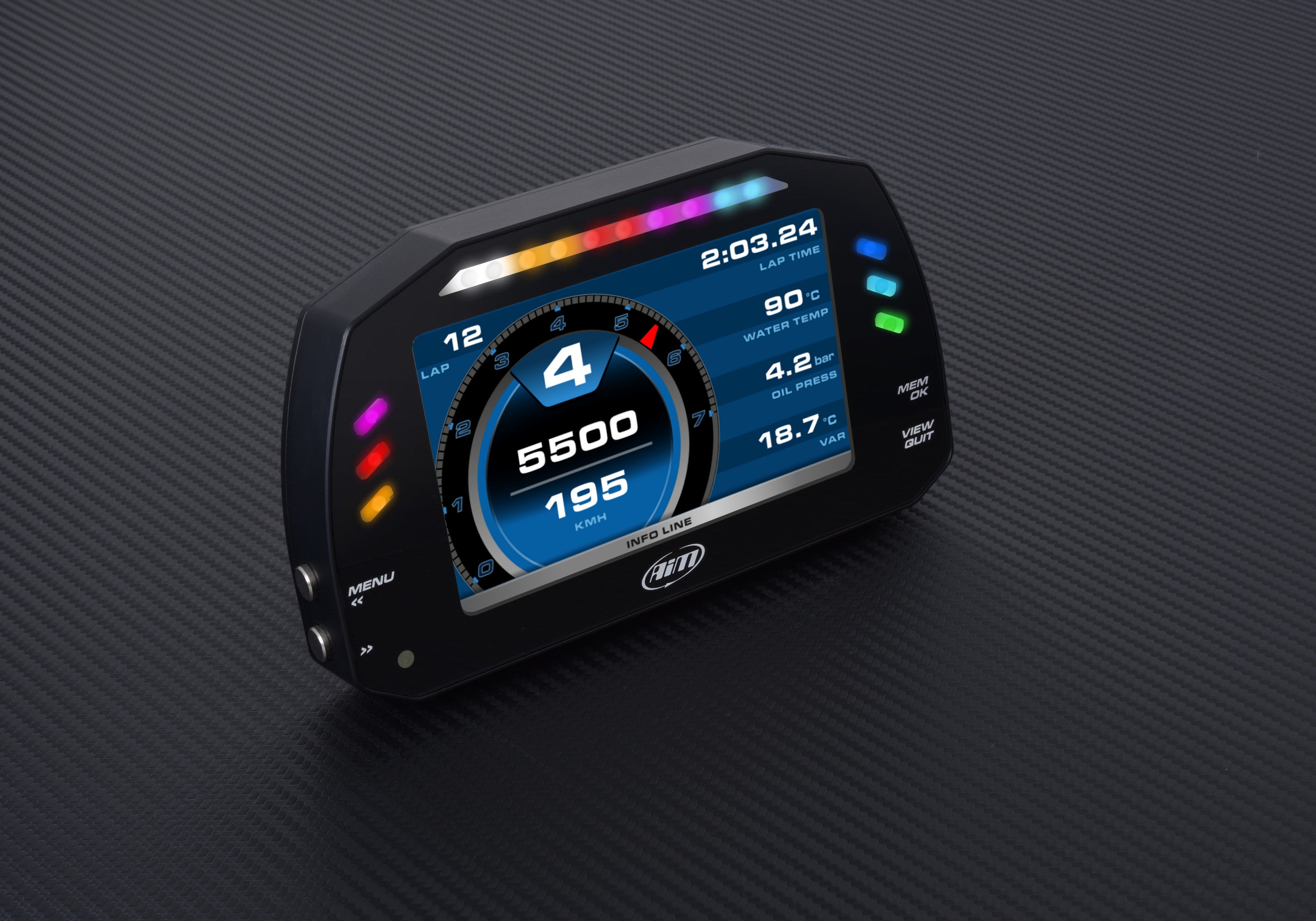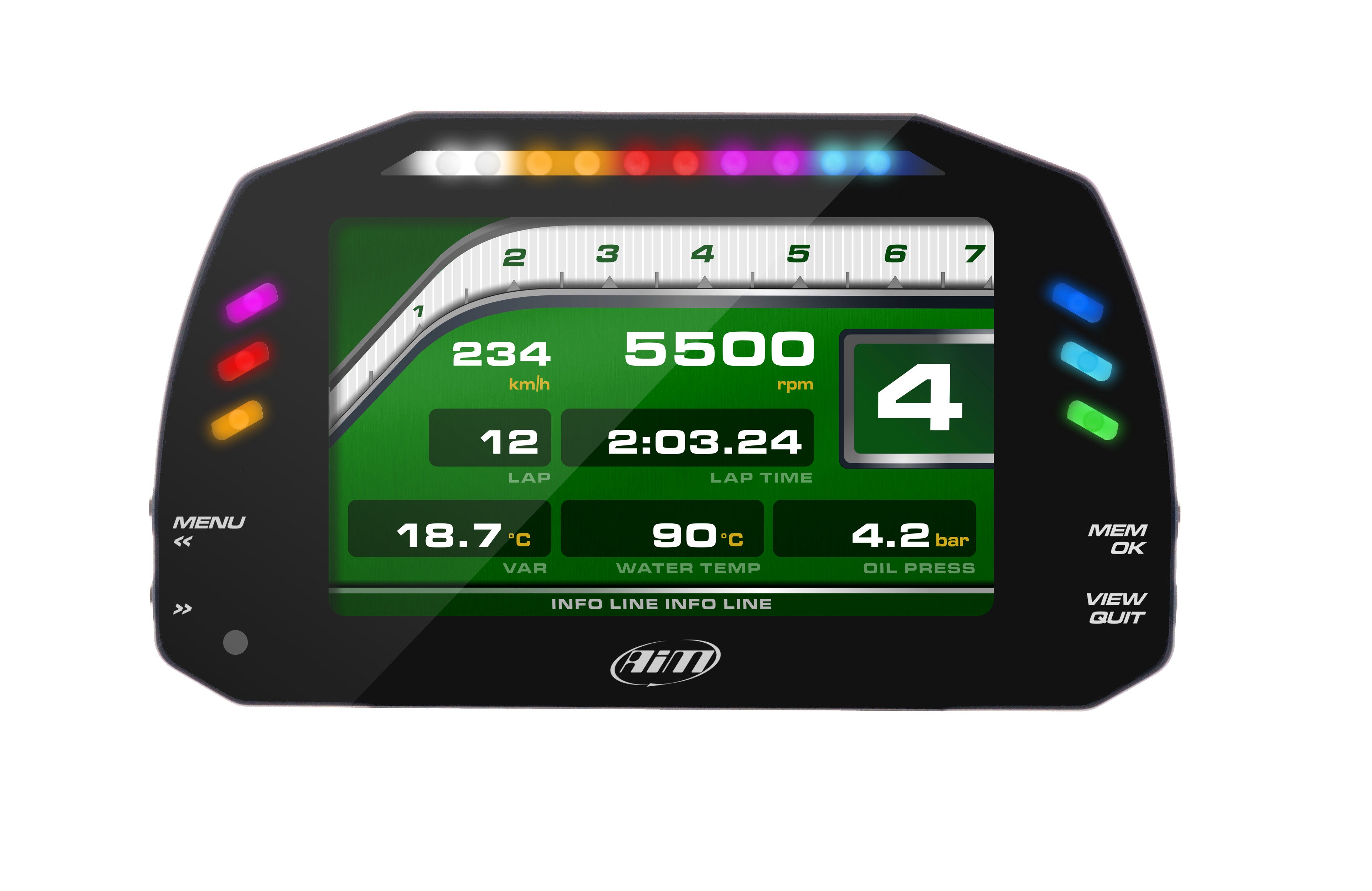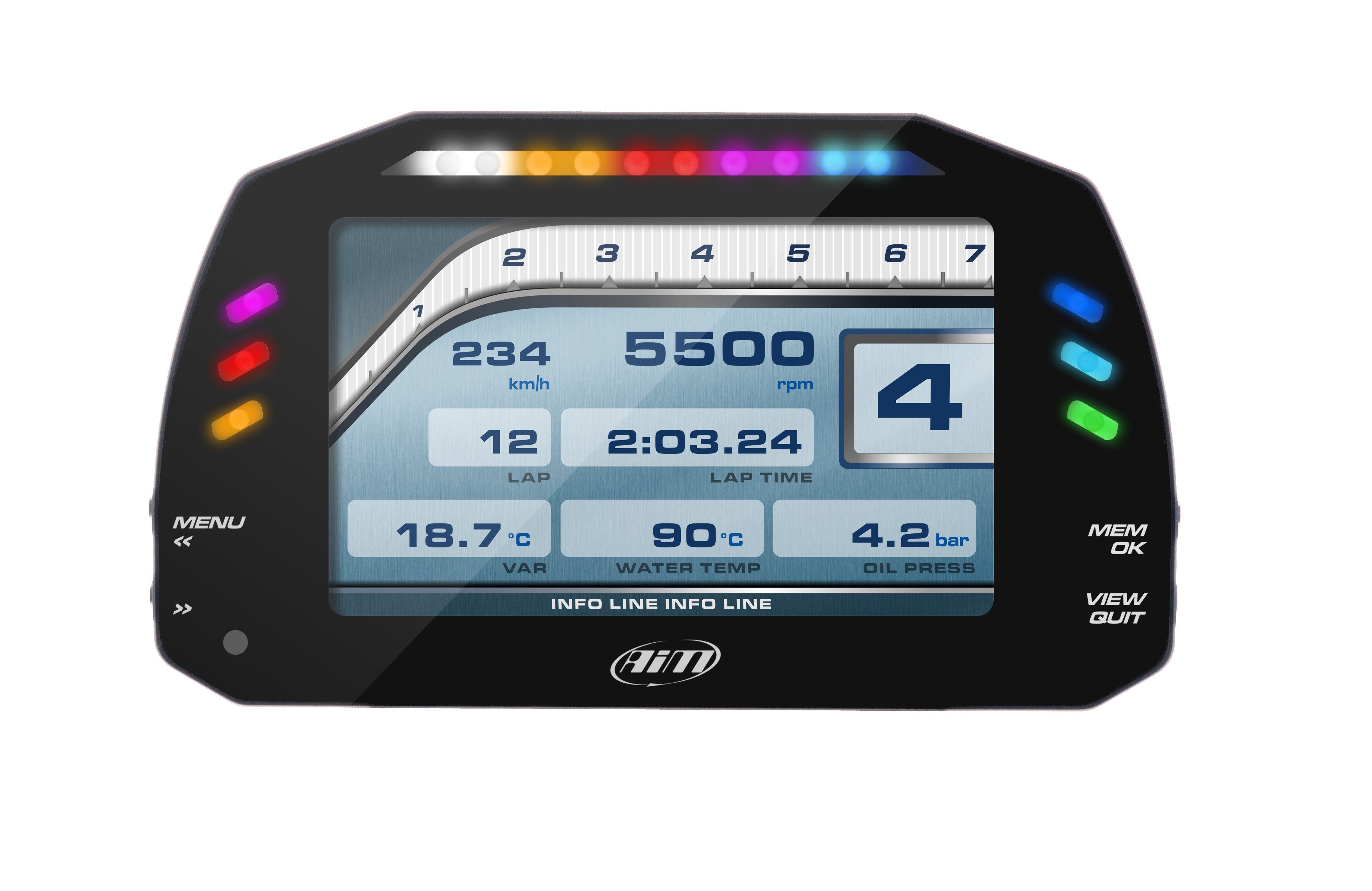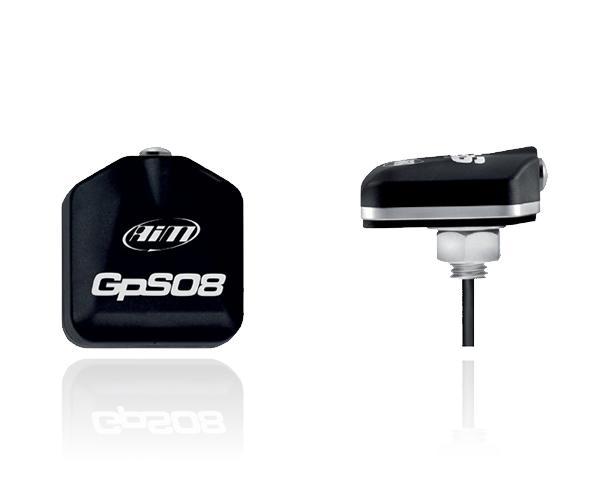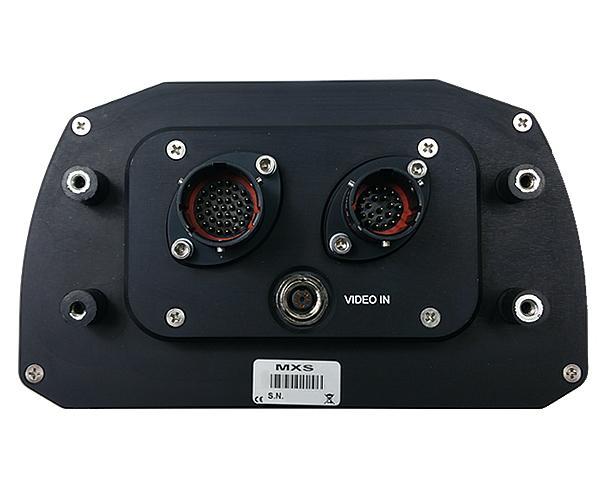 Aim MXS DIGITAL DISPLAY AND DATA LOGGER 1.2 TFT
AiM MXS 1.2 Car Racing Dash Logger
The AiM MXS 1.2 5" display is fully configurable and easy to use.
The dash logger has been designed to acquire and display data coming from the ECU, the internal accelerometer and gyro, as well as the GPS08 Module that is included in the kit, analog and digital inputs and predefined math channels.
Performance and data acquired can also be incremented adding up to eight expansion modules. The 5" display has been designed for small cockpit installation.
Connecting the MXS 1.2 dash logger to your ECU is very simple. You can sample dozens of channels straight from your vehicles ECU. This is the quickest setup as you only need one connection cable to the ECU instead of multiple connections to analogue sensors.


The data you sample depends on the ECU but typically includes, RPM, engine load, throttle position, (TPS), oil, air, water temperature, battery voltage, speed gear, lambda value (air, fuel ratio). 
There are 1000+ different ECUs which are constantly updated and upgraded for stock or racing.
* This is a non return item, please verify your application before you order. 
High Contrast 5" TFT Display
Create and customize as many pages or displays as you wish. Using different fonts and dimensions for all information received by the MXS dash logger. 
Swapping between pages can be managed by pushing one or two pushbuttons, also an ambient light sensor keeps the backlight at optimum brightness levels.
The 37 pin harness comes standard in the kit, should you need more data you can add our 22 pin harness as an optional extra.

* This is a non return item, please verify your application before you order.
Not Sold Online - Only Available In Store
We currently have 1 in stock.