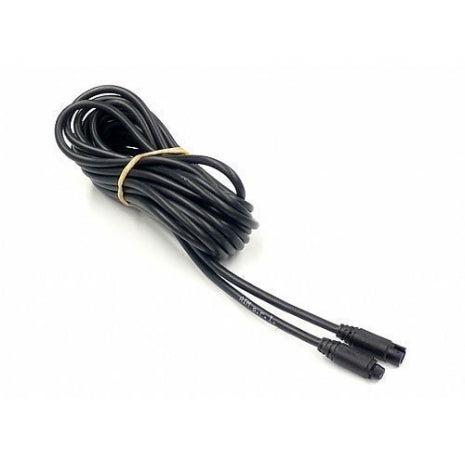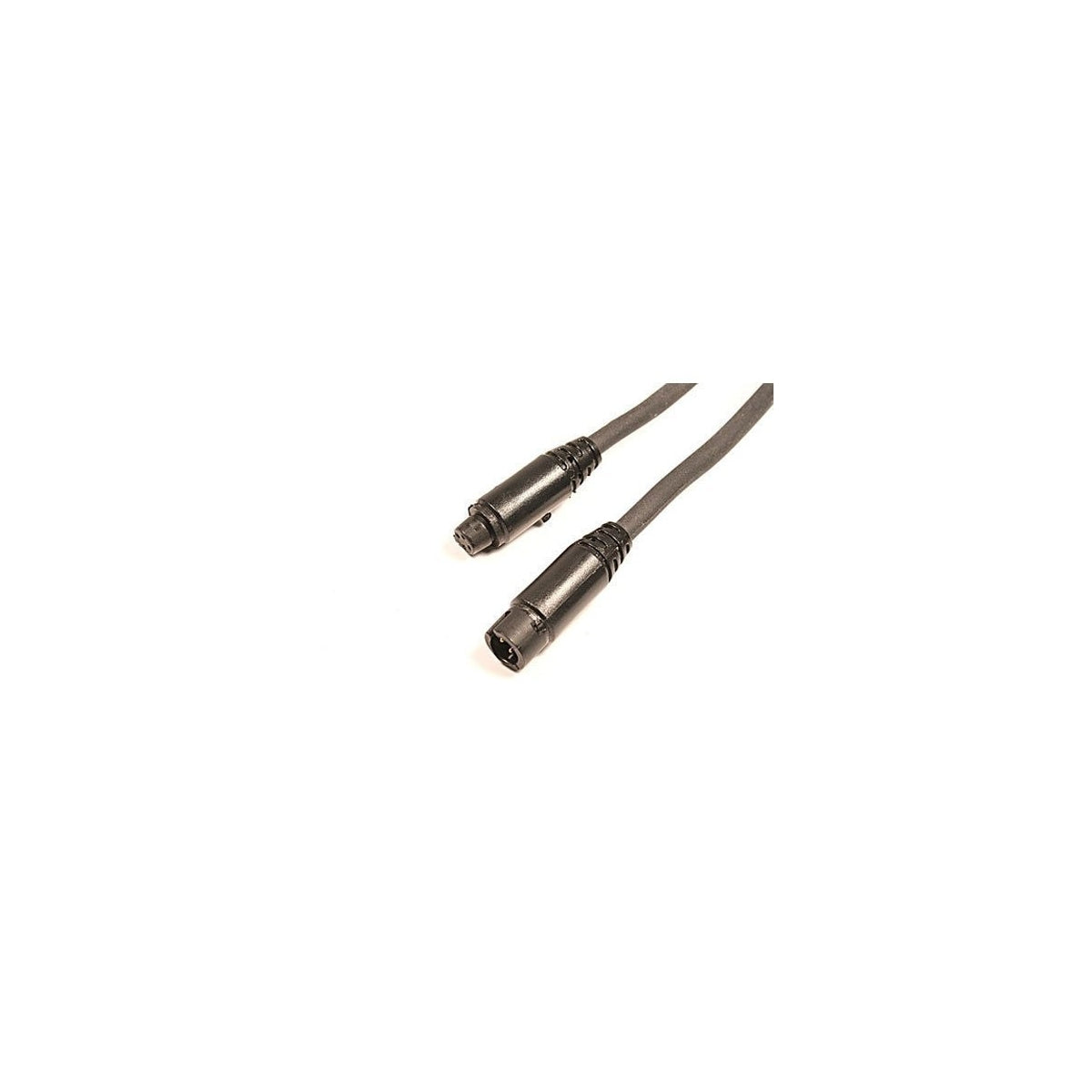 AIM PATCH CABLE 719-719 4 Pin MALE TO FEMALE
Aim 719-719 Patch cable: The Aim 719-719 Patch Lead 4-pin male to 4-pin female, comes with a choice of cable length options.
* This is a non return item, please verify your application before you order.
We currently have 2 in stock.