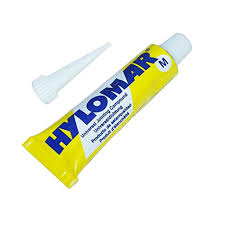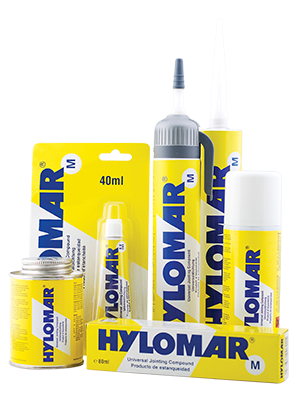 Hylomar® M
Hylomar® M
The original and genuine non-setting gasket and jointing compound specified by OEM's around the world. Trusted by top race teams, used where a non permanent joint and sealing of fuel connection is required.
Di-chloromethane free
Wide operating temperature range (-50 to +250ºC)
race Fuel resistant
We currently have 8 in stock.