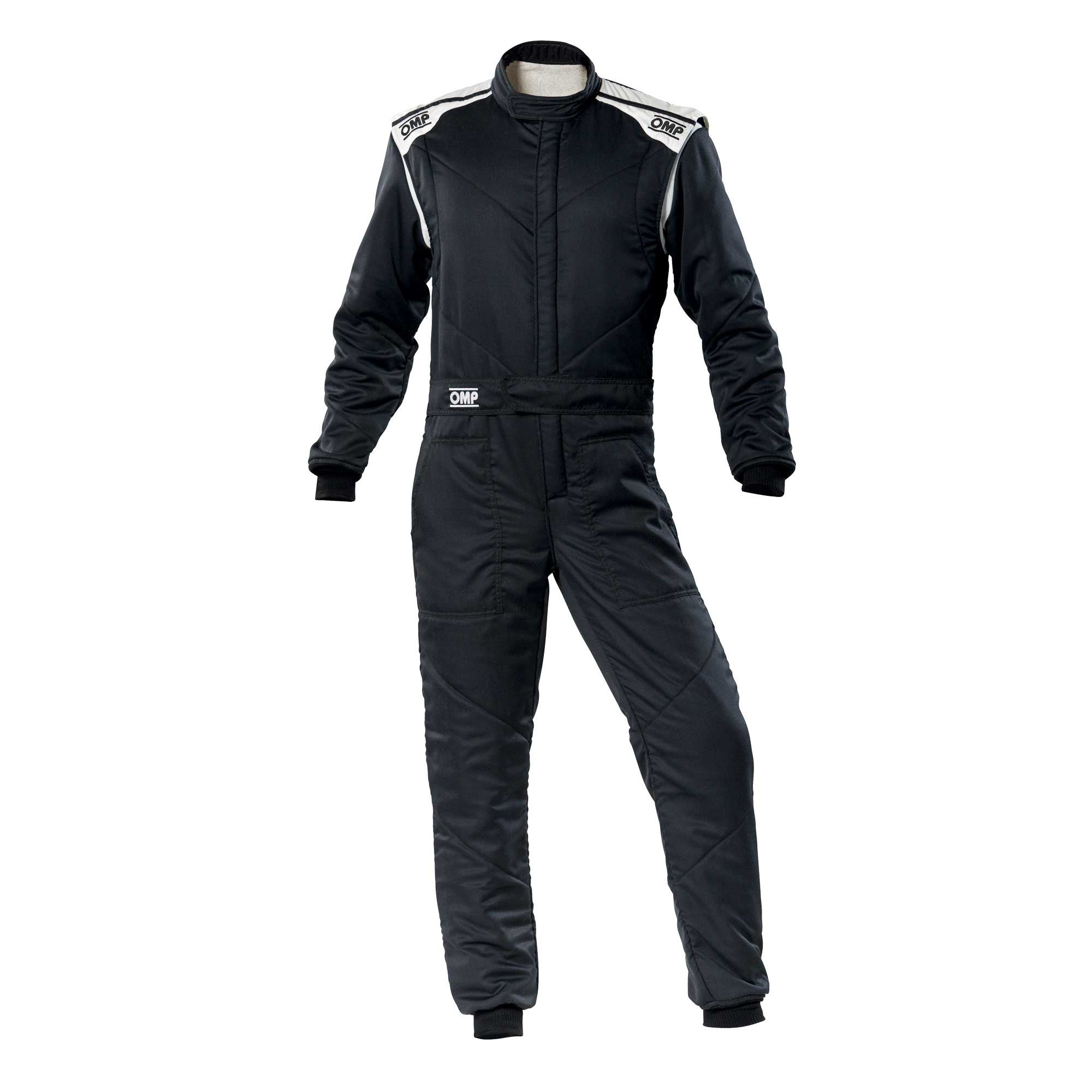 OMP NOMEX RACING SUIT FIRST-S
SUIT MY2020
ENTRY LEVEL FIA HOMOLOGATED RACING SUIT
Entry level 2 layer FIA homologated racing suit made with lightweight fabrics and with an excellent price/quality/resistance/comfort ratio. Inner layer in soft knitted fire retardant fabric, ultra-flat anti-rubbing seams, floating arms with elastic bellows and knitted elastic insert on the back for maximum freedom of movement. Modern design with "fishbone" quilting.
LIGHTER THAN PREVIOUS MODEL, FIA 8856-2018 HOMOLOGATION
NEW FIA STANDARD 8856-2018
FIA increases the safety in motorsport with the release of new standard FIA 8856-2018 for fire retardant race wear.
The new standard establishes the requirements for design and performance in terms of increased protection against flames and against heat transmission, mechanical resistance and tensile strength.
Not Sold Online - Item In Stock, Only Available In Store
We currently have 2 in stock.