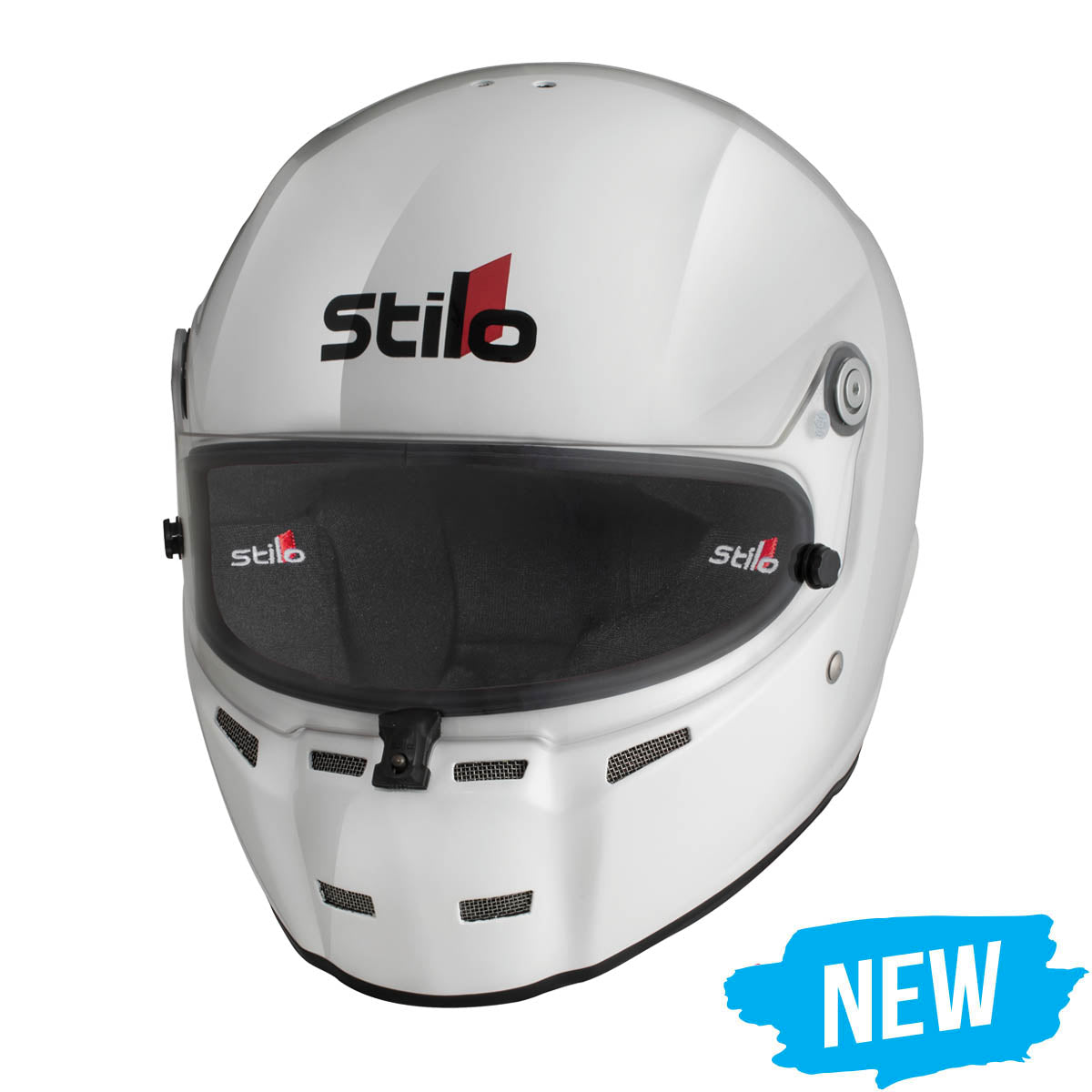 STILO KARTING HELMET ST5FN CMR
The Stilo Helmet ST5FN CMR is specifically dedicated to Karting. The range of helmets have been developed after meticulous and inexhaustible research for perfection. Pushing the standards of safety and quality even further, the helmet is now the benchmark for all competitors.
- Material: fiberglass – Kevlar MSF (Multi Sandwich Fiber)
- Weight (intercom included) +-30 g:
   - small shell 1.520 g
   - large shell 1.660 g
Not Sold Online - Only Available In Store

We currently have 2 in stock.