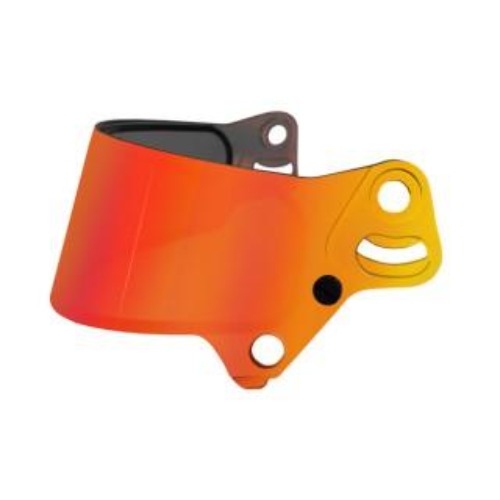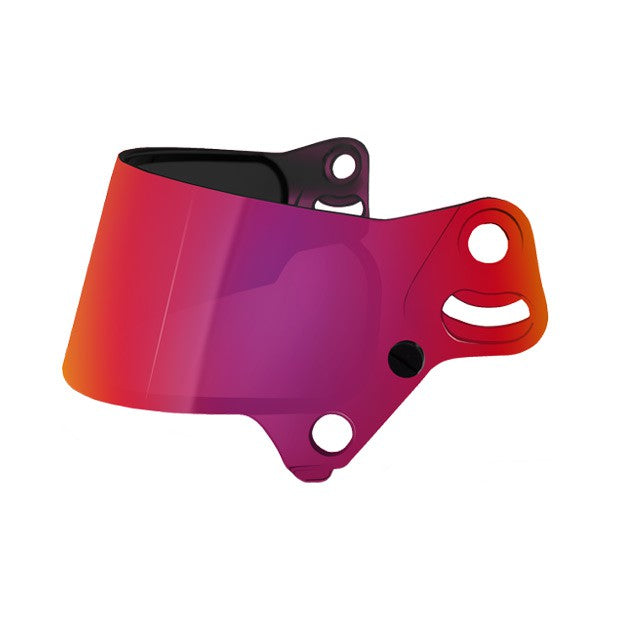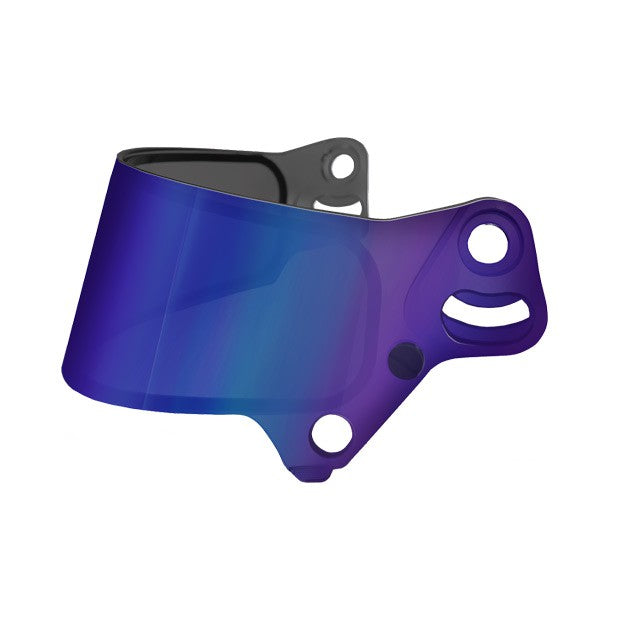 BELL RACING HELMET VISOR SEO7,SEO77
Bell Visor SE07
The SE07 3mm DSAF shield is an injection-molded optically correct polycarbonate face shield with a Double Screen Anti-Fog insert for superior fog control.
The SE07 3mm DSAF shield uses the SV (SE07, SE077) pivot kit, is compatible with tear-offs, and is available in a variety of colors.
Compatible with the HP7, RS7C LTWT, RS7 Carbon, RS7 Pro, and RS7-K.
* This is a non return item, please verify your application before you order.
We currently have 2 in stock.