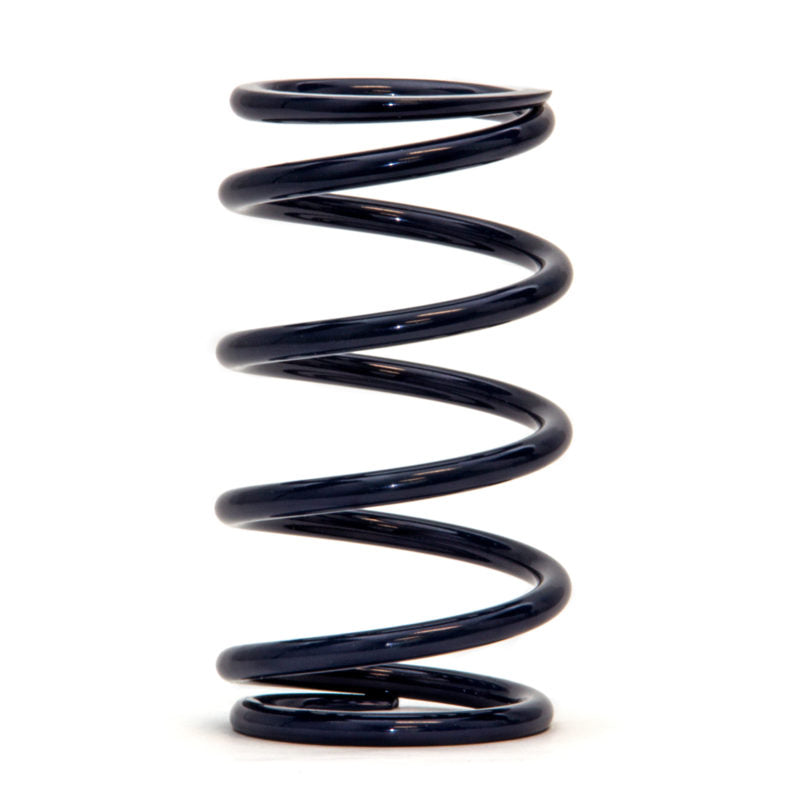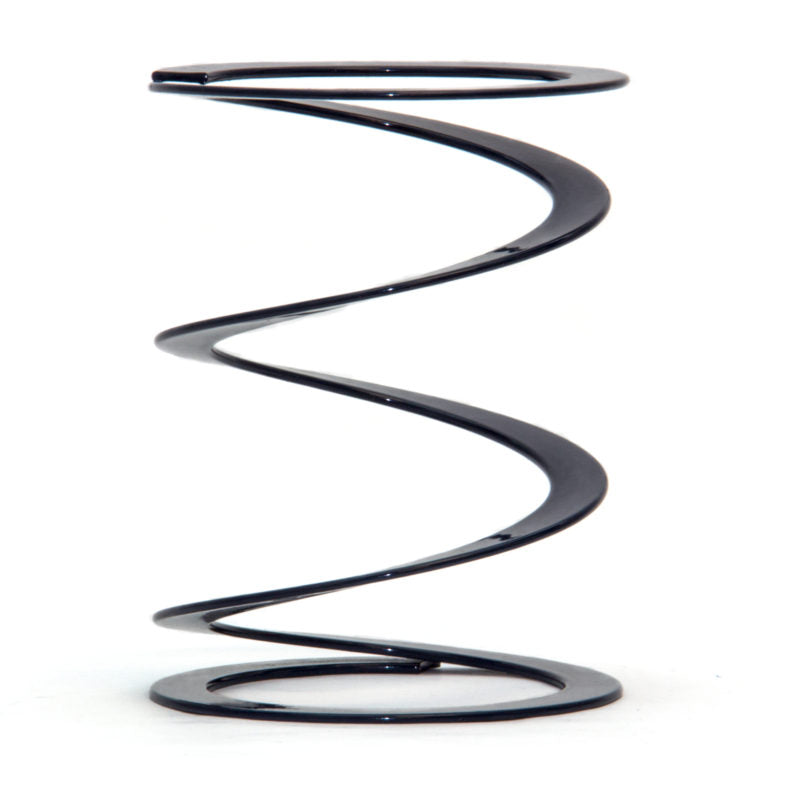 HYPERCO RACE SPRINGS
Hyperco suspension coil springs have been "a part of winning" for the Motorsports industry since 1965! For more than 50 years, every Indianapolis 500 winner has won driving with Hyperco suspension springs.
Hyperco supplies race teams and chassis manufacturers around the world with a wide range of precision suspension springs and components. While some of our product lines tend to take top billing, we don't believe in manufacturing second-tier products. We develop and produce custom springs, designed for better total performance that lasts longer.
Benefits of Hypercoils for Motorsports
More usable deflection
Less weight
2% rate linearity tolerance from 20% to 60% of deflection
4% rate linearity tolerance from 61% to 80% of deflection
More resistance to bowing than competitor springs due to our OBD (Optimum Body Diameter) and UHT (Ultra High Travel) spring designs
Designed to fit all standard hardware
Maintain free length and rate throughout a near infinite operational life
We stock, 2.25" 2.50" and 60mm ID and helper springs, please contact us for length and weights
Due to the many Variants in length ad Diameter, please call for application and pricing.
* This is a non return item, please verify your application before you order.